How to enhance digital marketing skills?
No one can ever predict the world of digital marketing. One can never know what may happen or what changes take place in future in digital sector. Wondering why? Because digital marketing is dynamic sector which keeps evolving. This could be one of the reasons why marketers and people in digital marketing aren't able to enhance their skills. But this becomes a problem when it comes to competition. Mastering over new tools and enhancing digital marketing skills helps you go ahead in the competition.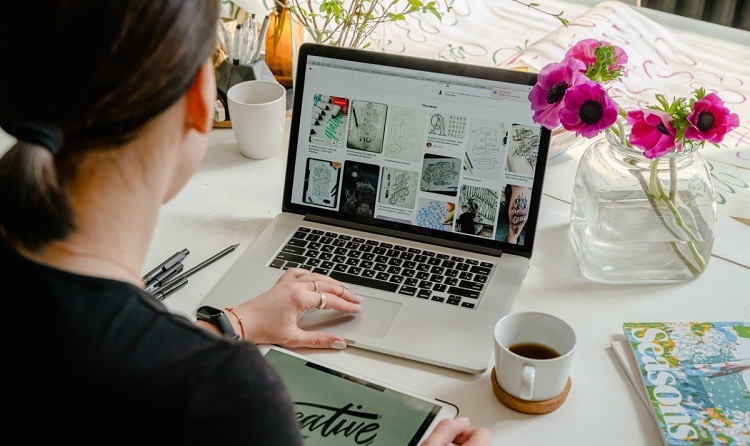 Considering this reason, I am going to enlist some effective digital marketing skills that will always prepare you to tackle any change occurring in this field. I can ensure you that you will always be prepared if you enhance your skills.
Let's get started now.
Have a look at the essential tips to enhance your digital marketing skills
Enhance your skills with the tips given below.
# Always be up-dated with SEO
Search Engine Optimization is the most crucial part of digital marketing industry. Without leveraging SEO part, you can't think of getting your site rank on Google's SERP. Well, if you don't know much about SEO, it is important you learn the basics; you can also read my article on SEO. Most importantly, you have to focus on keyword research part and On-page optimization. You can also use Google Keyword Planner for keyword research. Always appropriate URLs containing keywords as it will help you in on-page ranking factors.
# Enhance your content writing skills
Content is king, this famous adage is still prevalent in digital world. Having website and still not providing relevant and informative content will restrict audience to visit your site. If you don't write, start writing often as it is a surefire way to enhance your writing skills. Don't forget the more you write, and edit your work, the better you will get at it. Moreover, start observing your competitors and learn their pattern and then try to frame a new one. Remember don't copy your competitors' style or pattern.
# Attend online courses
Another tip to enhance digital marketing skills is to attend online courses. There are plenty of online courses available in the market such as YouTube, webinars, Zoom meeting, etc. You can attend free as well as paid courses, many of them may also offer you certificate for the same. No doubt, digital marketing courses are going to give you a strong base of knowledge to use in the future. In fact, these online courses are not difficult to complete, but they will require a lot of reading and research from you. Before attending any online course make sure you have thoroughly read about it.
# Analytical skills
Having analytical skill is important to master over digital marketing field. Here Google Analytics plays an important role and becomes centre to your strategy. Well, there is no use of collecting data and doing research without having any idea about your findings. Therefore, analytics play an important role as they give you a hint of how you're performing and what areas need improvement. Well, I'm not asking you to become a professional but understand how analytics works and how you can interpret results.
# Master over researching
The process of digital marketing starts by researching, right. Without a proper research, you can't effectively target your audience or speak to them in a language that they understand. Therefore, a proper research is important to access a range of resources for your business. Just do a thorough research and then find a lot of information there. The more effective and through research you do, the plenty of information you get online.
# Become a tech savvy
You all know digital marketing is technology driven industry and not having proper knowledge about technicalities will be difficult for you. For learning technical things, you take help from your seniors, watch YouTube videos, attend webinars, learn coding skills, etc. If you master over handling content management system and WordPress coding, then there is no difficulty in enhancing your business.
For mastering over other digital marketing skills, contact Curvearro. We have earned a title of best digital marketing agency by SearchGnext in 2020.
Way forward
Digital marketing is no more an option in today's era rather it has become a necessity. Therefore, a great learner or digital marketer will have the ability to adapt or master the skills mentioned above in this article. Moreover, there is no shortcut or formula to master over digital marketing, you have to put in efforts and learn what is essential and required in it. Just work on these skills and become a successful digital marketer.
You can also read about our work. And don't forget to subscribe to our website for reading more interesting articles.
---