How to do business with Instagram?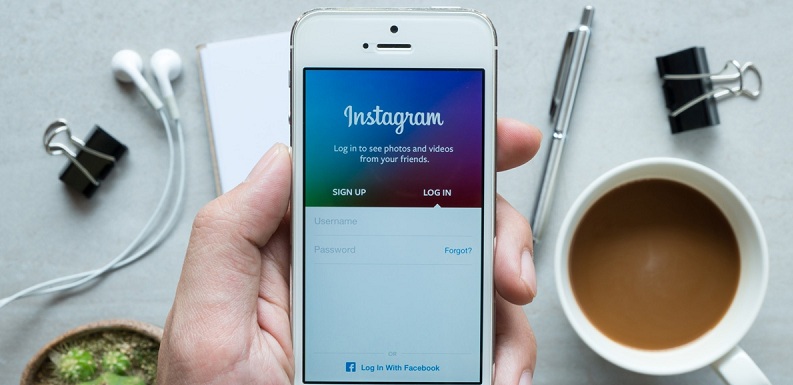 There is no doubt that Instagram has been in a trend and more than 25 million companies globally have been using Instagram for business purpose and almost 200 million users visit at least one business profile every day. So what does this data show? It shows that Instagram (being a part of social media) is becoming more important for brands to create visually engaging contents to promote their services in the market on a different platform.
If you want to take advantage of Instagram for your business then keep on reading this article. I am going to show you some tips on how you can get started your business with Instagram.
Let's have a look at them!
Some tips to use Instagram for your business!
Following tips will help you do business with your Instagram account.
– Set up an attractive or a unique profile picture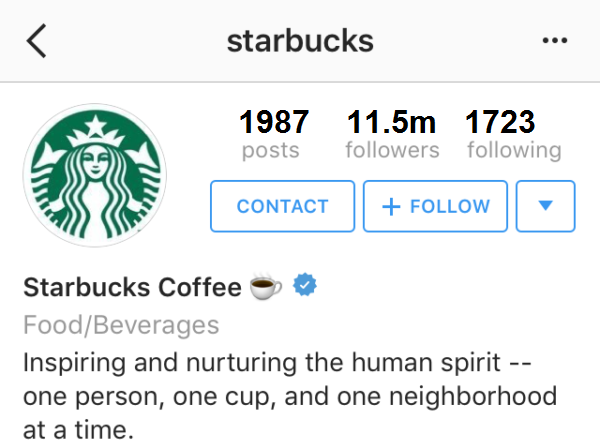 Setting up a profile photo is the first thing that you do after creating your account. The profile picture is what helps your audience or customers know about your company's brand and its products. As you know Instagram is an image-heavy platform. You consistently need to use high-quality photos. Instagram doesn't accept big images so you can't write a description of your company rather; use your company's logo or a professional headshot.
– Post Photos and Videos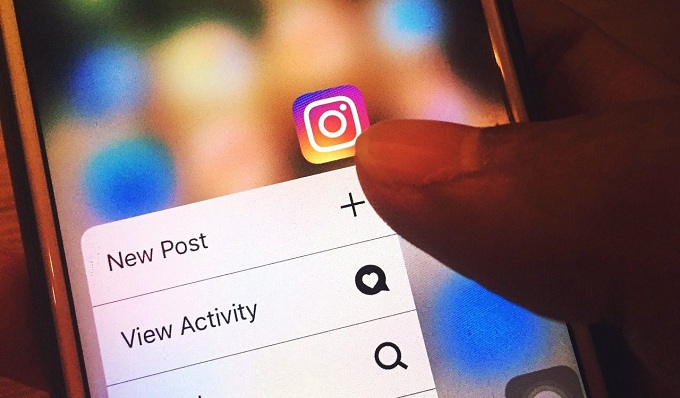 Instagram is a pictographic platform. You can't publish your contents and blogs in it. You can post photos and videos of your company, its products, and services, achievements of your company, feedback of your customers in the form of video, etc. To post photos or videos, you need to tap the "+" icon on the bottom section part of your screen. You can also filter or edit your photos to quickly enhance to attract the eyes of your audience. Always remember to add an appropriate caption, hashtag, location, and tag option.
– Add a story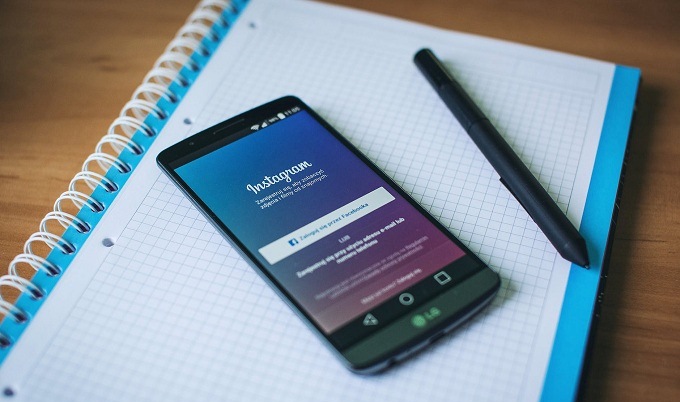 Like Whatsapp, Instagram also offers you a feature of adding stories in the form of images of videos that disappears in 24 hours. It's a great way to publish unique, timely, or authentic contents that will keep reminding your audience about your company's brand products. You can also update live events, seminars, casual interaction and a lot more that make people feel closer to your brands.
– Engage with your audience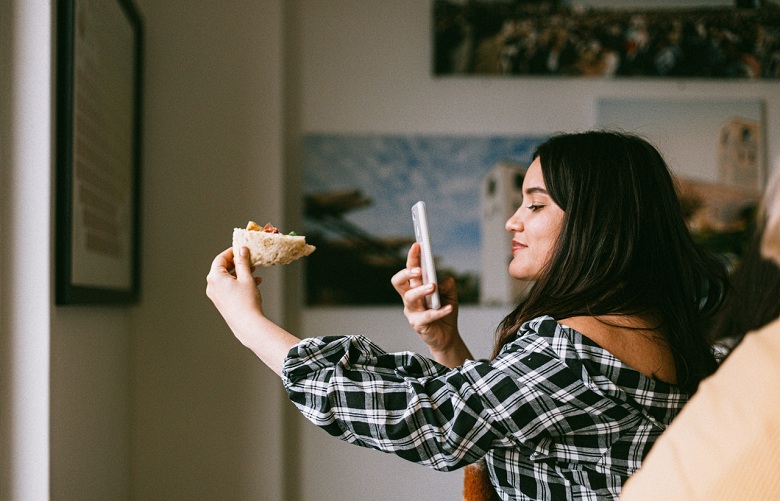 Engaging with the audience can make them feel valued. The simplest way to engage with the audience is to respond to their comments which they have left on your feed. Whenever people leave a complaint, it's your duty that you respond and solve them. A fast reply can help your customers know that you take their concerns seriously and you value their queries. Try to avoid discussion within comment sections rather: you can approach them directly via "Direct Message" so that you can solve the issue in private.
– Instagram ads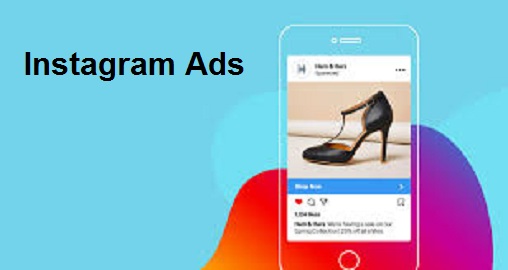 Although there are millions of businesses advertising on Instagram yet there's still enough space for your business to get in on the action. With Instagram ad campaign you can increase your brand awareness and sales leads. And this brand awareness ad campaign can aid you to increase the number of people who are aware of your company and will likely to buy from you. So if you want to generate a quick ROI from your ads then Instagram sales-focused- ad campaign might be a better choice for you.
– Widen your reach with #hashtags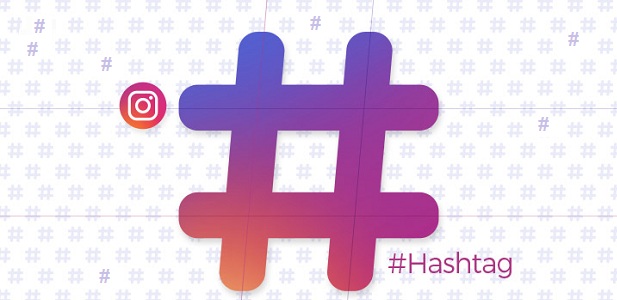 If you want to expand your business on Instagram then you must use Hashtags. First, try to set up your company's main hashtag (#brand name) and spread it over Instagram and other social media platforms. This makes it easier for people to find content related to your company's account. You need to use your own campaign-specific and popular hashtags to enhance the visibility of your company and its products.
Way Forward!
While you might be a novice to the idea of using Instagram for your business, and after reading this post, now you must have a good understanding of how to get started with Instagram for your business. I am not asking you to be a veteran after reading this post, but once you start to implement some of the tips that I have covered in this post, you will develop an ample sense of what does and what doesn't work for you and your business when it comes to Instagram.
So, when are you planning to start your business with Instagram? We are here to help you with best digital marketing services, get in touch with us for more information
---