How to create a Press Page to highlight your brand?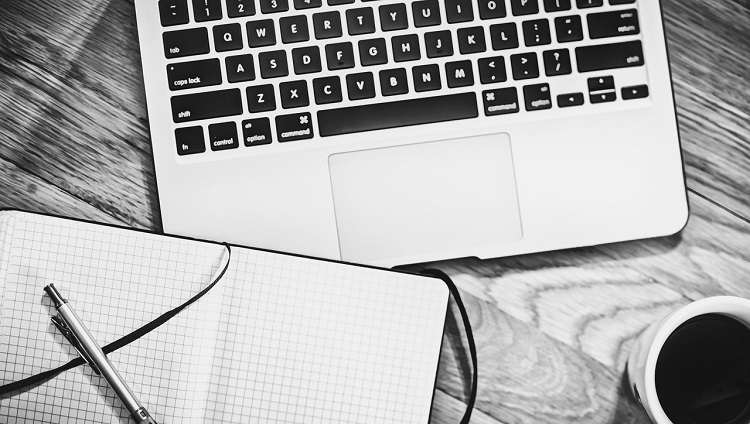 Every offline or online marketers wants to attract their prospects, clients, partners, journalists, and publications towards their brand, so do you. It would be silly if I ask why marketers attract customers towards their brand because you all know that attracting customers means generating more sales leads, right. Now the question is what approach you need to focus on to grow your business in the market. Can you think of any approach? No. Ok, then press page will help you highlight your brand.
I assume you are aware of the press page even if you are not then here is the definition – a press page is basically a media place where you flaunt off your brand products digitally in the market. It is a page on your website with information that the media and press would find useful. Moreover, a press page is generally used by website owners or businesses to show their media or press coverage. Doesn't it sound interesting?
If you too want to create press page for your website then keep reading the article below.
Following easy steps will help you create press page for your website
To create professional-looking press pages you need to take the help of elink.io. So let's start and see how you can create awesome looking press pages with elinko.in.
#Step 1: Select a Layout
So the first step in creating a press page is that you need to select a layout. Elink offers you more than 30 responsive and visually appealing layouts to make your press page stand out in the market. Moreover, you can also change the layout of press page anytime if you don't like your previous style and layout. Each template you get here is responsive that's why you no need to worry about the press page appearance of your content on different devices with different screen sizes.
#Step 2: Add your links
In the second step, you need to copy and paste links to the articles, videos, podcasts, or other sources you want to share with your audience. Furthermore, elink will automatically generate an image, a title, and a short descriptive text regarding each link. Adding article links to your press pages will enhance your website press pages.
#Step 3: Give your pages page a title
Now the third step is to give your press pages a title. A title in the article should always be expressive, eye-catching, and engaging. In the template, select "header 1" to add a header image and short introductory text. This becomes an opportunity to engage your audience. Furthermore, you can also add your brand's logo and tagline to make it more personalized.
#Step 4: Publish
If you are done with creating elite web page now it's time to hit the publish button. So after publishing, you need to go to the dashboard. Now it's time to select the "newsletter" button to share your press page as a newsletter or you can also select the "embed" button to embed the press page on your blog or website.
Thereby, with all these steps you are done with creating press pages for your site. Moreover, you can also make changes to your elink even after you have hit the "publish" button.
#Step 5: Download elink's chrome extension
This is the final step of press pages. Suppose, you want to add a link to your pages once it is published how will you add it? You can add that link after downloading elink's chrome extension and adding new press links as you surf the web. So when you find a social media shoutout or a press mention, click on the elink.in the chrome extension button. With this, you can add that link to the top of the press page on your website.
Way forward
Press pages are an amazing way to attract new media attention and build trust and credibility amongst your fans and prospects. Press pages are great to enhance your online marketing presence, creating, and maintaining good looking and professionals press pages is a must. With elink.io, you can create very beautiful press pages for your website to enhance your brand performance in the market.
Subscribe our website to keep reading another informative articles, also comment below to let us know how you find this article.
---