How long your blog post is called ideal blog?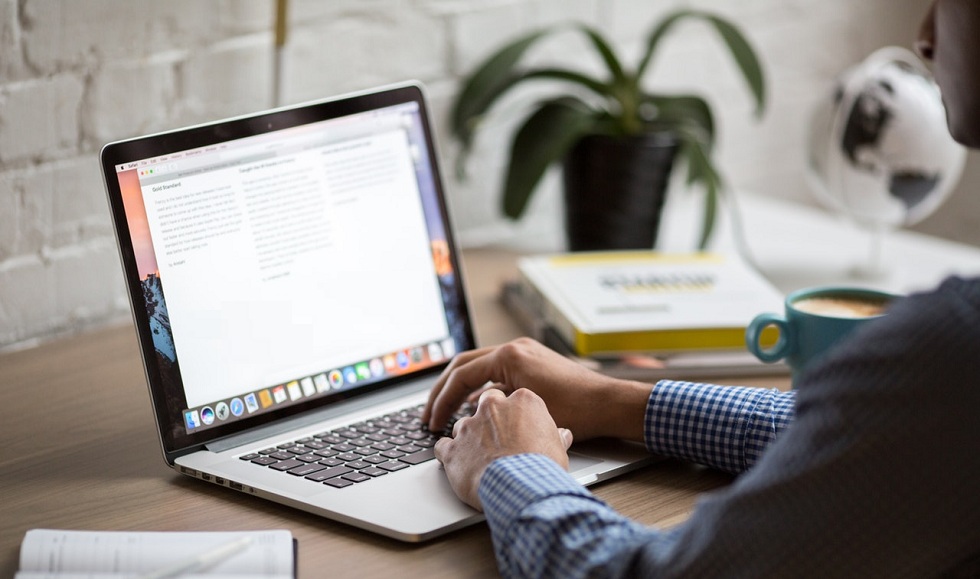 The debate over the length of the ideal blog post is the same as asking what comes first between hen and egg.  Well the answer to the question varies and depends upon various factors such as:
What type of content you are producing?
Who is your target audience and so on?
Many things need to be taken into consideration and to be honest; there is no ideal answer to this question. For some blog 500-600 words length is ideal, for some 1000-2000 length is ideal and for some over 3000 length.
Now tell me among these which are the ideal length for a blog. Every blogger needs to research and must have a detailed understanding of its target audience before arriving on the decision.
Importance of length of a blog post for creating ideal blog
Every single article and blog post depends on their subject. For example the ideal length for any fashion blogger would be 500-600 words,
For sports blogger, this range may go to 800-1500 words and for any industry-specific blogger such as it, length may even exceed 3000 words.
So it also depends upon the type of industry for which the blogger is producing the blog. Now you understand how difficult is to decide how long an ideal blog post should be. That's why it is advised to focus on quality instead of quantity.
If any blogger is able to provide new, fresh and unique information then even if he publish weekly or monthly. The visitors will come and its blog will see rapid growth. So always focus on quality.
Follow these steps to produce qualitative blogs.
Deeply research about your target audience.
Research about the industry, sector or field for which you are writing a blog.
Now we are going to tell you the length of an ideal blog post based on the research of various tools:
1. Hub spot
It is a developer and marketer firm of software products for sales and inbound marketing. The firm was founded by Brian Halligan and Dharmesh Shah in 2006.
Hub Spot incorporation aims to provide tools for content management, web analytics, search engine optimization and social media marketing.
According to Hub spot posts that performed best in their organic search has length between 2,250 and 2,500 words.
2. COSchedule
It is also the softwares providing firm related to marketing and CRM (content resource management. The firm serves over 7000 customers across the globe.
According to COSchedule posts with approximately 2500 words usually ranks best.
3. Buffer
It is a software application for the web and mobile designed to manage accounts in social networks. By providing the means to the user for scheduling posts on Facebook, Instagram, Twitter and LinkedIn also analyze their results and engage with their community.
As per buffer suggestions, blog post around 1600 words is ideal blog post. No need to exceed the words.
4. MOZ
It is SaaS (Software as service) company based in Seattle that sell inbound marketing analytic software subscriptions.
As per MOZ guidance bloggers/writers should look at their own data too see what length their audience like or prefer.
Some writing tips for choosing the length for creating your ideal blog post
Suppose if you are the blogger or writer that wants to increase engagement in terms of comment on your blog post. Then at least write post about 300 words.
In case you want to increase your social share or social media presence then write a post between 600 to 1500 words.
In case you want to create some chance your post gets ranked in Google then your post must be between 800-2500 words.
Conclusion
By understanding above mentioned points we can say that there is no ideal length of a blog post for creating ideal blog. It totally depends upon the blogger what the thinks best for its audience. If its audience like short blog post then it should focus on that and if its audience long detailed blog posts then it should focus on that. Overall I can suggest you to first try to know your target audience. Before writing any type of blog this is essential to understand for which category of readers will read your content.
For any kind of digital marketing services kindly get in touch with us. Till then keep writing and keep posting. All the very best for your writing!
---