How Data can be used to write more relevant content?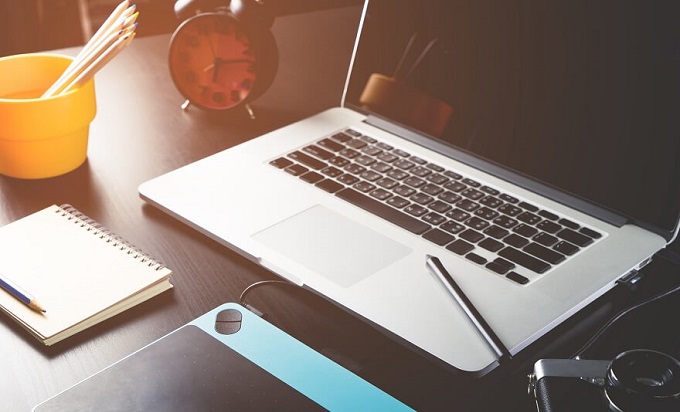 Digital marketing is already at peak but content marketing is also booming gradually since the demand for content has increased in the market. As a marketer, every piece of content you produce in the market is competing with hundreds or even thousands of other pieces on the same already out on the web. How to make one's content unique and relevant in the digital world? This is the main question. There are many people who create content for the sake of creating it. If you do so, then how will people like it?
Let me tell you that the creation of content takes lots of research, collection of relevant data, and much more. In this article, you will learn how data can be used to produce more relevant content. Without wasting much time, let's start the article.
Effective ways to use data to write relevant content
#Interest of users
Today, knowing the interest of users is as important as anything. Through data analytics, you can identify what your users are interested in most. Thereon, you get the idea to create a content of their interest. You can add tips and guidelines they are looking for. If you produce content according to your user's needs then they will spend more time on your website. This is how you stand out of the competition and shine alone like the sun in the market.
#The average time user spends on your site
This is also the important data to check and to know about your audience and their interest. This data can provide information about the behavior of your users. You should thank this data as it will help you check whether the reader finds your content interesting/engaging or not. Checking the number of visiting your page is important but understanding what percentage of readers has read your content to the end is more important. It will give you a way to write more relevant and informative content for your users.
#Generate content ideas
This is the most difficult task for any content marketer. Coming up with new ideas and making readers ensure to stay on the content is a herculean task. But as you have come to the right place you will know how to generate relevant ideas to write content. You need to make your content calendar that can help you out generating content. For example, you should spend less time thinking about what to write, spend more time producing content, create a content-rich site to target your audience with keywords, and rank higher in search results for your target keywords.
#Referral links
A Referral link is also great data for you to produce content for your site. If you want to know whether your audience finds your content relevant or not you must take the help of referral data. You just need to check if someone refers to your content and produce more content that gets more referrals. Therefore, the data analytics report will provide you a report that will give a fair idea to check the data when working on your next piece of writing.
#Identify the right content format
Yes, while producing content how you cannot follow the right format style. Identifying the right content format is like icing on the cake. If your readers find no format in your content then they might not even read your article. Therefore, you need to give a relevant format to your content. You can use BuzzSumo to analyze content from your own site: your competitors, specific keywords, etc. Furthermore, you can also find the most shared content by keyword, learn the type of content best performs for your niche, analyze the best days to publish your content, etc.
Final words
Content marketing is becoming a crucial part of digital marketing. And being in this industry means you have to pay attention to the kind of content you are producing for your audience. Research data plays a significant role in making your content relevant and unique for your readers as well as the audience. I have shared some tips above on how you can use data to write relevant content for your website. Try to follow them and enjoy the results.
Get in touch with us for more informative articles, till then keep reading and keep sharing
---