Tips to follow to getting rid of Google penalty
You know what's one of the worst nightmares of running a website? Any guesses? It's Google penalty. Yes, once your site is penalized by Google, you will never know how to get rid of them or maybe you can find tips on that. But how do you know whether you'll recover from this or not?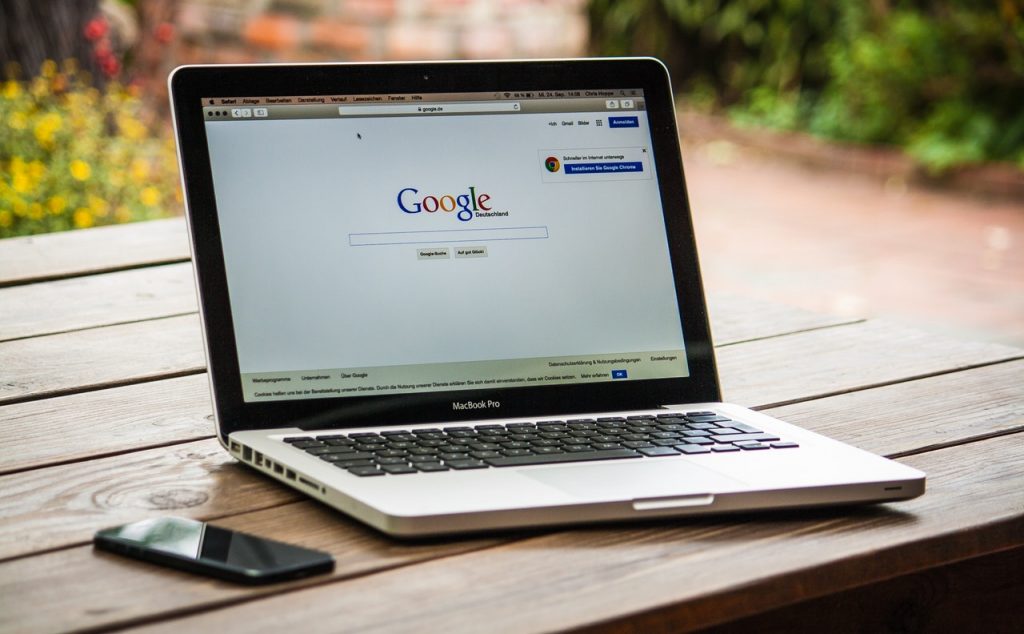 If you're in digital marketing and get your site penalized (or even if you not), this article is for you. We understand how sadden the part is getting site penalized by Google. Well, you no need to be sad! In this article, I'll talk about some powerful tips helping you avoid Google penalty. But before enlisting tips, let me talk about the reason of penalty.
So let's get started.
Your site may be at risk of Google penalty if it has:
* Duplicate content
# Spammy links/hidden links/broken external links
* Keyword stuffed content
# Affiliate links all over the website
* Slow speed
# Comment spam
* Black hat SEO
# Spam reports
* Links to suspicious or malicious site
# Over optimization
* Plenty of outbound links
# Low quality mobile website
The list goes on and on.
If you think your website contains any of the enlisted reason for inviting Google penalty then fix them up. And now look at the tips that you can follow to avoid Google penalty.
Effective tips you must follow to get rid of Google penalty
These given points, I'm sure, will help you save from Google penalty. So, thoroughly read each and every tip mentioned here.
☞ Always adhere to Google's guidelines
One of the best and first tips you have to follow to get rid of Google penalty is to adhere by Google's guidelines. Yes folks, getting your website up to Google's standards are the nice way to shake and prevent a penalty. So, how will you do this? For that you have to read Google's Webmaster Guidelines. Let me also tell that there are two types of penalty 1) algorithmic and 2) manual.
For that you have to stay up to date with reputable SEO blogs such as SEroundtable, Search Engine Land, and many more.
☞ Enhance the quality of your content
Another tip for you to get rid of Google penalty is providing quality content to users. Yes, quality, unique, and informative content does matter to saving your site from Google penalty. And Google likes that content only that is helpful for users and fulfills the query they're searching for. So, producing high quality content only helps you save from penalties. You can also take help of content marketing agency for producing high quality content.
☞ Make use of disavow tool
Sometimes you get penalized by link also. For example, you may be having spammy links to the site. So, to save your site from spammy links just remove the backlink that caused you penalty link. How do you do so? By creating disavow file of all toxic links you have found in your backlink profile. After that you can submit the file to Google's Disavow Links Tool to devalue those linking signals.
☞ Optimizing website for mobile users
Today, we all are living in mobile era. The majority of mobile users are more than the desktop and laptop users. And the 80% of traffic on Google comes from mobile devices that are the reason why Google prefers mobile friendly websites than desktop. If your website is not mobile-friendly then you might get to see huge bounce rate and this is how Google will ultimately have to penalize your site unless you take any action. To save from penalty, make sure you optimize website for mobile users as well.
☞ Don't over optimized keywords
You know the importance keywords hold in your website content. Right and targeted keywords bring traffic to your website and help in generate revenue. But does it mean you will optimize the site and do keyword stuffing? No, you just can't even think of doing this. Google is much smarter than you. They know what webmaster is intended to do. Try to add moderate number of keywords in the content so that it can fetch you traffic as well as visibility on Google.
Final words
Every webmaster is scared of Google penalty and you should be because Google doesn't want you ruin its rules and regulation and do spammy activities through your website. Now that you have read the reasons of Google penalty and tips to save from it, you're all set to move ahead and save your site from it. Just be authentic in your work and Google won't penalize your site.
To more informative articles like this, just subscribe to our website.
---