Google is asking searchers to leave reviews to help others shop.
We all know how important Google reviews are for every online shopper and marketer. Without reading online reviews, will you buy any product from any shopping site? No guys, no one will because customer's reviews are epitome of reliable site and mark the value of the product. In fact, Google reviews are important for local SEO as they improve credibility, rank, reputation, and brand image. Well, Google does ask searchers to leave online reviews and it is nothing new. But interesting thing is – Google is asking searchers to leave reviews to help others shop. This is the recent news which came in the digital marketing industry.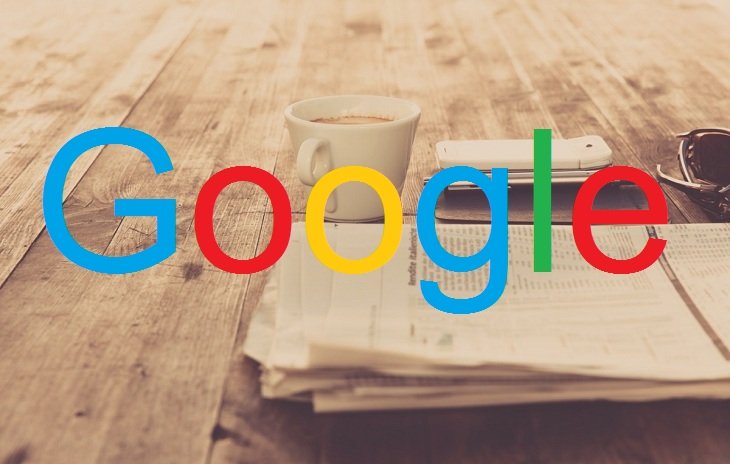 Wanna know what Google said about online reviews and what's its purpose behind it? For every online shopper and digital marketer, this article is worth reading. So keep up the reading.
Let me start now from the scratch.
Google Search asked searchers to leave online purchase reviews
About a week ago, Google was showcasing multiple choice questions where it asked searchers to leave online purchase reviews. However, it is common for Google to ask searchers to leave reviews or rate the search results here and there. So what's new in the current update of the Google reviews? The new thing here is – Google thinks that when a searcher purchased at a specific retailer and when that searcher does a search for that brand, Google then asked the searcher "have you made an online purchase from ae.com before?"
The question is why Google is asking searchers about online reviews? Let me tell you that Google is asking the question is because the company wants searchers to "help others shop by writing a review."
What is the purpose of Google for asking searchers to leave online reviews?
Well, Google has not specified any purpose behind leaving online reviews. But you all know how important online or Google reviews are for any customer or marketers. And it is kinda clear after reading the statement from Google which is 'help others shop by writing a review.' So all Google wants is helping other people make relevant purchases and get to know about the product by reading online reviews of customers.
J. James Patternson, an SEO, shared a screen shot of Google search update on Twitter.
Search engine giant dominating the online review market
There is no doubt that Google reviews are potential to drive traffic to the site only if reviews are positive in nature. Negative reviews can slower down the growth of your site. As per the study, 63% of consumers say that they are likely to check reviews on Google before visiting a business – more than any other review site.
Why Google is dominating the review market? This is the question of many of you right. Let me tell you that Google is the number one site for online reviews as 57.5% of all online reviews come from Google.
Let's move little further and understand Google reviews with SEO.
What is the role of Google reviews in SEO?
"This product is worth purchasing, I liked the feature of the product a lot," "cheap product, not at all valuable" etc.
You might have come across these kinds of reviews, right. We all get to see both negative and positive reviews of product. And both of them play a major role in SEO. How? A positive review will signify to Google that your business is authentic and trusted, which adds glory to the part of your SEO and opposite is scaling down the site performance.
Here read some points on how reviews enhance the performance of your SEO-
Getting more positive reviews means getting more stars and traffic to your site. Everyone likes the site which is trusted and authentic.
Reviews do affect user experience, click through rate, and how others perceive your business.
As per the statistics, 94% of people say an online review has convinced them to avoid a business altogether.
Positive customer reviews increase the conversion rate by 270%.
Around 63.6% of consumers are likely to check Google reviews of a business before visiting their website.
However, 90% of consumers read 10 or fewer online reviews until they trust your business.
Moreover, there are many people, who don't trust reviews written more than 3 months ago, only 40% will look at reviews from the last two weeks. As a digital marketer, you must daily ask your customers for Google reviews.
The bottom line
Online customer reviews are very crucial for customers as well as for online marketer in running business. There is no doubt that customer reviews add valuable social proof you need for your brand to stand out among the competition. This is the reason Google search asked searchers to leave reviews to the site so that it can help others to make relevant online purchases.
For more updates subscribe our website, till then keep reading and keep sharing.
---