Google has updated its gift card policy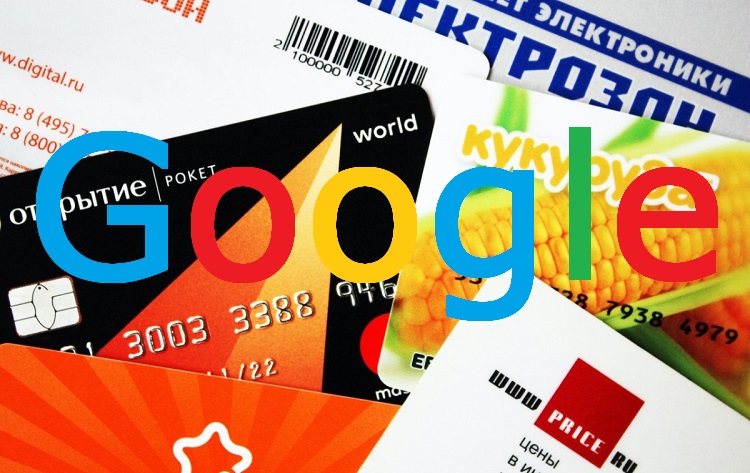 Google Merchant Centre (GMC) is an online platform for all the digital marketers. With this platform, marketers can upload their product listing on various other ecommerce platforms such as Google Shopping, Google Commerce Search, and Google Product Ads. The primary goal of Google Merchant Centre is to allow businesses to upload and maintain product information such as pictures, pricing, etc. right. GMC also has integration with Google services like Google My Business.
Now tell me how many of you use Google Merchant Centre? Why I am asking this is because recently Google updated the Gift Card policy in Google Merchant Centre. If you are not aware of the update, then you are at the right place. Keep reading till end to get the full information.
Let's dive into the update below.
Google update its Gift & Card policy in Google Merchant Centre
On September 18, 2020 there was news hovering in the digital market that Google Updated its Gift Card policy. Why Google updated the policy? Google updated the policy to disallow the sale of gift cards using Buy on Google starting on September 30, 2020.
Here read the official words of Google, "Beginning September 30, Google will be changing the gift card category policy to prohibit the sale of gift cards on Buy on Google." Furthermore, Google added that the Merchant Centre products in the gift card category on Buy on Google will be disapproved and will no longer be available to your customers once the policy has been updated.
What's this update means to Online Merchants?
All the marketers selling Buy on Google gifts will no longer be able to sale it around September 30th. And Google doesn't require any kind of action from merchants. So it simply means that marketers can't sell gifts cards on Google Shopping with Buy on Google.
What gift cards do for online marketers? There is no doubt that gift cards generate brand awareness and increase your customer base. Marketers promote their products by offering gift cards and increase sales and customer loyalty. This is the reason marketers sell online gifts to people and eliminate cash back for returns and encourage customers to return to spend their credit.
Let's move further and talk bit about Google Shopping.
What is Google Shopping?
Those who are new, Google Shopping is a service provided by Google. Earlier, the name of Google Shopping was Product Listing Ads. It allows customers to search for product, view, and compare with different products available in the market. Moreover, users can also see where they can buy products and at what prices. The products users see appear in the main search results page or under the shopping tab on Google.
Now come back to the Google Merchant Centre. Those online marketers who are still not using Google Merchant Centre are tremendously behind in the market competition.
Here read the benefits of Google Merchant Centre
First of all, having no Google Merchant Centre account means no appearance of your products in Google Shopping. And you can't create Google Shopping unless you upload your products data feed.
Do you sell products directly to your customers? If yes, Google Merchant Centre is the best tool for you. Make it an integral part of your digital marketing strategy. No doubt, this is very easy to use tool which can deliver you remarkable results.
Let's now talk about the creation of Google Merchant Account.
Start out with Google Merchant Centre
The process of getting started with Google Merchant Centre requires you to sign up for an account in Google. If you have account like Gmail, then visit Google Merchant Centre and sign in to set out.
In case, you don't have a Google account then visit merchant's site and click 'Sign Up.' You will now have to enter a sign in email and password and the following information to create a Google Merchant account.
Setting up Google Merchant Centre Account
Setting up of Google Merchant Centre is a multi-step process. Follow the given steps to create your own Merchant account.
You need at least one existing Google Account which I already told you.
Furthermore, you need a verified website and business within Google My Business. It should provide physical address, contact number, technical support, and a secure checkout process.
In this step, you need to include pricing details, product description, availability, and shipping information, in a format Google can accept like TXT, or MXL files. You can also import product data from an existing ecommerce platform.
Finally, integrate all data offered by ecommerce platform with Google Merchant Centre.
Now you are all set to use Google Merchant Centre.
The final words
Google Merchant Centre is a great tool for all the digital marketers to promote their products on different ecommerce platforms. The new policy update in Gifts & Cards might not be good news but it will enhance the customer experience on the site. The policy will update on September 30, from then onwards, marketers will not be able to sell gift cards on Buy on Google.
Subscribe our website to read another Google updates. Till then keep reading and keep sharing.
---