Google Ads: The target spends setting to Maximize Clicks bid strategies would no longer be available
Google ads is one of the best online advertisement services, digital marketers avail in the online marketing industry. As this platform is a major part of Google, it does introduce changes to enhance users' experience. In the past, Google ads introduced many interesting ways to maximize click bid strategies which marketers used to generate revenue to the site. If you are a Google ads user then you would be aware of this. But sadly this would no longer be available as per Google ads recent announcement. I know it is kinda shocking for you. But it is true that the target spends setting for maximize clicks bid strategies would no longer be available.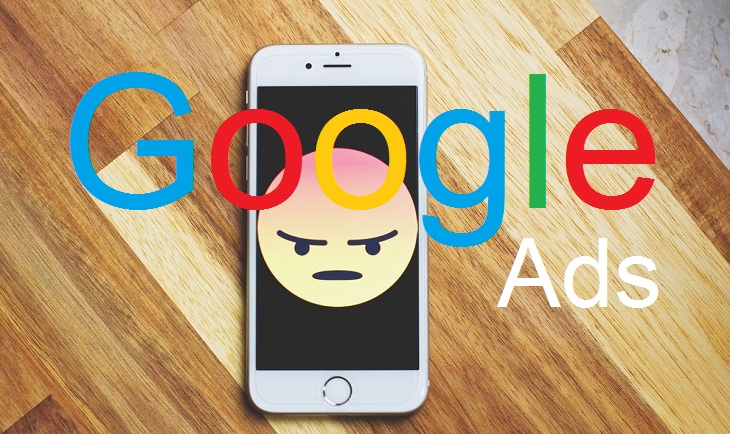 Don't you want to know when exactly click bid strategy will go away? This article will cover everything about this update. You just need to keep your eye balls here only.
Let's now start.
Google ads click bid maximize strategy will no longer be available from January 2021
On November 2, Google made an announcement that those who are using target spend with the Maximize Clicks bid strategy in Google ads will switch to use daily campaign budgets starting in January 2021. So it is clear that the target ad spend setting to Maximize Clicks bid strategies will not available for new campaigns and converted for existing campaigns.
However, last year Google made the same announcement as starting January 2021, all campaigns and portfolios using target spend with the Maximize Click bid strategy will use daily campaign budgets instead.
How this change will impact users? To help you minimize the impact of this change, the maximum cost per click bid may lowered for strategies that are still using target spend. So the strategies that don't have a target spend will have no impact.
Let's now talk about Maximize Clicks Bidding
What Maximize click bidding is? Maximize clicks is an automated bid strategy that sets your bids to help get as many clicks as possible within your budget. Let me tell you that Automatic bidding is now Maximize clicks.
However, Google has given this strategy a new descriptive name: Maximize Clicks. A maximize clicks bid strategy works the same way as automatic bidding, with the additional option of setting up as a portfolio bid strategy.
Now read how Maximize click works
As you know that Google ads focuses on increasing clicks for your campaigns while spending a target amount. In case you don't specify a target spend amount, Google ads will attempt to use the remaining average daily budget of any campaigns using this bid strategy.
Moreover, you can also set up custom ad scheduling to show your ads on certain days or during specific times, and use the "maximize clicks" strategy to focus on increasing clicks during those days and times.
With this strategy, you can Maximize clicks for a single campaign, or you can set it up as a portfolio strategy.
What is the maximum CPC bid limit you can enter?
While using the maximum clicks bid strategy, you can set a cap on bids. With this, you can control the maximum amount you would like to pay for each click. If you don't enter a maximum CPC bid limit, Google ads adjusts your bids to try to get you as many clicks as possible while spending your target spend amount.
So this is an effective strategy which you can follow to set your budget for bid strategy.
Use average daily budget in lieu of maximum clicks
So what average daily budget is? It is an amount that you set for each ad campaign to specify how much, on average, you would like to spend each day.
Some points describing average daily budget –
You can set an average daily budget for each Google ads campaign. On the days, when your ad is more popular, Google ads will allow up to twice your average daily budget so you won't miss out on those valuable clicks.
The campaigns where you pay for conversions, your daily spend may exceed your average daily budget by more than 2 times.
Over some months, there will no extra money charge more than daily budget times.
Those campaigns paused in the middle of the month or don't run for the full month. Then you may face discrepancies between your average daily budgets and your total charges.
The final words
Guys, Google ads is an amazing platform that every digital marketer should use to generate ROI. However, the recent announcement which Google made on Google ads might impact marketers bidding strategy. But Google says that you must update your campaign today by removing target spend and using budgets instead. Must ensure that your campaign budgets are within the range you would like to spend on a daily basis.
If you want to read more such recent Google updates then don't forget to subscribe to our website.
---