GDPR has the power to transform the Digital Marketing.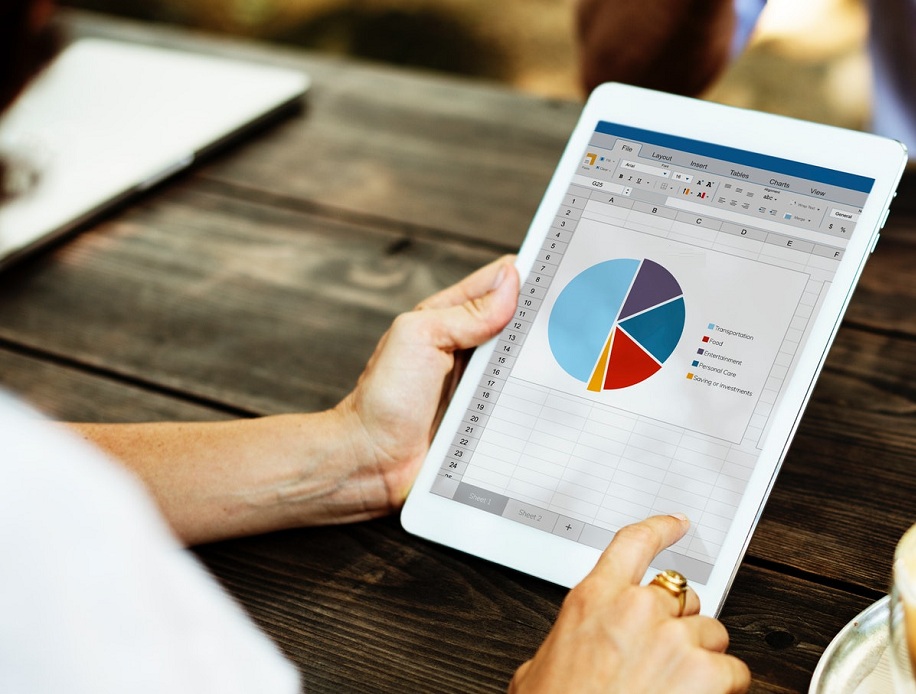 Are you aware of GDPR? If not, then let me tell you. GDPR is said to be the most prominent change in the data privacy regulation in the last two decade. However, it newly came into force last year on May 25. I think you still don't understand exactly. Actually, GDPR is the protection act which is only in effect in the European Union.
Well, its foremost aim is to promote better data security which only makes sense to digital marketers that target and track customers to invest in complaint technologies that will help them safeguard their customers' data. These are the things which can transform digital marketing in the future. Sounds interesting, right? Wants to know more about GDPR, then keep on reading the article.
Let's start with the basics first.
What is GDPR?
GDRP stands for General Data Protection Regulation. It is a new data legislation policy developed by the European Union (EU) which was passed on 25th May 2018. It is basically designed to secure data and its privacy policies of all the citizens of the European Union and European Economic Area. It helps customers to control over their personal online data such as email addresses, names, IP addresses, etc. and it also guide you how data is stored, used and shared.
Now let's discuss how GDPR can change the face of digital marketing.
GDPR: a power to transforms the Digital Marketing.
Following points will help you understand how GDPR transforms digital marketing.
Keeps your personal data safe and secure
Under the GDPR policy, marketers and businesses will get to know how they can secure their customer's personal data. It will provide them some digital marketing tactics that will help them handle the records of data that was once physical in maintain such as paper-based marketing surveys forms. It will also improve data security dramatically.
Enhance the use of contextual advertising
According to the marketers, the use of contextual advertising will expend and proliferate digital marketing business through GDPR. The power of contextual advertising lies on the content that a customer is looking for in real-time like a news article, website blogs, mobile app screen, and social media feed, etc.
Integrity and confidentiality
Safeguarding of data and its security is the top concern. It is the responsibility of an organization to prevent data from being damaged, lost, and unlawful access to the data through appropriate security measures. This information is considered confidential. It provides the security to data that wherever it is stored, it must be safe.
More marketing tools for listening to customer complaints
With the effect of GDPR, it ensures more digital marketing tools for marketers to fill their customer's complaints. And also ask them to make their digital marketing platforms that include a lawful basis for processing personal data, ensure the data which is kept till the basis meets, and ensure that data is accurate and up-to-date.
Keeps Customers in control
Keeping customers in control means the consent of customers should be active, means checking whether a customer has provided the consent explicitly such as by checking an unchecked "opt-in-box" on a form. Active consents are very important for digital marketers by using internet services like social media advertising.
Data minimization
GDPR will help digital marketers to keep minimum and relevant data in the organization. Only valuable and correct data should be kept in order for processing to take place. So marketers should not be in possession of keeping unnecessary data which is not meant for their purpose.
Final Thoughts!
GDPR provides wider scope to marketers in the field of digital marketing. It will transform the working methods for marketers as they will collect, store and use personal data in future practices. GDPR will surely transform your digital marketing and how you are going to "treat" your customers it will also depends on it. I hope, by now you've understood how GDPR can transform the overall experience of digital marketing globally. If marketers and consumers both will benefited equally with the transparency of data then definitely bigger changes will come in digital marketing within few years.
I hope you understand the relation between GDPR and digital marketing and also how GDPR is transforming the Digital Marketing. If you have any query you can comment below. Till then get in touch with us.
---