From where to get dissimilar content ideas every time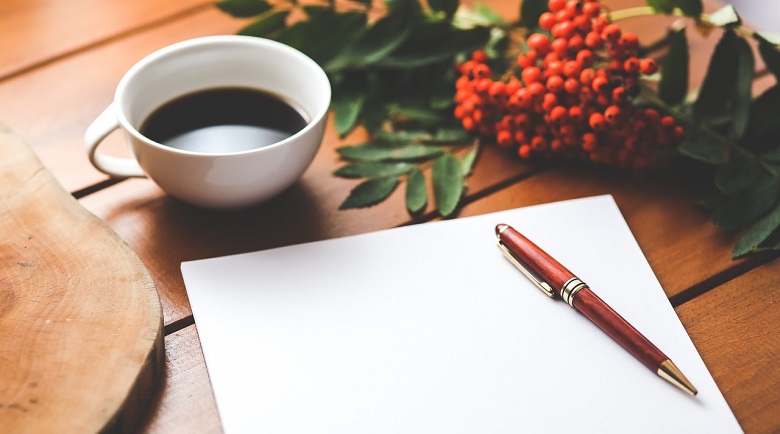 Have you ever run short of content ideas? This actually happens with a website operator, blogger, or content writer when they don't have enough ideas or content to write on or talk about with their audience. In this digital marketing era it's very important to keep your clients busy with your writing piece. I ask you – as a writer what you do when you don't have ideas to produce any content? Where do you go to get ideas from? If you don't have an answer to these then you no need to bang your head against the wall. Generating content ideas might be difficult for many of you and for me also. Moreover, new ideas mean getting new visitors, traffic, lead generation, and conversion to your site.
So guys, get started because in this article you are going to learn the ways to discover the ideas for writing content.
Following are the ways to get dissimilar ideas to produce content
#Use social media analytics
The first way you can get ideas for content is social media analytics. Social media is one of the best platforms to get unique ideas. Everything new in trend will be dominating the social media platforms. Therefore, your social media analytics can tell you what's working and what's not. On social media platforms such as Facebook, Instagram, Twitter, and more, you can look for top-performing posts. Here you can visit pages and pick up the most which are most trendy and unique in the market. People always like to get information on trending topics. So try and search on social media to engage your audience with your content.
#Always ask your audience
So how do you get to ask your audience? Any platform you know? Yes, you are the right social media platform. I already told you about the power of social media. If you have an account on social media then you must utilize it by asking the audience about the unique ideas. You can post a question or simply create a poll. You can ask questions like 'what content do you want us to share' or 'what topic interest you the most' and many more. Asking these questions on social media platforms will help you gain a lot of unique ideas.
#Get ideas from your industry peers
The next strategy that comes in generating new ideas for content marketing is learning from industry peers. Always check the top pages of your industry and see what's working for them and what's not. If you have a similar target audience like your industry then what worked for your industry will surely work for you. Moreover, you can always reach out to your favorite company to get some ideas about content. Social media will help you a lot in reaching out to companies. You just simply need to open their page and check what's new they have posted on their page and site. Do not just check rather adopt some ideas and make your own unique one.
#Take help from research tool
If any of the above methods didn't work for you to get the content ideas, you can use a research tool. There are many research tools in the market you can use such as Buzzsumo. For most shared content, Buzzsumo works like Google. Through this tool, you can search for keywords that rank top in the results page. The tool shows you the most shared content that's relevant to the keyword. After researching keywords, you can check if a piece of content is more popular on social media platforms like Facebook, Twitter, Instagram, or LinkedIn.
#Use your own expertise
If all the above ways seem to fail to give you unique content ideas then you should starting using your own expertise. As a content writer, you write engaging posts to your site then it's likely that your site has plenty of followers who will always come to your site. They respect the content of your post and want to see you as a leading voice in the industry. If you keep writing the content on the same topic that everyone else is writing then you are not using your expertise. To be the thought leader in the industry, you must produce great content.
Final words
Guys, I have discussed all the ways that are important to get content ideas. I hope you have understood that all the above platforms are necessary to produce great content. However, coming up with new ideas every time might be difficult for all of you. Therefore, take inspiration from these platforms and try to produce content that can engage your readers.
Subscribe our website to get new informative articles, till then keep reading keep sharing.
---