Everything you need to know about Hostinger before using it.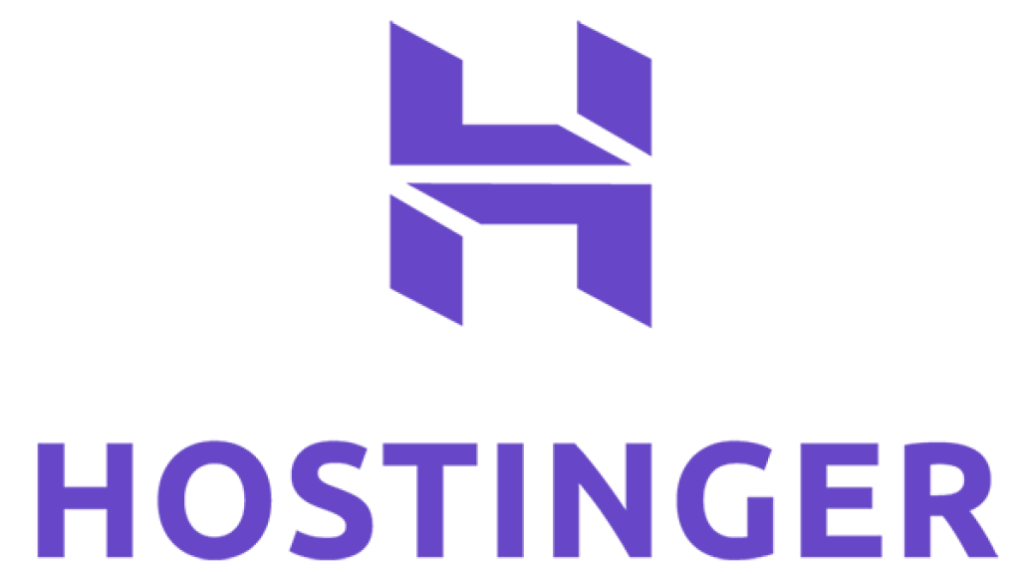 Web hosting and domain name are the most essential part of any website. A domain name makes the website look more professional whereas web hosting allows websites to store its files, docs, code, images, etc. all these things are live on the web. When it comes to the domain name, the popular site from where webmaster gets their domain is GoDaddy, right. And when you look at a hosting Provider Company then hardly you find reliable and accurate for your site. Hostinger is one such hosting provider company that many webmasters and digital marketers use for their site.
Do you also want to use Hostinger hosting for your site? If yes then you must read what it is all about before you use it. So in this article, I will talk about Hostinger here. Ready to learn?
Let's now start with the basics.
What is Hostinger?
In very simple words, Hostinger is a reliable web hosting service providing company. It provides services to webmasters at a very low price. The main aim of Hostinger is to provide shared hosting and scalable virtual private server which are optimized for WordPress and has a drag-and-drop website builder. Moreover, it offers a free domain, unlimited bandwidth, and email accounts. Customer support is also available 24/7 and can be accessed through live chats or tickets.
In fact, the company provides local services in 39 countries and more than 29 million customers, and around 20,000 customers sign up each day. Well, it has made a name for itself for its low-cost web hosting.
Let's have a look at some of the advanced features of Hostinger
Hostinger provides many features to its users. Here is the list of features given below.
Real time reactive server monitoring
CloudLinux
Daily backups
Access Manager
Custom hPanel
Pro-active and predictive server monitoring
Intelligent WAF (Web application firewall) on each server
http/2
LetsEncrypt integration
Open Resty nginx+lua
SSD drives for extreme speeds
Intercom
CloudFlare integration
One-click WordPress installation
A free domain name
24/7 WordPress support in 20+ languages
Enhances security features like a free SSL certificate
So above-mentioned are the Hostinger solid set of features.
Let's move little ahead and talk about advantages and drawback of Hostinger.
The advantages of using Hostinger web hosting
– Fast loading
Who doesn't like fast loading sites? Almost everyone likes and webmasters know how important is for their sites to load fast to retain visitors to the site, right. And fast loading is the very first advantage of using Hostinger hosting for your site. It delivers fast speeds. As per Hostinger, their server response time is 43 milliseconds, which is very good for any website.
– Offers live support
The one problem which webmasters and their customers face is the contact. Without having proper contact, you can't solve your customers' doubts and queries. This is why Hostinger provides live support to its customers. Hostinger's live chat support is very simple, easy, fast, and effective. Moreover, it provides knowledgebase articles that are helpful for self-help.
– Simple and easy-to-use interface
There are many hosting providing servers which have complicated interface and puzzle users when they use it. But Hostinger's interface is super easy. Even if you are a novice then also you can use it because it is straightforward. It has separate big icons of different categories which makes it easy for you to find what you exactly need.
– Money-back guarantee
Sometimes, what happens is users don't like the tool they use and want to return back but not every company does this or return the money. But Hostinger gives you a guarantee of returning money if you are not satisfied with its web hosting services. You will get your money back within 3o days.
The Disadvantages
– No phone support
The first drawback you have in Hostinger is that it doesn't provide you any phone support for your site. Whatever you do for your site, you need to do via desktop. So this becomes problem for webmasters who want to do their hosting work via smartphones.
– Moderate response time for support
Another disadvantage of using Hostinger web hosting is that it doesn't provide response on time. The time for support is not good and sometimes you get delayed response.
What is the pricing structure of Hostinger hosting?
So finally, the most important section of this article is the pricing structure of Hostinger. Curious to know? Just read continue. Hostinger web hosting is a cheap service provider. So if you want a low-web hosting then this is great for you. For single web hosting Hostinger charges $0.80/month, for premium web hosting $3.49/month, and for business web hosting $7.95/month.
In short, you can say that it is quite an affordable web hosting service providing company.
The final words
So, guys, this was all about the Hostinger web hosting service Provider Company. It is a renowned name in the digital industry offering cheap web hosting solutions for small websites. So if you are looking for one such cheap hosting provider then Hostinger is the best option you can go with. The features and advantages are much impactful than its weaknesses. So are we recommending Hostinger for your site web hosting? Yes, we're.
I hope you liked the article. Subscribe to our website to read out such interesting articles.
---