Earn quality backlinks with smart White hat SEO techniques
Backlink plays a major role in digital marketing industry. With backlinks, you fetch higher traffic. In fact, backlinks is the best way to draw attention of audience towards your site. The best thing is that Google also gives importance to quality backlinks. Even if you want to generate your website authority, backlinks will do the great job. So curious to know how to generate quality backlinks? Here we'll go through some incredible tactics for building optimum and quality backlinks. But what tactics I'm talking about? White hat SEO techniques.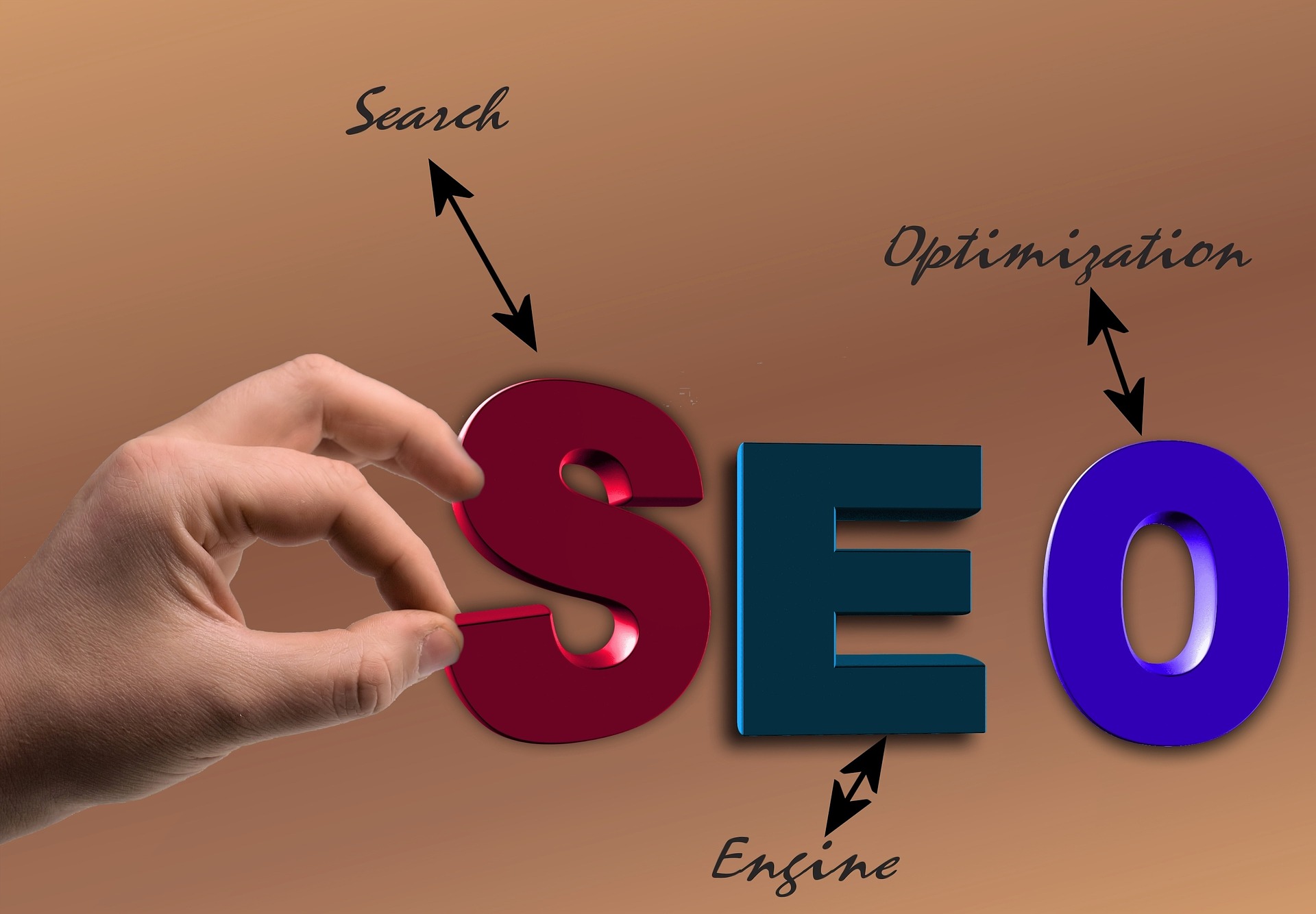 Without much ado, let's learn to build quality backlinks with white hat SEO techniques.
Build Quality Backlinks with given White Hat SEO Techniques
Guys, these are some of the most effective tips you must follow to generate quality backlinks:
1. Generate relevant and informative content
One of the first white hats SEO technique you have to follow to generate quality backlinks is to write relevant and informative content. Content is King, without which you can't think running a website. Yes folks, without content, your site is nothing. Writing an informative blog, gives a powerful insight of to readers and they get attracted by the quality of your content. So make sure to write as effective, informative, and SEO-friendly content as possible.
2. Use of quality and copy-right free images
As you know that search engines can't decipher image right. Text is the only medium through which they get to know what your website is all about. However, you can't neglect adding images because images are the relevant source to attract audiences to your website. But the condition applies here, which is– using quality and copy-right free images so that your site is not penalized by Google. Using copyright images will harm your website and your website may get ban.
3. Write eye-catchy and unique page title
Page title is the central of white hat SEO technique. Why so? Because page title is the only thing by seeing which people come to your site. Isn't it? If you write attractive page title, you have more chances to attract a large number of audience and vice versa. So this is a game of writing skills which you must have mastery over. Not only do you write content for readers, but also write it for search engine. So when readers see your title, they must grasp what they want to see in your content right.
4. Reference to relevant links
Another important white hat SEO tactic is generating relevant links to your website. SEO is a great way to generate quality backlinks to your website. When you generate quality backlinks from legitimate websites related to your website niche. You have to consider one thing here – make sure to link your website resources that best support your content. You know what the digital marketing company in Pune also suggests clients to link their content to high domain authority sites.
These are some of the tactics you must follow to build quality backlinks to your site. Are you wondering how this white hat SEO works? Read on to know below.
How does white hat SEO work?
I'm going to talk about some white hat SEO techniques that greatly work for your site, keep on reading guys…
Keeps your brand on top of the SEO web rankings
Yes that's true. White hat SEO rightly keeps your brand on top of the Google's SERP page. With this technique you get to see your website on top of the ranking. But all you need to do is follow the rules and regulations of search engines. Soon your website will be in front of center of the eyes of audience.
Your website rating becomes respectable
Let me tell you that white hat SEO works as your guardian who greatly works on preserving the reputation of your website in the market. But don't forget to obey the rules and regulation so that you don't get penalized by Google.
Network with online users
Do you want to network with online users? White hat SEO will work in more effective way. To build network with online users, make sure to add relevant keywords in your content. Keywords make a grasp for your users and soon you'll get to see stable and active user base.
The ending note
I hope you have read the complete article and learned the tactics to generate quality backlinks out of white hat SEO techniques mentioned above. There is no doubt that generating quality backlinks can be challenging at times. Just consider implementing all the tips mentioned above so that you get most out of this article. If you got any query, we're here to help, get in touch with us.
Also, don't forget to subscribe to our blog article.
---