Vital e-learning trends in digital marketing for 2021
As the world is growing more and more digital, everybody is adopting newer technology to make their learning easier and accessible. Since covid-19 hit the entire world, learning has become remotely accessible as everything can be done digitally. Well, we're not here to talk about school and college learning rather we're here to talk about e-learning in the digital marketing field. So, if you want to keep the learning phase of your employees and your knowledge for the organization on track then you need to keep an eye on e-learning trends in 2021.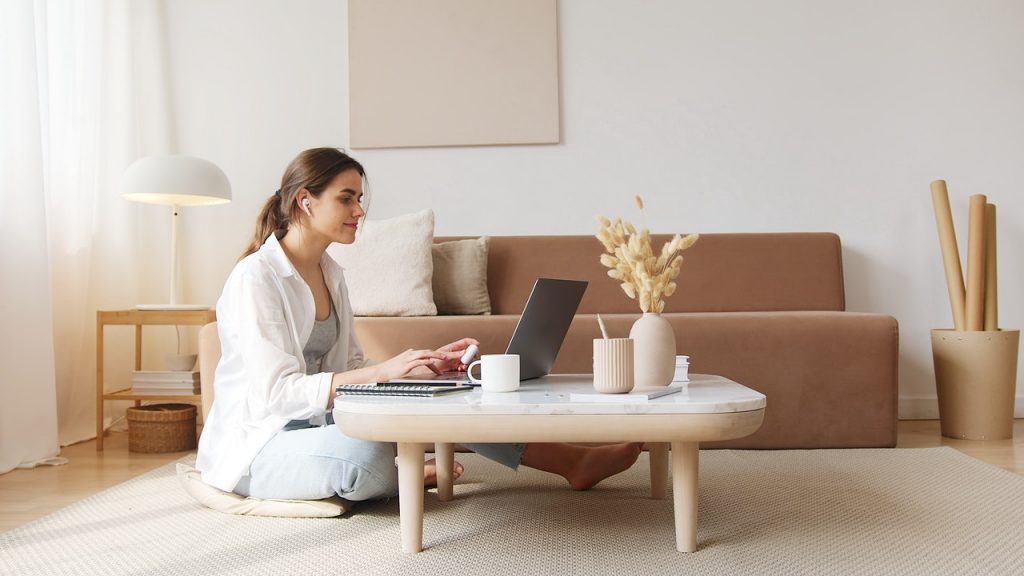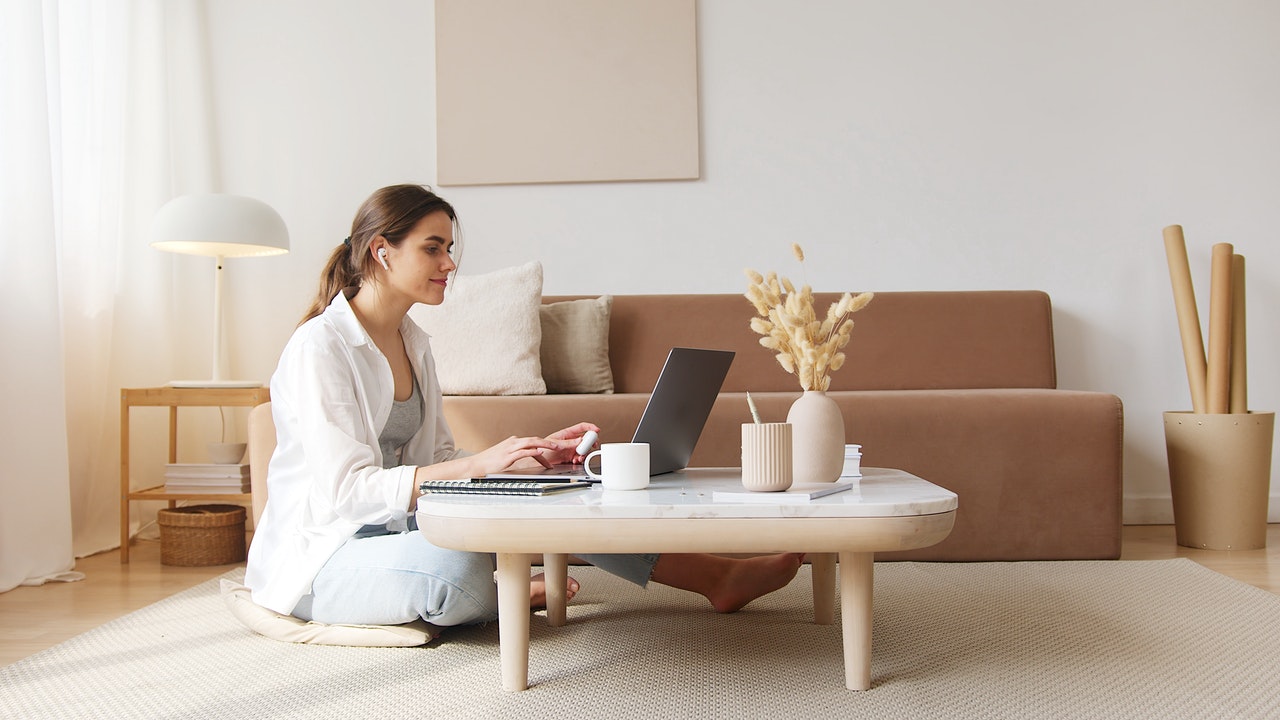 Now that you know how important e-learning is in the present world. So, in this blog post, I'll walk you through the top e-learning trends in 2021 and will also take a look into the nearest future to see which trend gonna flourish in the near future.
Let's get started and dig in.
A list of vital e-learning trends in digital marketing for 2021
* Mobile learning
Earlier desktops and laptops were a great solution for learning anything online. But now with the launch of smartphones, e-learning has become quite accessible and omnipresent. Anyone with the help of smartphones can search for anything online. This actually shows the ability to learn anything anywhere and anytime. That's one of the big reasons why Google gives more presence to mobile-friendly websites. Google wants to give full satisfaction to users while accessing any website on their mobile devices. Therefore, learning with mobile has become a good solution for anyone in the online landscape.
* Social learning
After mobile learning, the next trend we have on the list is social learning. Today, you can see how people use social media and interact with each other. For example, Facebook and Instagram are best in use for going live and learning something new from people who talk to a large number of people. That's one of the main reasons that social learning tools are actively utilized in modern e-learning programs, contributing to effective management, and networking among students and marketers online. As a marketer, you can also learn about online marketing from experts on social media.
* Video learning
Today, videos are making a splash in the market. People like watching videos more than reading out lengthy content without containing any picture on it. And the platform which gives a place to videos is YouTube. In 2020, YouTube was the second most popular platform. Any type of video you can upload on YouTube and earn money from that. YouTube basically reduces the gap between theory and practical application. The advantage of this approach is that a user spends less time on the lesson and focuses more on a comprehensive approach. Therefore, if you're into online marketing, you must know how to produce quality, unique, and authentic videos to post on YouTube.
* Micro learning
Another e-learning trend you have to focus on is microlearning. Micro-learning refers to short videos usually between 3 to 6 minutes focusing on major lessons such as videos, quizzes, and games. Also, one that design to meet specific goals of the business. In fact, microlearning has been shown to increase engagement by 50%. Moreover, it helps in boosting knowledge while cutting costs for learning the course. So, if you want to save cost and learn for free microlearning will help you do so.
* Gamification learning
If you see, the game has become a significant part of anyone. Recently, PUBG is catching the attention of people on a large level. Therefore, in e-learning, gamification is achieved via the implementation of game design and increase satisfaction with the process of learning. In fact, gamification allows companies and educational institutions to contribute to higher levels of student motivation, minimize dropouts, and increase productiveness by entertaining elements.
Wrap it up
So, here are the points that you learned about e-learning trends in 2021. If you want to grow your business or build your employees' knowledge then these e-learning trends are for you. Undeniably, these trends will continue to impact the way learners learn and they'll be able to better apply their learning to the better job. As an online marketer, make sure you make everything easily available online and users easily access the information on your website. If you have any query let us know and subscribe to our website for future articles.
---