Do you think SEO is dying?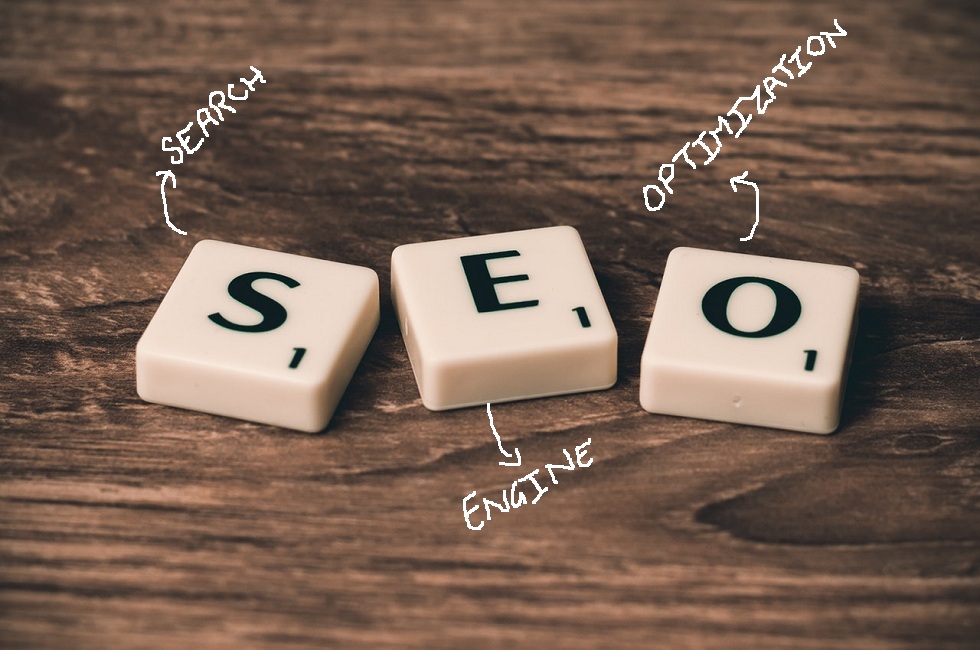 This question has been puzzling me since I heard about it that Search Engine Optimization i.e. SEO is dying. I don't know whether you're aware of it or not, but if you're a part of online digital marketing or SEO world then this is the biggest concern for you as well. To tackle this concern of SEO, I have brought this article for you. Just keep on reading the article if you want to know more whether SEO is dying or not.
Deep research on SEO
Let me start with the research that I did to know about whether SEO is dying or not. SEO has been in trend not because of its performance but people have been saying that SEO is dying since 2009. Shocking! I know it is. However, it is not like this as SEO is not going anywhere at all. According to me, SEO can't be dead, at least not in the world which is fully digitized. It is a continuous process which is just booming with new technology and innovation.
We all know that every year, we witness new innovation in the field of technology. And this is the reason that every year brings new changes, features and fresh developments to the SEO industry too. This is the reason that causes us (skeptics) to once again wonder whether SEO is dying or not. It is only because of new technology and changes that kept the SEO pace going on till now.
So, let me show you some reasons why SEO is still alive.
Let me start with what marketers say about SEO, 82% of marketers say that SEO is becoming more and more effective day by day due to its demand in online marketing. 42% of marketers are claiming that its effectiveness is increasing significantly.
With the pace of digital marketing, more marketers are investing in SEO as if they do not do so, they might end up damaging their Google ranking. That's why they need to update themselves with the latest changes to Google's algorithms.
SEO provides you a clear view of what your audiences are looking for. So, your keyword data will help you figure out what problems they are facing and what solutions you can offer them.
The aim of every marketer is to get high ROI, SEO being the best marketing tool helps marketer yield high ROI. This is the reason that every marketer is looking for SEO to produce them better result in their marketing field.
SEO also makes it easy for marketers to convert those lead generations to potential customers. It ensures you that you're selling to those people who are looking for your products and services.
Why SEO is still alive is also because it gives marketers a competitive advantage. Having your website appear on the very first page of Google will instantly boost the level of your competition.
Final Thoughts…
I hope after reading the article, you have got a clear idea about the news of the death of SEO. In the final note, I just want to say that neither SEO is dead nor it is dying. It will continue to make its space in this digitized world.
With the help of new technology and innovation in the marketing field, SEO is becoming more important day by day. So, SEO is not dying it is just updating every year, you just need to learn each and every technique that is being updated on daily basis.
If you like this article kindly comment below to let me know. Are you looking for any kind of digital marketing services? If yes then you are at right place. Get in touch with us for more updates. Till then keep reading and keep updating yourself.
---