Do you know, what worldwide digital ad spending is?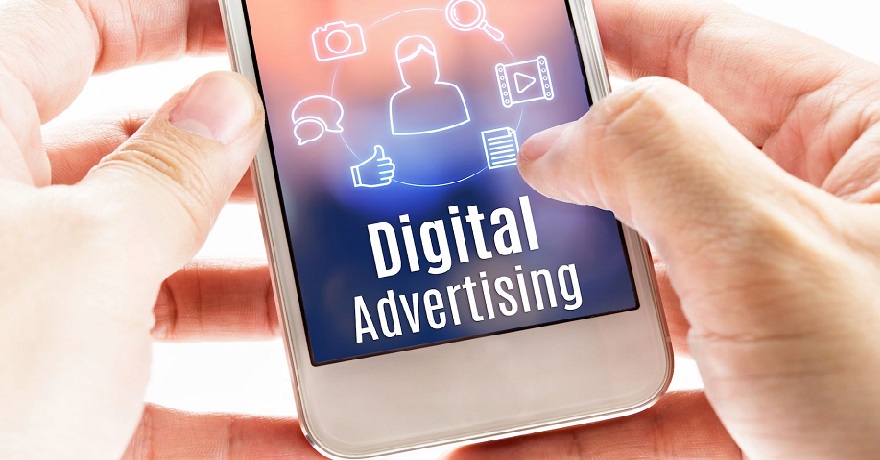 Advertising has become a vital part of any business whether the business is big or small, doesn't matter. In fact, digital advertising has played a great role in the marketing business. Many marketers and businesses have been able to showcase their products and services globally. So, what does it convey? It conveys to us that enterprises around the world are making a significant investment in the technologies and services that enable the digital transformation of their business models, products, and services.
However, we are not here to talk about digital transformation. We will discuss here what worldwide digital ad spending is. As we know that digital ads should be a part of larger digital marketing strategy. In other words, the best use of digital ads should include blog articles, social media videos, white papers, graphics, search engine optimization, website optimization, etc. It can be the most effective strategy to make online ads work well.
The Global/Worldwide Digital Ad Market
To understand digital ad spending, first, you need to know about the global digital ad market. As it will give you a better idea of how larger the online ad market currently is. It's important to shed light upon the worldwide digital ad spending numbers including advertising that appears on the desktop, mobile devices, laptops, etc.
At present 2019, global ad spending market is $333.25 billion which has risen by 17.6%. Earlier it was 333 billion dollars annually. This increase in the number of percentage or money shows that brands are now spending more on digital ads. The global ad spending market size will grow by USD 160.47 billion during 2018-2022. Indeed, global ad spending is not going to slow down. Rather, it is expected to reach a huge $517.5 billion with the total percentage of online ad budget beyond 60% of total global media ad spend budgets.
Furthermore, the increasing number of ad exchange platforms is identified as one of the main growth factors for the global ad spending market. These platforms are Google, Yahoo, and Facebook have encouraged real-time bidding (RTB) based advertising. The global RTB is expected to experience significant growth in the future. It will also support the growth of the global ad spending market.
See The Percentage (%) of Digital Ad Spending through Countries:
Country
China
UK
Ireland
Australia
USA
2018 
65.30%
63.8%
58.8%
55.6%
48.6%  
2019
69.50%
66.4%
62.6%
57.1%
54.2%
The above statistics show that the digital ad has already become the dominant in these countries. Apart fro these countries there are many other such as Norway, Denmark, and Sweden where digital ad is growing rapidly. This year, the US and the Netherlands will join the group; with a digital account of 54.2% and 52.6% of total ad spend, separately. In Russia, half of the total ad investment will go to digital.
Digital/Worldwide ad spending future outlook
According to a market research report, it is predicted that worldwide digital ad spending will surpass $375 billion by 2021. The total money spent on digital ads has been rising over the years, though there is little reduction in the rate of increased money. As digital marketing is becoming the need of every business or marketer, it shows that brands are going to enhance their overall marketing budget online which also includes money for online ads.
Conclusion!
I hope after reading this post now you have got some idea about what worldwide ad spending is. Big companies and marketers are spending money on digital advertisements globally. This spending digital ad will automatically help them in the future to expand their business. Furthermore, the ad spending market research report tells us about the information on the upcoming events, trends, and challenges that will influence market growth. And it is also estimated by experts that over the next two years, the worldwide ad spending will increase by a staggering $75 billion.
Get in touch with us for more article. Till then keep reading, keep sharing.
---