Do you know GoogleBot Is Able to Add Products to Your Shopping Cart?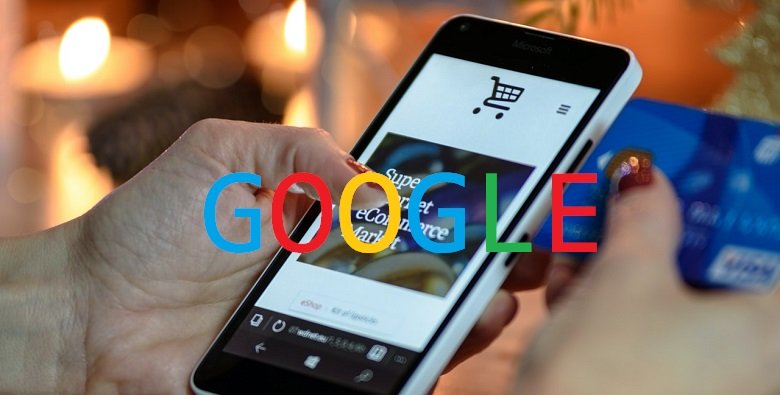 At the starting of this month, a lot of chatter started about eCommerce sites shopping carts. I tell you what the chatter is all about – Googlebot is now able to add products to shopping carts that are happening to only specific merchants. Did you know about it? If no and you are into e-commerce marketing then you are landed in the right place.
Let me first give you some gist of this article-
Googlebot is the web crawler software that is used by Google. It basically collects documents from the web to build a searchable index for the Google search engine. Now Googlebot is able to add shopping carts because earlier Google wasn't able to crawl and add products to random shopping carts.
So let's talk more about this update.
Googlebot added products to shopping carts
In the starting of this month, there was a report came from the wall street journal that a Googlebot crawler has been adding products to e-commerce site shopping carts. Google already confirmed that it has some system that automatically will add products to your e-commerce site's shopping cart. Why Google is doing so? It does this to verify the price merchants give them matches what is found in the shopping cart.
In a statement, Google told search engine land, "We use automated systems to ensure consumers are getting accurate pricing information from our merchants. This sometimes leads to merchants seeing abandoned carts as a result of our system testing whether the price displayed matches the price at checkout."
It simply means the sites who earlier used to say "special price in the shopping cart" or sometimes you will not see the price until you add a shopping cart. This is the reason that Google crawler is trying to crack down something through bait and switch accounts.
How the Googlebot will work for merchants?
Google has started to use automated ways in Google shopping to check whether Google merchant is not breaking any Google shopping policies or not. One of the policies of Google is "failure to clearly and conspicuously disclose the payment model and full expense that a user will bear before and after purchase."
Moreover, Google's Merchant center terms and services let Google crawl double check if the pages say, "If the content you submit contains URLs or similar content, you grant Google the right to access, index, cache or crawl the URL(s) and the content available through such URL(s), or any portion thereof. For example, Google may utilize an automated software program to retrieve and analyze the websites associated with such URL(s)." The automated system will disapprove of items that will not pass pricing verification.
However, Google does have help documents to control crawling but it uses Googlebot and Google-image to crawl the site. Google is still working on clearing how automated systems interact with the merchants' websites in the future.
What Google has to say on abandoned carts?
With this announcement, Google is aware that this will cause some issues for merchants and owners for e-commerce sites. Google told WJS, "This sometimes leads to merchants seeing abandoned carts as a result of our system testing the price displayed matches the price at checkout." The data might mess with the e-commerce site owner's abandoned cart metrics, making them look artificially higher than they really are.
Moreover, Google has also said that the company is looking into clarifying how this automated system will interact with merchant's websites in the future. Google is also ready to support channels to address any other issues they may encounter when participating in Google's shopping programs.
Can you block the bot? Yes, it is possible to block the bot but if you do so then you will not be able to participate in Google shopping or show your products on Google. Google's own terms and services for Google merchant center will allow Google to crawl your site.
Final words
Google's decision to add products to the shopping cart in Googlebot is a good decision. Through this Google will be able to provide accurate pricing information to people from merchants. As a merchant, you no need to worry because Google only asks you to clarify these automated systems works to avoid confusion in the future. So if you have seen abandoned cart metrics on your e-commerce sites, then it might be a bot.
Kindly comment below to let us know how you find this article. For more articles subscribe our website, till then keep reading and keep sharing.
---