Do you know about YMYL Google SEO Page?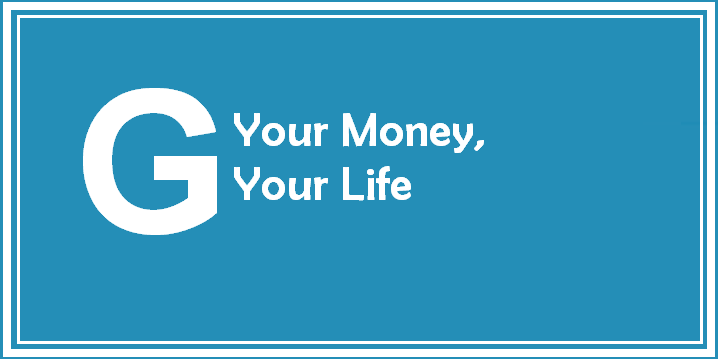 The concept of YMYL pages in digital marketing is not hidden. There are many people who are fully aware of this concept while some of them are not. Although this is an important topic to understand if you don't know anything about it, Google too says that YMYL is important for Digital Marketers to effectively rank their pages higher. Let me clear you that YMYL is a page like any other page on your site. But YMYL is more of a Google SEO page. These pages can easily be integrated into your social media strategy. Therefore, here is everything that you should be aware of YMYL pages.
So let's talk about YMYL pages in deep. I will start with the basics first.
What exactly YMYL pages?
Firstly, YMYL stands for Your Money, Your Life. It is a web page that can affect someone's financial stability, health, safety, or happiness. Google says a page that includes quality content about future happiness, health, safety, investment, or financial stability is a YMYL page. Therefore, it is said that YMYL pages can affect someone's financial condition. This is the reason that Google reserves very high-quality rating standards for YMYL pages because bad info could hurt people financially, physically, or emotionally.
Here are some of the examples of YMYL pages-
If you have a blog giving health advice then it is YMYL blog
A website that offers stock tips
Any website that diagnoses ailments based on symptoms.
Now let's see what page categories comes under YMYL pages as per Google.
What pages Google consider as YMYL pages?
– Financial information websites
A web page providing information about investment, stock, insurance, health, mutual funds, etc.
– Legal information
A Website containing information like divorce, child adoption rules, notary, legal documents, etc.
– Financial transaction websites
eCommerce and banking portals containing financial transactions such as money transfer, paybills, etc.
– Medical information websites
Any web page giving information on health, specific disease, ailments, nutrition, etc.
– News/Press article or Public Information
Websites that offer information about government services, police, laws, disaster response, technology, politics, social service, international event and much more.
Let's talk about YMYL for SEO.
SEO and YMYL Google Pages
Like any other site, YMYL based sites to need SEO to rank the site on Google's search engine ranking pages. But when we talk about the authority of YMYL pages then it is important to analyze the content of the site so that Google can rank it high on SERP. Back in August 2018, a big update called "Google Medic Update" took place for YMYL pages. The update contained the guidelines for YMYL pages. And the popular SEO reporter Barry Schwartz gave name to this update.
Here are few rules when it comes to write YMYL pages content. It includes 3 general rules-
– Expertise
To know whether the person writing a particular topic is expert in or not (or just writing random things)
– Authority
Check whether the individual creating the content is one of the well-recognized authorities regarding the subject or not.
– Trustworthiness
Is the content of the page is accurate?
Now move on and talk about SEO ranking factors for YMYL pages.
What could be the possible SEO ranking factors for Your Money, Your Life pages?
Here are some of the amazing Search Engine Optimization ranking factors for YMYL pages for you. Just have a look below-
You need to check what other things are linking to your pages
Does your content answer the questions people have?
Check whether your ads, affiliate links, or sponsored content are clear from the main content or not.
Make sure you don't have a lot of affiliate links on your page because if Google sees you are not being authentic with your affiliate links then problems might occur.
The content you provide on the website is true and genuine about the details you provide.
So, these above-mentioned guidelines are the best way to create YMYL content for your website. The more you focus on these, the more you will be able to write quality content for your site.
Final words
If you also work on YMYL pages then you have to follow the guidelines carried out by Google. There is no doubt that Google has started prioritizing YMYL is that it wants users to get the right content when they search on Google. And websites that affect human life and financial health target for a long time. Therefore, you can also use EAT (Expertise, Authority, and Trustworthiness) to improve Google's overall belief. Every new webmaster should consider it as an excellent opportunity to follow the guidelines of Google and improve YMYL pages Google ranking by offering accurate information to visitors.
For more informative articles subscribe our website, till then keep reading and keep sharing.
---