Do you know about 'WordStream' PPC management software?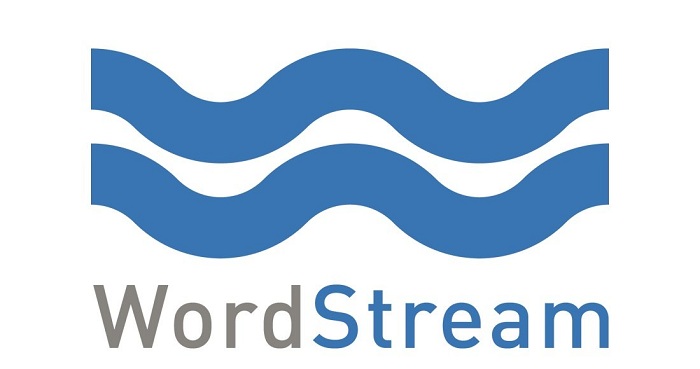 Hi folks, I have come again with another article on PPC management software. If you read my articles then in my previous blog I talked about PPC management tools but this time I am gonna talk about "Wordstream" PPC management software particularly.
First let me walk you through the basics of this blog – we all know that managing digital marketing business or online advertisement is a herculean task and it's also not a work which can be done without taking a help of management tool or software. If you're a small or medium-sized business then you can use "Wordstream" software as it will ultimately help you achieve the great results. So let's now discuss Wordstream software in detail so that you can make your PPC management easier and more effective for your business.
Make a start with "Wordstream" software definition
To begin with, Wordstream is a pay-per-click campaign management platform. It is most responsive PPC management software built to help businesses of all sizes to manage their online advertising. This software makes the PPC campaign management easy and also it keeps you ahead of your competitors by helping you in keyword research, ad creation, workflow management, and campaign analysis in a very less time.
Besides, Wordstream software makes online advertising easy. It means you can create, optimize, manage, and measure high performing paid search and paid social campaigns.
Let's read how Wordstream software makes your PPC management easy
Below mention points will help you understand the task of Wordstream software:
Wordstream manages your AdWords, Bing, and Facebook marketing campaign
Helps you identify negative keywords which are hindrance in ranking your site
Enhance the performance of your marketing campaign and manages bids
Allows you to research new keywords
Build optimized landing pages for you
Tracks calls and conversions
Provides you campaign report and optimize your ads.
After reading this much blog I hope now you got to know the work of Wordstream software but if you're still puzzled as why you should use this software then continue your reading the article. You will get the answer below.
Why PPC management software is important to your success?
Folks, PPC software is meant to ease out your online advertising work so is "Wordstream" software. This software lessens the manual work and helps you form accurate decision about your keywords and PPC ad campaigns simultaneously. Using this software you can benefit below given points:
PPC management software maximizes the result of your money invested in ad marketing campaigns.
With Wordstream software, you can reach a large number of audiences online.
You can also achieve a high quality score for your marketing campaign
Once using the PPC management software, you will surely enjoy the qualified traffic and minimized irrelevant clicks.
You also save a great amount of money as the tool helps you reduce the money spent or wasted on irrelevant traffic.
PPC management tool also helps you know about your customers and adjust your approach appropriately.
Over to you!
Guys, at last, I just want to say that using Wordstream PPC management software, you will never get a feeling of "what to do next?" as this software will help you throughout your online advertising process organically. You will be offered helpful suggestions in every step and guide you though the pay per click advertising management process. Thus, if you also want to manage your ad marketing campaign and reduce your manual work then you must try using this software once.
You can also share your experience with us. For more interesting articles get in touch with us.
---