Do you know about Google Merchant Center's identifier enforcement updates?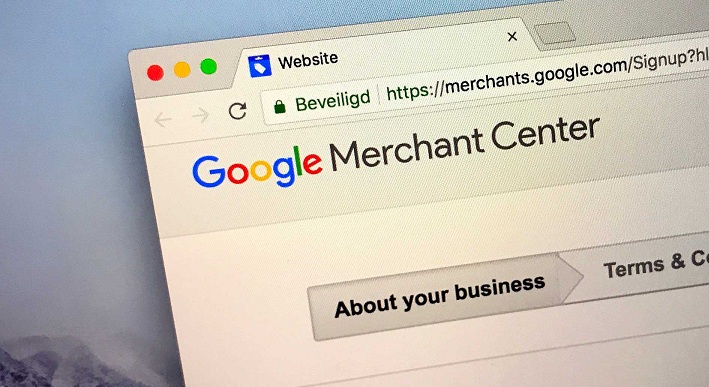 Google always offers amazing opportunities to people around the world so that you can take advantage of that. This time Google has a great opportunity for retailers around the world to fetch new customers to their stores. Now, Google is concerned more about customers and doing something to provide them with a good experience. So, are you aware of the updates that Google made in Merchant Center Identifier Enforcement? If you're not then read the article till the end to know about the updates.
Let's see the announcement made by Google.
Earlier this year, Google made an announcement that it would be updating enforcement around unique identifiers (UPI) for shopping ads in 23 countries which were started on September 30.
What exactly UPI is?
Let me give you a simple definition – A UPI is a unique identifier associated with a product. Common UPIs are 14 digit Global Trade Item Numbers (GTIN), Manufacturer Part Numbers (MPN), and Brand Names.
Providing correct unique product identifiers (UPI) is crucial to ensuring that Google recognizes your products and can provide the best experience possible to customers.
What are the changes in UPI enforcement?
Earlier, Google merchant center would automatically reject products that had no UPIs in their feeds. But now, products that are missing UPIs will be eligible for shopping ads. However, products having incorrect UPIs in the feed will receive lower priority than products from sellers with correct UPIs in their feed.
Another change is that if you don't find the UPI on the product then Google will instantly disapprove of the product. Now set that attribute to "true" and leave the UPI filed blank until you get the right information from the manufacturer.
Let me also tell you, folks, that GTINs are unique identifiers so if you use the same GTIN for multiple products, they will be rejected by Google. It simply means rejected items won't be advertised in shopping ads so you must identify the reason for disapproval and take the necessary step to solve the issue and try to get approval for these items.
Countries affected by these updates
The Google merchant center identifier enforcement rules have been applied to countries such as Australia, Austria, Belgium, Brazil, Canada, Czechia, India, Denmark, France, Germany, Italy, Japan, Mexico, the Netherlands, Norway, Poland, Russia, Spain, Sweden, Switzerland, Turkey, United Kingdom, and United States.
Any warning for merchants from the enforcement updates?
We know that Merchant Centre Accounts are viewed regularly across the world. If their product data are not relevant and don't fulfill the product requirement then they will receive a warning email issue that they need to solve or fix. Your products will be visible in shopping ads during the warning period also.
During this period, you can request for one Courtesy review by either using the review request form or the request review button.
Final thoughts!
In this final note, I just want to say that the Google Merchant Center Identifier Enforcement updates are a big change to gain exposure in Google Shopping for products that don't contain UPIs.
This simply means you better not have UPI than an incorrect or invalid one. This is a good change in terms of competition in the market as the products having correct and complete identifier data will get priority over those who don't have. So this change has already been in effect from the month of September.
For more updates get in touch with us.
---