Do you have latest version of Google Adwords?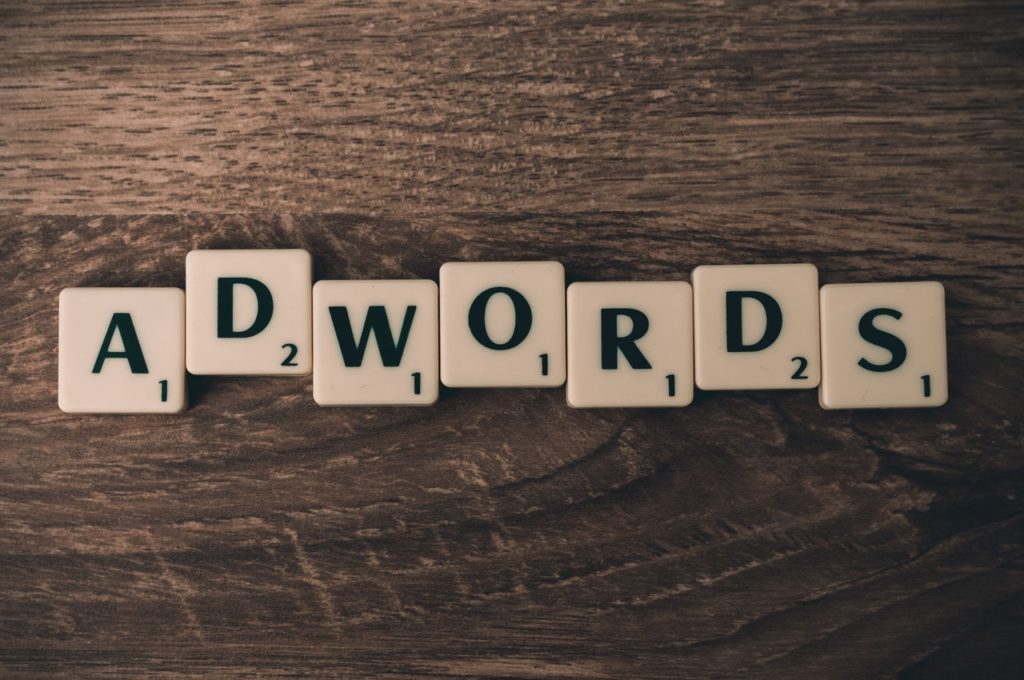 You are already using Google Adwords, but do you have latest version of Google Adwords? If you are not aware of this then no need to worry. Before discussing about latest version of it let me clear about Google Adwords. I know most of you are not about it.
It is an advertising service provider by Google for businesses that display ads on Google and its advertising network. The Adwords Program enables businesses to set a budget for advertising and only pay when people click the ads. The ad service is mainly focused on keywords. Recently Google Adwords 12.3 is the latest version.
Google Adwords 12.3 comes with some exciting features such as:
Yes the latest Google Adwords 12.3 has new, unique and innovative search tab feature. The user can now see a "Search terms" tab while viewing their keyword list.
Apart from this user can also analyze and download search term report based on various metrics like Adwords, campaigns and so on. It is also providing new opportunities of finding keywords.
The biggest advantage of this new version of Google Adwords is that user now can collect all the data directly from Adwords and make all edits in single place.
This saves lot of time of their users. The user can focus on other important task such as streamlines the search engine query optimization process.
Create and edit shopping campaign with a CSV file:
With the release of its latest version of Google Adwords 12.3 Google is giving full freedom to users to edit their campaigns with CSV (comma separated values) files.
This freedom will give more flexibility to webmasters so that they can create large amount of shopping campaigns with the help of CSV files. This feature was missing in older versions. This update has smoothen the process of uploads and editing.
True view for action support:
This update comes with new campaign type Known as True view for action. By using this Campaign type user can now keep an eye on their campaign data and also makes edit to these campaigns in editor, before this update it was all done via the user interface (U.I)
It is a new targeting tool embedded in this new version of Google Adwords 12.3 this tool helps advertiser to reach out the consumers that wants to purchase particular product or service. This new feature embedded in Adwords for display campaigns.
With this feature user can attach ad extensions at the account level, based on campaign and ad group levels.
This new version of Google Adwords 12.3 comes with various filter functions that utilize combine filters in new ways to identify highly specific items in an Adwords account.
Shopping inventory filters:
This new feature allows users to edit inventory filters for shopping campaigns.
This feature is very handy it allows user to freeze certain columns on left hand side for easy horizontal scrolling.
Faster policy reviews when uploading ads:
Well it is unique feature of this latest version of Google Adwords 12.3. It allows users to implement improved policy check and speeds up the time to upload text ads.
Well this feature of Google Adwords 12.3 is still in beta version but available for use.
This latest version of Google Adwords 12.3 also allows users to do offline editing. The user can make amendments offline and see them acting once when he comes online. The frequent switching between online/offline modes doesn't result in the loss of data.
Bulk editing tools:
In this new version of Google Adwords 12.3 various editing tools has been provided to users. The bulk editing tools are useful for advertisers that have multiple accounts.
They can make changes all at once by replacing ad copy or adding some negative keywords.
Conclusion
The latest version of Google Adwords is proven a boon for advertisers and marketers. If utilized to the fullest any brand or business can achieve new heights of success.
---