Data harvesting: the soul of digital marketing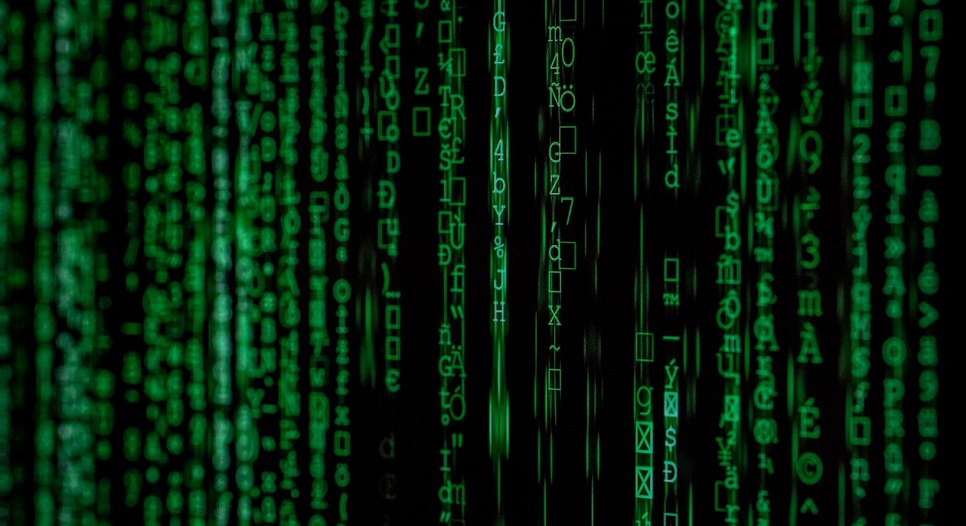 In the field of online or digital marketing, every marketer's main purpose is to gather a lot of information about their customers, competitors, and the knowledge of a market place. With the growing competition in the market, it's important to get deep info about things that are happening in the marketplace.
Collecting data have always been a concern for the website operator and data publishers. However, this collection of data goes with the concept of "Data harvesting". Does this word sound interesting to you? Folks, it is really a heart and soul of digital marketing, if you don't know how then keep reading the article till the end. I will start with the basics.
What does the data harvesting concept revolve around?
Data harvesting word is derived from the agricultural process of harvesting where goods are collected from renewable resources. And data harvesting is similar to agricultural process where you drive information from the website using an automated bot. Here, you target a website and extract data from that site. This data is pretty much anything the harvester wants.
Furthermore, data harvesting, in terms of digital marketing, means scanning data which is collected in response to digital marketing activity.
Collect data via data harvesting
Data harvesting is a good method of extracting data from the website to make your marketing more effective and efficient. Let's consider gathering data from data harvesting below:
The data and information can be obtained from your marketing campaigns which means you can gather data on per marketing campaign basis or by the hour, week, month, or quarterly basis.
Let's have a glance into what type of information is collected:
Customer demographics: who is your target audience? What particular age audience you're targeting? Gender, geographic region, and many more.
Customer behavior: how your audience finds and interacts with the content? Their interest, need preference, industry and interaction details.
Website Navigation
Lead conversions
How data harvesting is the soul of digital marketing?
As you know that data harvesting aid you analyze and summarize different elements of information. Let's see how it becomes the soul of digital marketing below:
When you get a lot of information from a website about your customers, marketing, campaigns, and competitors in this way it helps you analyze the shopping patterns.
It helps you increase website optimization once you discover all sorts of information regarding unknown elements.
The data harvesting system provides you all types of information about customer response and examines customer groups. That's why it helpful while measuring all the factors of the profitable business.
The marketing campaigns use different harvesting methods to understand the behavior of their customers which allows their customers to select their branded items and products. Thereby it increases brand loyalty.
After getting information about your customers, their preferences, needs, interests, etc. now you're able to fully satisfy your customers with your brand products. You ultimately gain the customer's trust.
Final words
After reading all the above-mentioned information about the data harvesting system or process, you can determine its credibility and feasibility even better.  Data harvesting is a useful technique for getting useful information from loads of data.
It is a beneficial process as the data gathered from websites can supply companies with helpful information that can inform their business practices and aid them to reach out to potential customers. As the abundance of information is present on the web, data harvesting has become popular and at times a necessary tool for organizations.
Get in touch with us for more updates, till then keep reading and keep sharing.
---