Best content marketing platforms in 2021
In digital marketing, content plays a crucial role. And there is no doubt that without uploading content on website, you can't think of running online business. It is through content; you spread information about the product and services you offer. In fact, content marketing brings benefits to business, which includes:
– Builds customer loyalty
– Enhances sales leads
– Save budget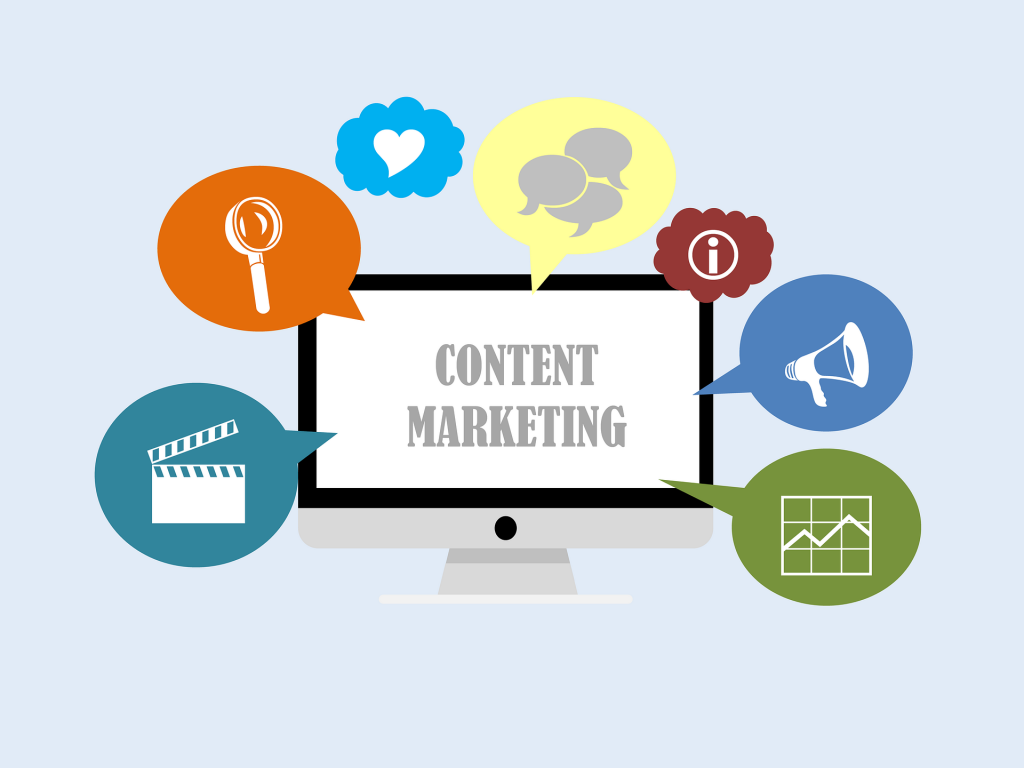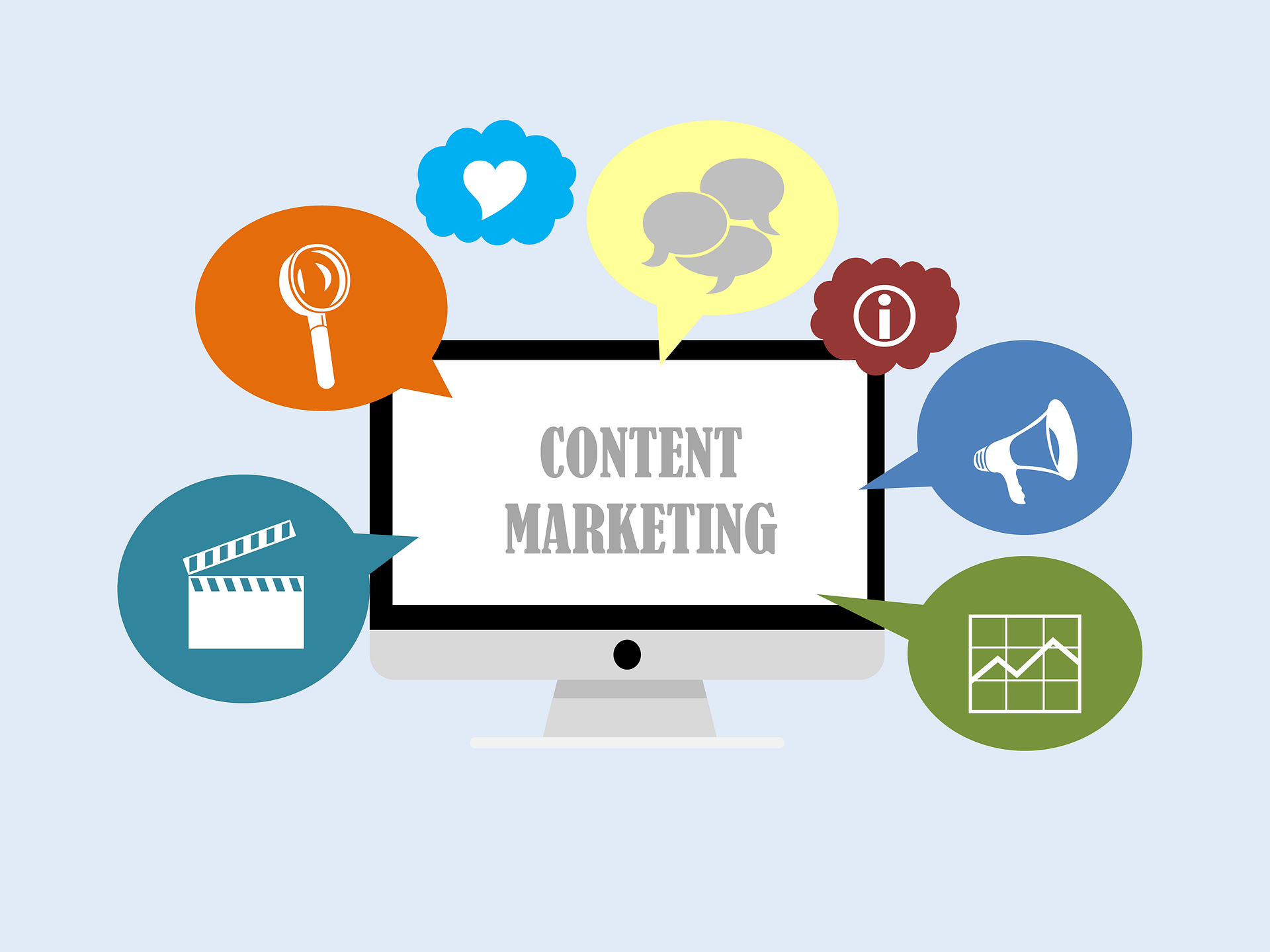 Additionally, there are many types of content which marketers use to attract and retain customers. The content could be articles, blogs, videos, case studies, infographics, etc. However, to enhance the quality of your content, you need content marketing platforms.
So, here I'm going to curate a list of top content marketing platforms, you must use in 2021. Let's start talking about it below.
Best content marketing platforms to use in 2021
HubSpot
One of the most popular names in the present day market is HubSpot. The platform has everything that makes content marketing campaign a successful one. With HubSpot, marketers can create better content to ideally fit their customers' needs and requirements. Through free version of HubSpot, marketers can easily manage the ads, emails, and add other content as deals. The premium plan of HubSpot starts at $800/month.
Some powerful features of HubSpot:
– SEO
– Blogging
– Email
– Marketing automation
– Analytics
– Landing pages
For sure, the list doesn't end up here.
SEMRush
My personal favorite content marketing platform is SEMRush. No doubt, this is one of the most demanding, used, and renowned content marketing platform available for digital marketing company in delhi. Let me tell you that big companies like Quora, Moschino, Vodafone, and many more companies use and trust SEMRush. In fact, this is all-in-one marketing service solutions for digital marketers. To use SEMRush, you have to take Guru subscription starting at $199.95/month.
Some robust features of SEMRush:
– SEO
– Marketing research
– Content marketing
– PPC
And the list goes on and on.
Percolate
Are you into enterprise marketing? If yes, Percolate content marketing platform is for you. With the help of this platform, marketers can coordinate and produce content at a bigger amount without compromising with quality. Let me tell you that Percolate doesn't show prices like that. You first have to enter the company's details and request a quote to get the price range.
Features you get in Percolate platform include:
– Content coordination
– Marketing planning
– Digital assets management
– Content in action management
– Content production with quality
Thanks to these features to make the platform more robust.
ContentStudio
Next powerful content marketing platform we have in the bucket is ContentStudio. The platform enables marketing activities across plenty of social channels. If you're a marketing agency or a marketing department of SMEs, this platform is perfect for you. In fact, many people have marked ContentStudio to be UX-friendliness. You can use its petty plan which starting at $99/month. With this plan, you can manage teams, automate campaigns, and run a variety of blogs as well.
Have a look at the features of ContentStudio:
– Content planner
– Content publishing
– Analysis
– Content discovery
– Create engaging content
There are many more to add in the list, of course.
Kapost
Finally, we have to the last content marketing platform of the list. I'm sure many of you would be unaware of Kapost. But the platform is very effective as it lets you manage editorial process from the starting. In fact, you will be able to deliver the right content to the right audience at the right time. Amazing right? You can even store the documents like Google Docs/Drive. The starting plan of this platform starts at $1200/month and goes up to $3000/month.
Some top-notch features of Kapost:
– Build seamless content
– Production analytics
– Editorial calendar
– Collaborative editing
– Identifying duplicate content
And so on and so forth.
Final review
Finally, I want to say that content marketing platforms are the main assets and assistance of digital marketers. No doubt, the platforms are effective and productive one as they you streamline your marketing efforts. So, in today's guide, I have shown what content marketing platforms are handy for you. Based on your needs and requirements, you can choose the one.
I hope you found this article informative. For reading more such informative and interesting articles, just subscribe to our website right here.
---