B2C marketing ideas to get more genuine leads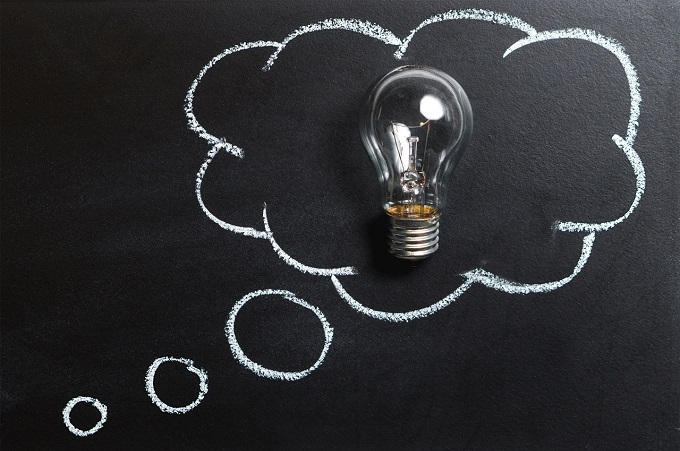 The first and foremost aim of every marketer is to generate more leads. It is quite obvious because lead generation is the only way you can get more revenue to your site. The more the lead generation is, the more ROI (Return on Investment) you will yield from your marketing. With the rapid digitization, businesses are realizing that this world is no longer belongs to marketers but to consumers. Therefore, marketers must work on ideas that can help them get more genuine leads. Without getting leads, marketing is worthless. Today, B2C (Business to Customer) marketing is much in demand than B2B (Business to Business) marketing.
As a B2C marketing firm, you must know how you can get more genuine leads. Are you ready to learn the marketing ideas to get more leads for your business? Keep reading the article below.
B2C marketing ideas for you to get genuine leads
# Boost your social media presence
In most of my articles, I write first about social media. It is because social media is the most powerful tool in digital marketing. Marketers use social media platforms to attract consumers and know their buying behavior. As per the study, 51% of Facebook users and 67% of Twitter users will most likely purchase recommendations from brands they are a fan of or a follower of. The majority of your customers you will find on social media platforms only. Therefore you need to strengthen the presence of your brand on it.
# Hold a contest
If you look at the lead generation strategy, I would say this is the most effective way to connect to your customers. Basically you give them a reason to connect to you. When you hold a contest, you engage with your audience and consumers to exposure your brand products. In the context, you can talk about your brands, features, benefits, and price. The more information you provide to your customers, the more lead generation you will get.
# Create promotional videos
Video content is the most used tool to get the attention of customers. Over 50% of global marketers believe that video content is the strategy with the best return on investment (ROI). When you produce a video highlighting your company's products and services, you actually get your customers familiar with your brand. Today, people like to watch videos more than reading content. Therefore, to get more lead generation, you can produce videos that can yield you high ROI.
# Use your landing pages
Your website has many landing pages. It actually determines where your visitors are coming from. The good thing about landing pages is that they get you lead generation because it is the purpose of landing pages. Moreover, don't just use landing pages rather optimize them for the future. Each landing page on your website should have a specific purpose. Landing pages must be purpose-driven so that people find is worthy when they land on your website page.
# SMS Marketing
Though the world is moving fast and becoming more digitized, SMS marketing can still do wonder for you to get a lead generation. SMS marketing has always been an amazing marketing tool. I would say SMS will replace the email campaign soon. Today, every person has a smartphone, they can receive a quick text message from you regarding your products and services. If you don't believe me then let me tell you that texts are far more widely read than emails. They are fast and recipients can read them as fast.
Wrapping up
Digital marketing is growing day by day. Marketers are finding new ways to get a lead generation to yield revenue from their marketing. Figuring out how to generate lead might take a lot of time. But to save your time, I have mentioned the best tips to generate quality leads for your business. You only need to apply so that you can achieve the desired goals from your marketing campaign.
For more interesting articles subscribe our website till then keep reading and keep sharing
---