Are you using ZOOPPA for advertising?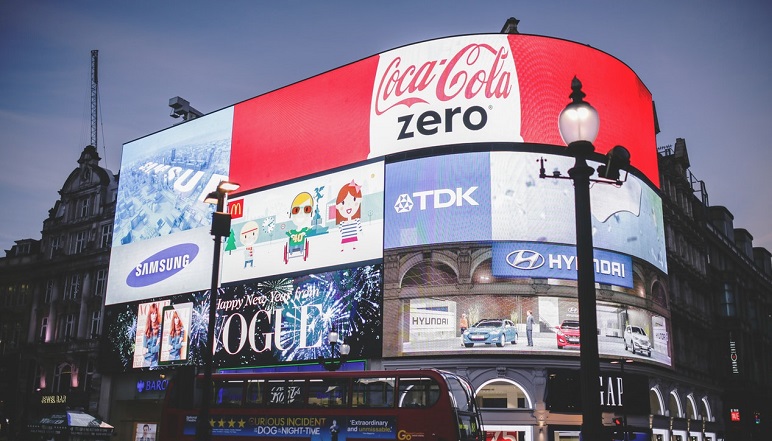 Can you think of doing any business without advertising? No, you can't because without advertising you can't see the success of your business in the industry. Without advertising people will not know about your business, you will not be able to target your potential customers. Moreover, you can't establish your reputation in the market. The final point here is without advertising, a business cannot be succeeded. However, today, there are many advertising platforms that marketers use to advertise their products and services in the market. When talking about advertising, the one name that comes in the mind is 'ZOOPPA.'
Are you using zooppa for advertising or not? Let's talk about it in detail below.
What is Zooppa advertising?
Zooppa is an online platform founded in Italy and launched in the U.S. in 2008. The global headquarter is located in Seattle, Washington. It is a platform that aims to connect and create a big brands. Being a global source network for creative talent that partners with companies to launch user-generated advertising campaigns. The Zooppa is based on crowdsourcing, the collection of content made by creative.
Moreover, Zooppa has evolved by building a huge community of creative that generates digital content for your clients via open projects, direct production, and private projects. Today, Zooppa has over 160,000 members. Its clients include Google, Microsoft, NBC Universal, Mini Cooper, Zinio, Nike, Hershey's, General Mills, and many others.
Now move on and talk about what Zooppa does.
What does Zooppa do?
Zooppa is a global platform that enables brands to connect to big agencies to advertise their products and services on a larger platform. Zooppa is known to generate high-quality video and graphic design content for advertising campaigns. The campaigns at Zooppa begin with a creative brief that outlines the campaign's mission and identifies its target audience. Members at Zooppa then invited to create advertisements that fulfill the campaign's brief and compete for cash prizes. The ads at Zooppa can take many forms such as 30-seconds commercials, print ads, unbranded video content, or scripted concepts. And Zooppa offers an end-to-end crowdsourcing solution that includes content creation, licensing, moderation, awards fulfillment, and distribution.
Throughout the world, many top brand marketers and advertisers use Zooppa's crowdsourcing platform to connect with an online creative community of over 200,000 members.
Let's move forward and talk about to sign up for Zooppa advertising.
How to sign up for Zooppa advertising?
The signing up for Zooppa is super easy. Here the registration is free and open for everyone. This is a plus point for people who want to advertise their products and services across the world. So to create your account on Zooppa, you have to fill the email address, password, user name, and city. With this process, you are ready to upload your content to Zooppa. After your submission, the client will evaluate your submission and decide if it's the right one for them.
So if your content is selected for an award, you will obtain the exclusive rights to your project or content and you will be free to publish it through your channel.
Some points to consider
Zooppa helps brands and agencies create great and amazing content to effectively reach their goals.
At the start of 2012, Zooppa launched over 200 user-generated advertising campaigns with major brands like Zappos, Siemens, Samsung, P&G, AT&T, NBC Universal, and General Motors.
Zooppa is a content factory that provides you high-quality and cost-efficient content to amplify your campaigns.
It is a global platform that connects brands and agencies with talented creators from all over the globe.
Zooppa uses advanced technologies to deliver impactful creativity through a global network of creators.
Key takeaway
Zooppa is a great advertising platform which every online marketer or business can use to advertise their products and services in the market. It is a global platform that provides marketers opportunities to connect with bug brands and companies. If you are using Zooppa for advertising then you might have seen the growth it provided to you. And if you are not using then you should use this platform and the advantage of using this platform is that it is free to create an account on it.
So, why are you waiting for? Just go for Zooppa. Subscribe our website for more useful and informative articles.
---