Are you aware of Yoast SEO?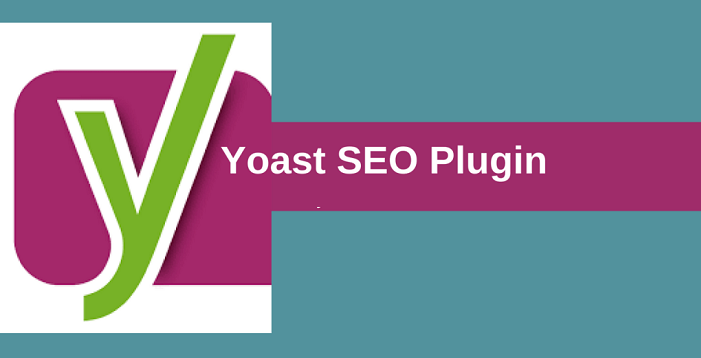 Let me start by asking you a question- which tool you need the most for optimizing your website content? You might not know or maybe you know. It is very important for any website operator to improve the rank or presence of his website on Google search engine result page. Now suppose you are an operator of a website and you know nothing about SEO. But you have heard about Yoast SEO. So, what is it? Have you ever thought about it? How it can help you in optimizing your site? If your answer to these questions is 'No' then don't worry! As the title of this article is what makes you aware of Yoast SEO. 
So, let's dive into what Yoast SEO is about.
An intro to Yoast SEO
Yoast SEO is a free tool or plugin created by WordPress for easy use of SEO. You can optimize your On-page SEO and can enter keywords or key phrase you would like your post or page to rank in Google search result page. Yoast plugin has the ability to improve your website's online presence in every way. It also runs a quality content to check your keywords whether you are using the right keyword at the right place or not.
In addition, Yoast SEO offers you an option of 'Yoast Premium'. Here users have an option to set synonyms of the focus keywords and can add more related key phrases to it. It also provides you options dealing with page titles, descriptions, and URL.
Now let's see how Yoast SEO works.
What does Yoast SEO do?
Yoast SEO evaluates the SEO piece of writing in a helpful and innovative way. It tracks your keywords and examines whether you have used the word before or not. And then it uses the keyword to assess your article. Furthermore, once you have Yoast SEO installed on your word press site, you can have a top-notch ranking on having good content for the right keywords. It also takes care of all the technical SEO stuff in the background. Yoast SEO plugin has many features to offer for your website such as:
Helpful for keyword research or Optimize for related keywords
Suggests for quality backlinking
Suggests for meta title and meta description
Helps in redirect manager
Check the readability of the website
Social media optimization (image, title, and description)
Create a site map file
Analyze your website SEO
The above features will help you understand the proper task of Yoast SEO.
Final Thought!
In a nutshell, Yoast SEO is a great tool for optimizing your website content. With Yoast SEO properly installed your website is ready to appear on Google search engine result page. It is considered as one of the most widely popular words press plugins and it's easy to understand too. And it doesn't matter whether you're running a personal blog or a professional one, Yoast is a powerful tool that can help you make your site as search engine friendly as possible.
Now as you have enough details about Yoast SEO, you can make use of it in operating or optimizing your website contents. If you need any kind of SEO services then kindly get in touch with us.
---