Appealing website visuals converting visitors into customers
Visuals are very powerful way to attract a lot of audience to your website. Though content is king, it sometimes fails to retain audience to website. Many a times, we also get attracted to images and visuals of brand and spell bound to buy their products. You may be one of them right. No wonder, images are hard to take someone's eyes off. In fact, visuals are so appealing that possess power to convert visitors into potential customers. As a website owner, if you fail to attract audience and get more customers, visuals are something you must think focus on creating. So, what are the appealing website visuals that help you convert visitors into customers?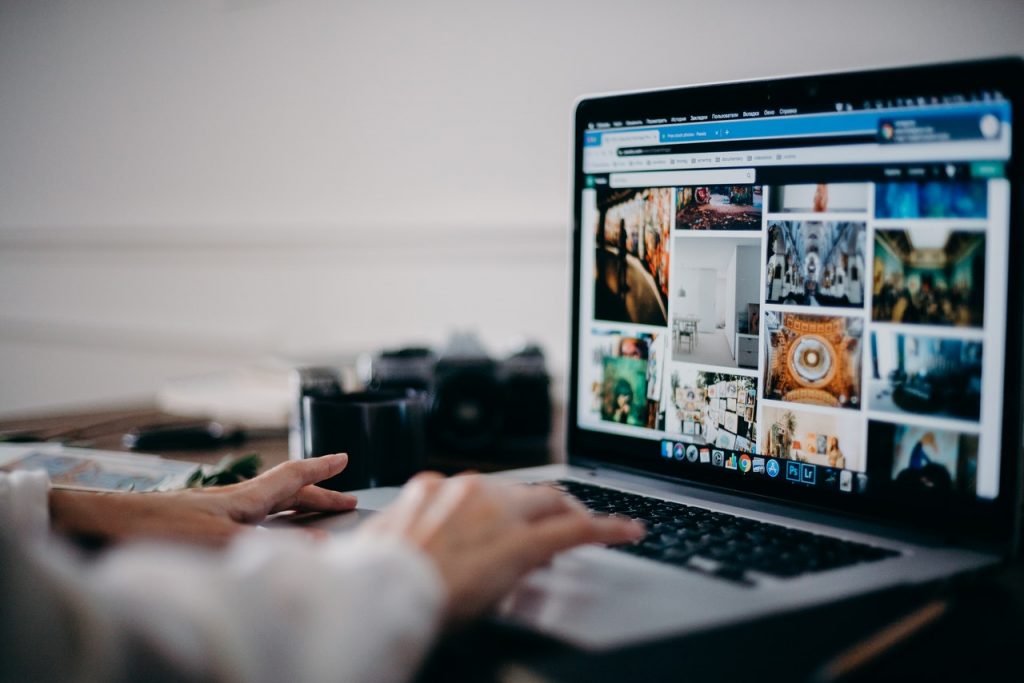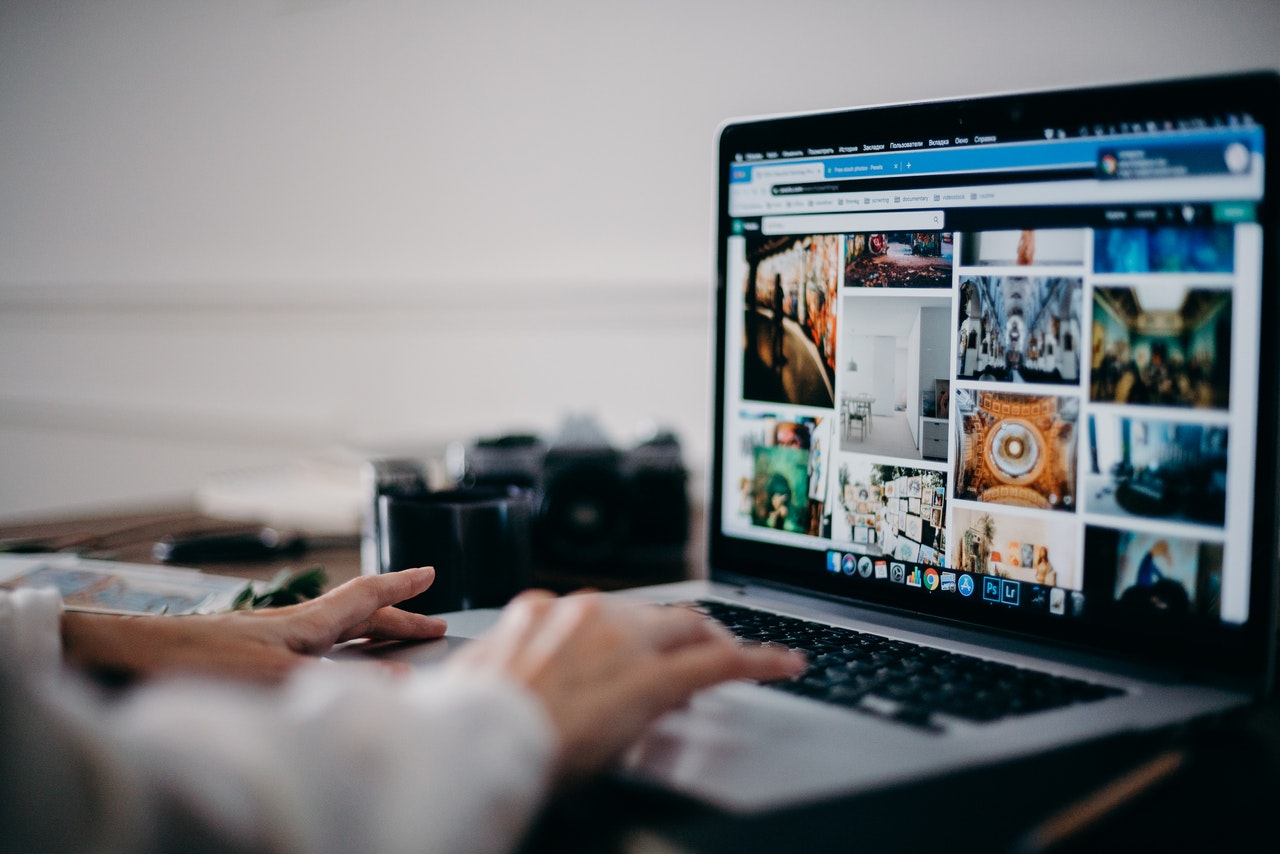 In this article, you're going to learn top website visuals. Make sure to keep reading the article till the end.
Top appealing website visuals that convert visitors into customers
Below listed visuals are very powerful marketing tactic helping you generate more sales leads. Let's have a look at them below.
✏ Infographics
Blogs and articles are very effective for search engine optimization and when you share info and stats via image, it will help you generate large amount of traffic. Through infographics, you're able to visualize your data in most attractive way. No doubt, infographics are very prominent as they're designed to catch the attention of audience. Also, the information they provide to people is concise and to the point. Even the complicated information through infographics will present in the simplest way. So, make use of them and highlight your content in infographics.
✏ 3D videos
When we talk about visuals, videos are something you can't ignore. Today, people choose to watch videos rather than reading a lengthy text-based content. Videos help you retain audience to your website for a long time and it also helps in decreasing bounce rate of your site. But make sure to use 3D videos in your website. As per the survey, almost 86% people said, videos influenced their purchasing decision. So, if you want to get more sales leads, make sure to integrate 3D videos to your site.
Read also: Improve your sales through advertising with Citiesagencies
✏ Big header image
The most attractive spot on your website is the top, which is the header of your website. Header image is placed on the homepage of the website. Homepage is the first thing which people spot in the very first sight right. But make sure to know that your header image is bound to get conversion rate to your website. No wonder, header image is very attractive and catch the attention of users in a single sight.
✏ The emotional photo
How emotional photo will be worth for any website? The fact is that emotional photos are designed in a way that triggers the psyche and consumer behaviour. That's why if you want people to buy your goods and services then you must create visuals that elicit emotional reactions from your web visitors. Moreover, as per the study, emotional images make positive impact on your sales leads. No doubt, emotional photos more likely to drive conversions than a generic and simple photo.
✏ Use of white space
What white space is, you ask? In simple words, it is a space between paragraphs, lines of texts, and letters. White space is another visual factor that contributes a major role in your website. It plays a great role in attracting users' eyes to your website and products you're selling. Therefore, you must make good use of empty spaces to create a great website design that delivers content the way it delivers. In fact, the proper uses of white space makes content easier to read and helps you retain audience on your website longer this way you can reduce the bounce rate as well.
✏ Make use of bright colours
Colours play a great role in building and collapsing your brand. Yes, that's true. If you add appealing and great colours to your website images, it will be worth attracting the eyes of audience and vice versa. Colours convey the importance of your brand and as we all know that colours evoke different emotions and reactions. And when you choose colour for your website, make sure that it evokes different (positive) emotions in your audience, which you want your brand to convey. Thus, your website colours should be attractive and appealing rather than shoddy one.
To conclude
For any online marketer, website is everything for him. Like brick and mortar store is everything for offline marketer, website is for digital marketer. That's why making the website worth visiting is something you shouldn't ignore. Above you have already read what all you need to do to make your website visually attractive. So, make use of all the above mentioned visually appealing tips that will help you attract more visitors to your website and convert them into potential customers eventually.
I hope you liked this article and want to read more such articles in the future. For that, make sure to subscribe to our blog articles.
---