8 Best SEO Strategies That Will Never Die
If you're a part of SEO industry, you might have heard that SEO is dead, have you? There are many who have claimed that SEO is dead, this kinda scared professionals and website owners who invest their time and money for it. This news keeps going on due to constant algorithm changes and the rise of competition. But it doesn't mean that SEO is dead, yes SEO will never die until the end of search engines. If you are worrying about it then let me tell you that nothing will happen like that because it is one of the most powerful digital marketing strategies that drive free traffic, leads, and sales. In fact, it will grow and allow marketers to flourish in the future.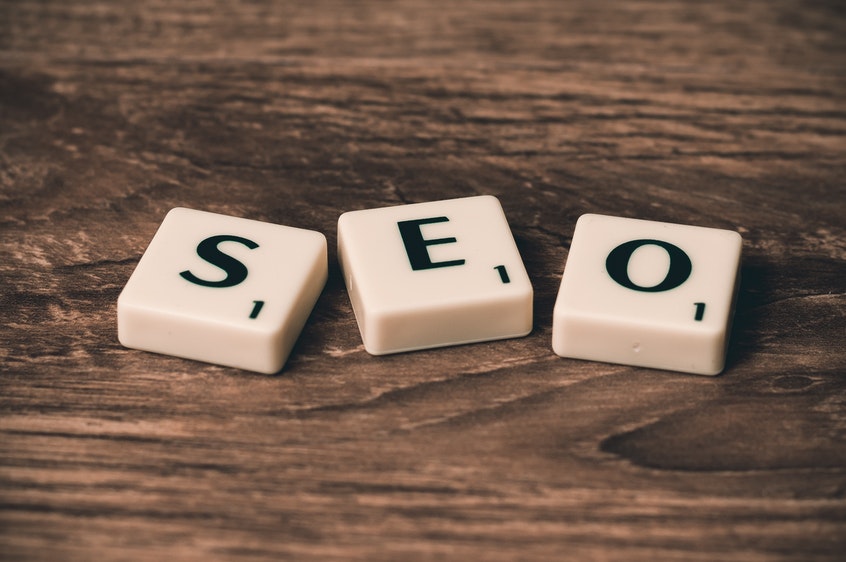 All you need to do is follow some best SEO strategies that will never die. In this article, I am going to enlist top 8 SEO strategies that won't die ever.
Let's jump in below.
Top 8 never-dying SEO strategies you must follow to grow your business
1) Evergreen content and their quality
The first never-dying SEO strategy you should follow is producing evergreen and quality content for your site. Digital world is full of strong, unique, and relevant, and quality content. If you want to get quality traffic to the site, make sure that your content is effective and to the taste of your audience. Don't forget that a powerful content helps your website gain more visibility and recognition among the audience. Remember: the content on your site should be relevant, informative, detailed, and easy to understand. Moreover, you can take help of content marketing agency also to produce more quality content.
2) Update your content on regular basis
Writing content is not just enough you need to keep them updating on a regular basis. When you update website with relevant content, you actually gain credibility among your audience. Also, remember that people only spend more time on those sites that provide them quality and informative content. Let me tell you that brief and relevant content seldom result in higher bounce rates. So make sure you update your site content regularly.
3) Keep an eye on your competitors
Third SEO strategy you have to follow is keeping an eye on your competitors. SEO industry is full of competition, right. You just can't afford to see your competitors going ahead of you. Therefore, you have to keep a regular check on how your competitors are doing or working. Also you can take time to analyse how your competitors are using SEO tactics to rank higher than you. You can learn from their strategies and modify your own to implement in your strategy.
4) More targeted keywords
Keywords are the most essential part of SEO strategy. Every webmaster would know that how keyword is important to rank any website on Google search results page. So what you need to do is use relevant keywords with proper technique of writing that can boost your SERP ranking. But don't make a mistake by overloading your content with keywords. You must remember that Google penalizes sites with keyword stuffing. Just be natural with your keywords.
5) Link building tactic
Link building is considered a blockbuster SEO strategy. Though it is an old technique in SEO industry, it is a great way to increase inbound links on a web page in an attempt to top the SERP rankings. Being a website owner, you must create and add quality backlinks to your site with content that your target groups like. There are many webmasters who add irrelevant links to their site and face the penalty issue from Google.
6) On-page optimization approach
This is one of the significant SEO tactics. On-page optimization SEO means how structured and easy-to-navigate your website is. Here you actually optimize an individual page through managing website content such as heading, sub-heading, position, and organization of each element on the page. The URL, Meta description, and title are the main part of on-page optimization.
7) Infographics and visuals
Can you forget to include visuals part in your site? No, the way content is important in a site, visuals are also very important because visuals attract the attention of people in a jiffy. You know that visuals are an amazing way to penetrate through one's mind making the content more understandable. Thereby, you can play with images and infographics too. Well, to make your images readable in the eye of web crawlers you need to add some texts to it.
8) Manage social media platforms
If SEO is king then social media is queen. Without leveraging social media, you can't increase your site's presence in the market. Don't forget that the good social media presence is a great tool to boost your site visibility and recognition online. So share your website content on whatever social media platform you're on.
Way forward
I hope guys, the article was enough informative for you to understand that SEO is not dead and the SEO strategies I have shared above will never die. Having a site and not leveraging the power of SEO is almost like killing your business with your own hands. So don't do this just follow the right approach and given SEO strategies. You can also read and check our work here.
Did you like this article? If yes, subscribe to our site for reading more such interesting articles.
---