5 Free tools to check your website speed in real-time
Suppose you visit a site and that website doesn't load within 2 seconds or let's say 3 seconds, will you stay on that site? No, you will leave the site and visit another site. If I were in your place, I would do the same. Of course, no one has that much time to wait for a site to load, right. Have you ever though what would happen if you had a website and visitors will leave if it doesn't load on time? As a result, you lose website visitors and traffic to a great extent. Isn't it sad thing for anyone who runs a website?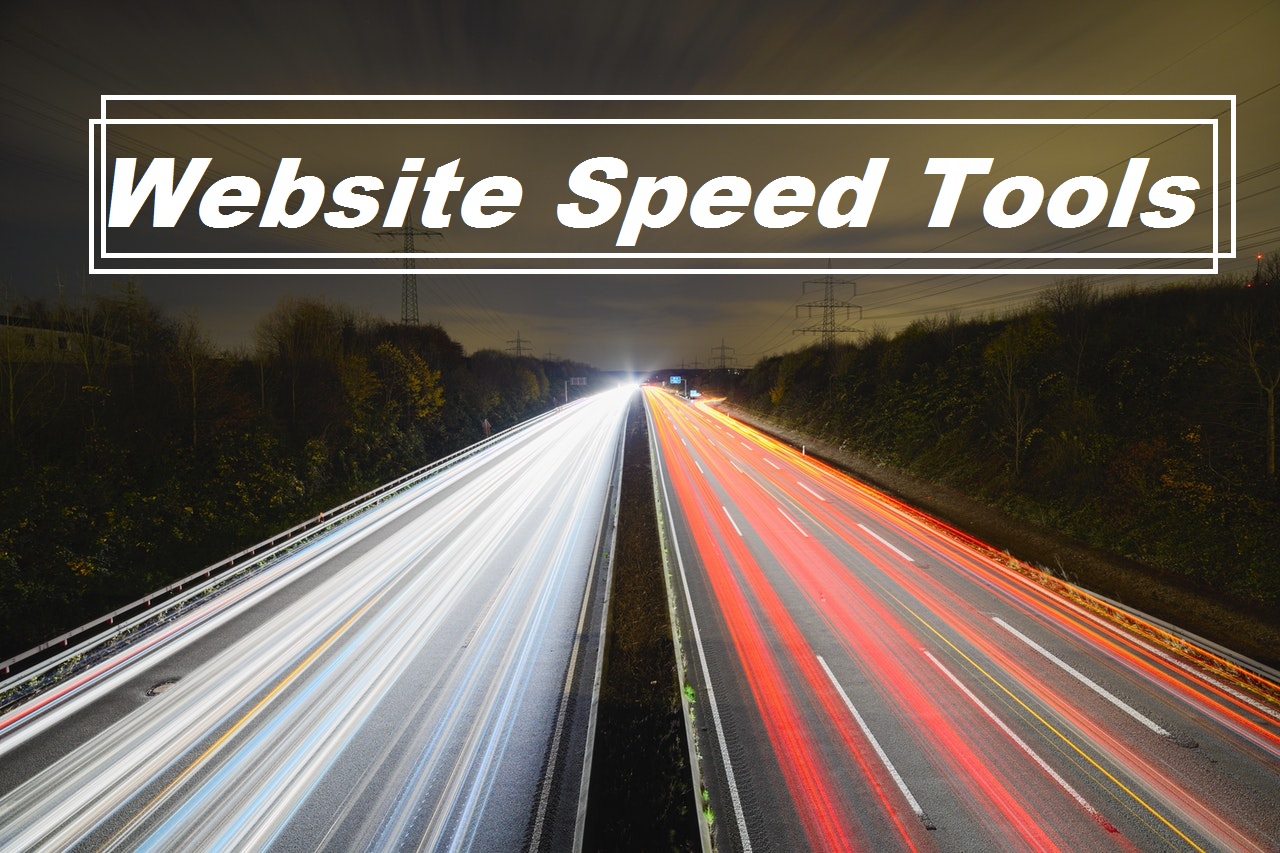 Don't fret! All you need to do is check your website speed to retain traffic. And in this blog, I have handpicked some great FREE tools for you to check website speed in real-time.
Let's hop on to the list below.
Free website speed checking tools for you
Below given are some of the best and free tools for you to check your website speed:
1. Page Speed Online
This is one of the best and free tools available online by Google. Let me tell you that this tool is an adaption of the popular Google Chrome web development browser extension. What does this tool do? Page Speed basically analyzes your website performance under Google's web performance best practice. Additionally, you can include a report of mobile device best practice for optimal performance. Overall, this is the best of all tools I'm going to talk about below.
2. Google PageSpeed Insights
The renowned tool available in the market is Google PageSpeed Insights. This is the go-to tool for testing and grading your website. Google grades them on a scale of 1 to 100 for both mobile and desktop. The higher the number, the faster the website is. After running a complete test, you will get detailed information like page size, blocking-code, and so on. You don't even need registration to use this tool.
3. GTmetrix
Do you want to get detailed information on your page speed, timings and performance score? GTmetrix is the right tool for you. With this tool, you can get information and how to fix the issues that you get to see through test. The best thing about using this tool is that you get overall website analysis and not just page speed insight. This tool generates scores for web page performance and provides suggestions to enhance them. So, this can be your right and go-to tool if you want to get information and suggestions to fix those issues.
4. Pingdom Speed Test
Another prominent and most used free speed testing tool we have in the list is Pingdom Speed Test. You no need to login to use and reports are less detailed. However, the tool gives grade to your site from 0 to 100. However, it's a very reliable uptime performance monitoring tool for your website. Yes, with this tool, you can easily monitor your website's uptime, performance, and interactions for a better and en-user-experience.
5. YSlow
As the name suggests, this tool lets you analyze website speed and tell you why your website is slow. Moreover, the tool helps you figure out performance based on Yahoo's rules. Well, you get this tool by installing free chrome, Firefox, Opera, Safari extension, etc. With this tool, you get information about your web page components, statistics on load time, grade your website, and ultimately provide you suggestions to improve your site.
Well, you can also take help of a digital marketing agency in Singapore to determine your website load speed.
Over to you
In the concluding part of this article, I will only say that there are a lot of options to choose from the list mentioned above. All the tools are free but if you want to avail advanced features then you have option to go premium as well. If you're a website operator, checking website speed is something you can't dare to ignore. Now the ball is in your court, pick up the tool which fulfills your requirements. I hope you found this article informative and relevant.
For reading more such articles, make sure to subscribe to our website blog.
---