4 important elements of Google Panda updates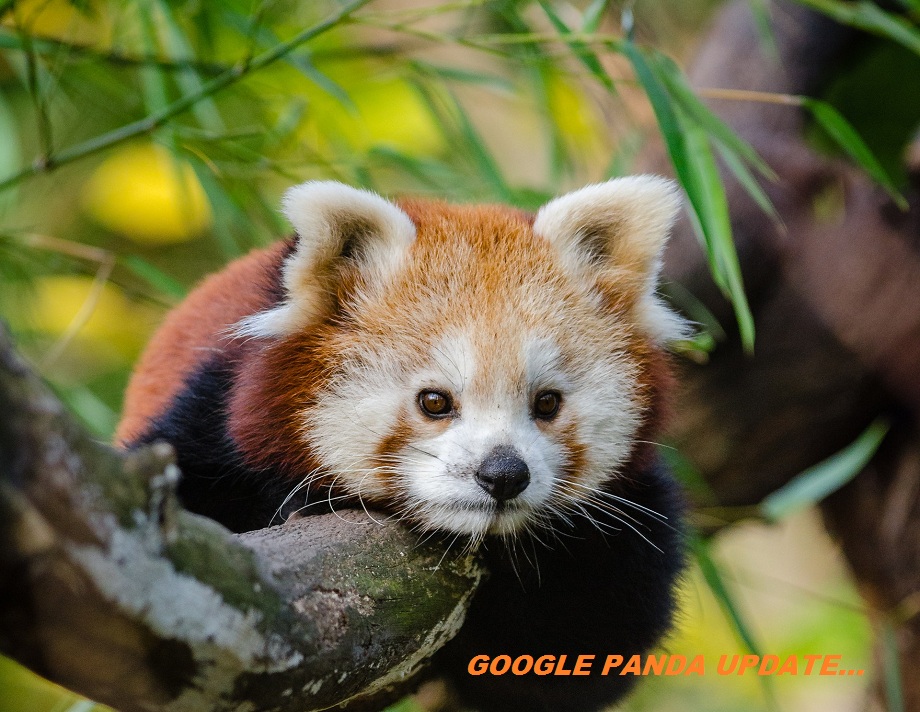 Get insight of 4 essential Element of Google Panda update
Before moving forward let me brief you about the Google panda. This is the title given to Google search algorithm update released in 2011. The search result ranking algorithm which ranks the sites and webpages based on their quality of content.
But today we are going to tell you 4 important elements of Google Panda updates.
Thin content
It refers to the content that has been created with the sole purpose of manipulating page rankings. The examples of thin content are duplicate pages, fake jump pages that have been uses as a bait to jump the user to some other site instead of a main site.
Sites which have large amount of thin content is also the sites with high jump rate due to lack of high quality content hardly stays on these types of sites on rank.
2. Plagiarism
It refers to stealing of ideas or words and passed on it as ones original idea or content. Now a day's content is written and produced with the help of desktops and laptops. So the issue of plagiarism is increasing day by day approximately 70-80 percent websites or portals either stealing the idea or content in some form or another.
So plagiarism is become common these days and Google Panda algorithm update has hit hard these types of websites and pages who are involved in plagiarism. Google Panda made sure that it devalues and derails those sites which are found guilty of plagiarism.
Copied the content from other sites, duplication of content etc. all comes under plagiarism. If you are doing this then get ready for receiving penalty from Google Panda. The moment your site penalized by Google at the same time its ranks also get affected and lost its place from top 3 pages of Google.
3. Use generated spam
It is a type of penalty in which site security configuration devalued by Google. If Google penalized your site/webpage by this penalty then not only the rank of your site gets affected but security diminution also.
In simple words those sites or webpages that affected by this penalty Google doesn't take any responsibility for them and make it exposed to spammers and black hat guys.
Not only the site/webpage affected by this penalty tends to receive lots of spam messages but also site/webpage doesn't get recognized by Google itself. The site or web page gets removed from Google search results.
4. Keywords stuffing
The habit of filling the sites with lot of keywords is also regarded as ill- practice to manipulate page rankings by Google. So don't overfill your webpage with unnecessary and irrelevant keywords. Some internet user has begun to misuse this technique. In order to make their site ranked higher in Google search results they started to fill large amount of keywords along with little content. In order to eliminate this ill-practice Google made update in its algorithm back in 2011 and named it Google panda. Google Panda hits hard on this ill-practice and saves the interest of quality content producers.
Conclusion
Above mentioned are the 4 essential elements of Google panda update that can severely impact the website/page rankings. So our advice is to you to always taken in consideration of these elements before applying SEO techniques on your site. If possible then never does misuse of these 4 elements for your profit making purposes. Otherwise your site/webpage will receive a penalty from Google.
---