4 biggest mistakes done by e-commerce entrepreneurs.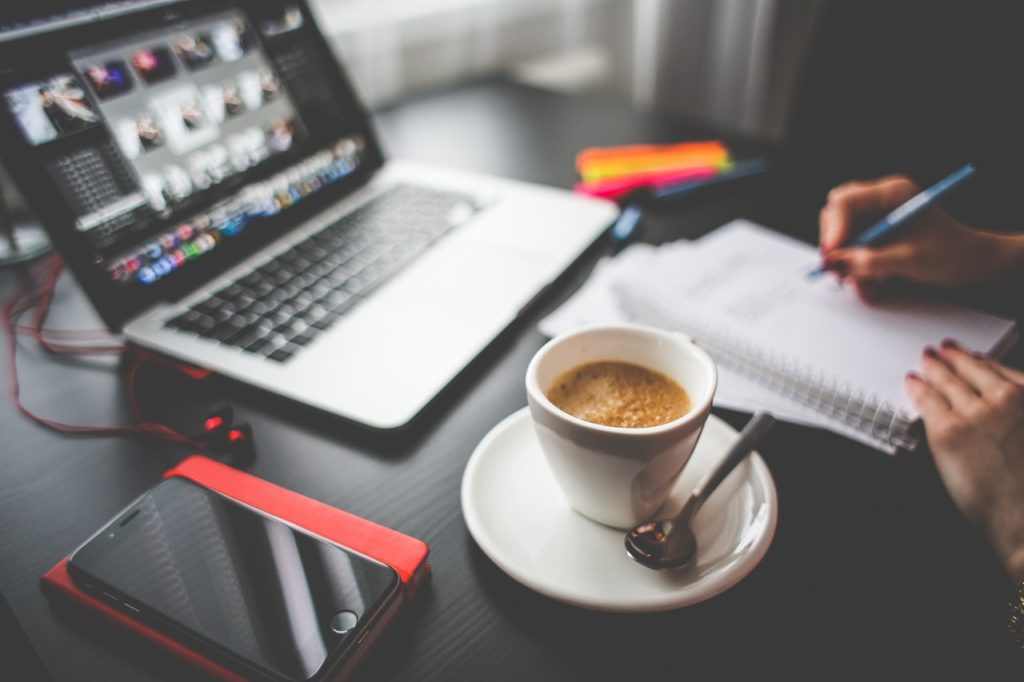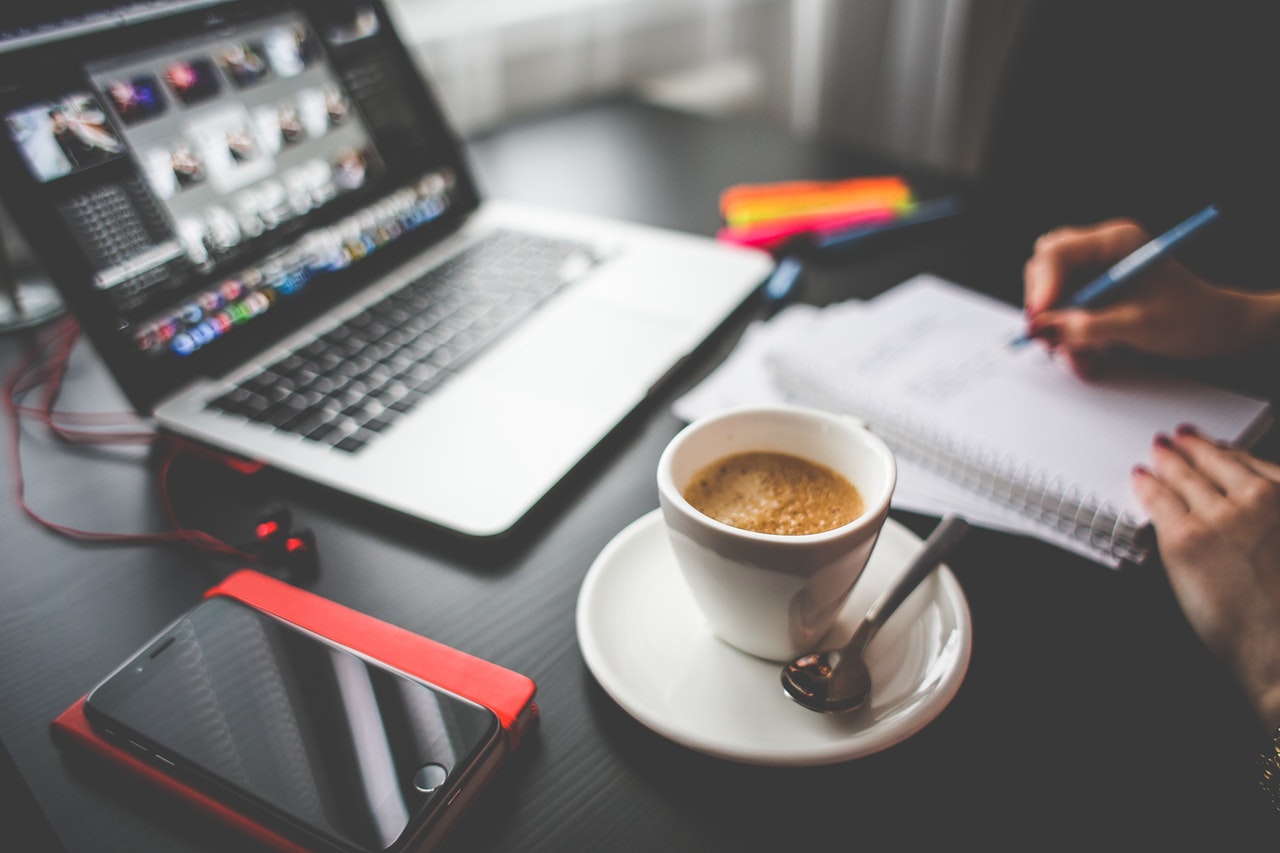 Top 4 fatal mistakes done by E-commerce entrepreneurs
What is E-commerce?
The activity of purchasing and selling products and services online via internet is called e-commerce. Generally modern electronic commerce uses World Wide Web at least in one part of transaction process apart from this they may also use other technologies like E-mail.
Now we understand what e-commerce is? But today we are going to enlist 4 major mistakes committed by e-commerce entrepreneurs.
Improper development of site
The major mistake is poor development of a website or webpage. Here, Poor means that many E-commerce entrepreneurs not aware of what their customer wants, what are their existing demands and needs etc. Majority of the E-commerce startups give priority to the look and appearance of design rather than functionality or navigation. It is true design of a site matter in terms of first impression but you need to make sure that navigation of your site doesn't become complicated for customer. You need to find balance between all the different features or elements of UX in order to create positive UX.
In simple words it means when you are developing your online store you should have deep understanding about your competitors. You should be aware of what they do right and what they do wrong so that your business can grow further.
2. Overly exaggerated description
This is the mistake largely committed by new comers in the industry also called as novice entrepreneurs. Generally while giving description either they add too much of details or very little information you can find these types of product description easily on Amazon, Flipkart other E-commerce sites. But the one fact that remains consistent in both the situation it creates confusion for consumers. The consumers cannot able to interpret what the product actually does?
This confusion is harmful for your business as it can lead to fall in conversion rate Therefore, it is advisable that while giving description maintain balance in your text avoid getting in too much details and neither give too short information.
In order to create effective description follows the principle of 3cs clear, concise and correct.  Your description should be straight to the main facts and just add one picture you don't need to mention too much details picture is worth than 1000 words.  Few pictures and little facts is enough for writing effective description.
3. Failing to set target audience
Another fatal mistake committed by many new E-commerce entrepreneurs sometimes they set too high goals in order to attract large web traffic but unfortunately their hopes get shattered when they comes to play in the online retail field. There is someone always better than you such is the competition in E-commerce.
Therefore it is advisable that set a business plan in terms of target audience, age, demographic, career status and family status. Implement your business strategy considering these factors.
Remember one thing it is not possible that everyone becomes your consumer so don't waste your time and money in taking wrong decisions. Do deep researches, analyses of your audience then launch your site or online store.
4. Not managing the E-mail list
Last but not the least, underutilization of E-mails is biggest mistake committed by many e-commerce startups. Generally majority of companies uses blogs or social media to get in touch with their potential consumers but not all consumers has a patience to read a full blog or habit of reading this strategy can backfire.
Therefore in order to do target based marketing whenever you collect information try to capture their E-mail addresses. Send them targeted E-mails. This is also known as E-mail marketing. With this technique at least you can keep engage your loyal customer with this strategy.
Conclusion
Above mentioned mistakes are the most fatal committed by E-commerce entrepreneurs and E-commerce startups. With all these mistakes I tried to mention here the techniques of getting success in e-commerce startups. I hope this blog will be useful for all novices.
---