10 ways to use LinkedIn for B2B Marketing.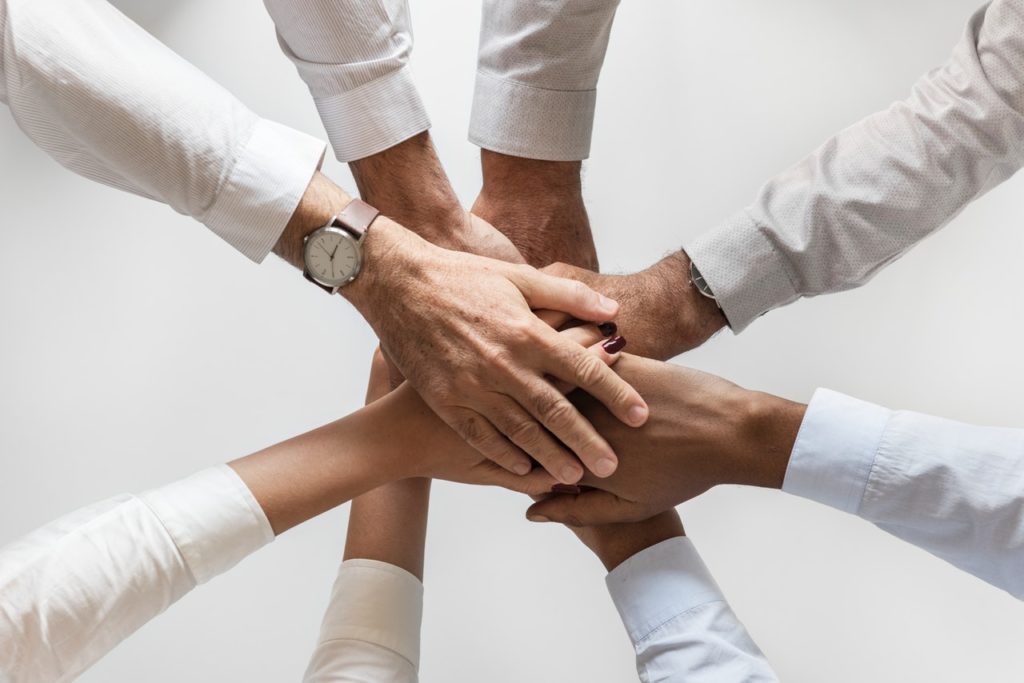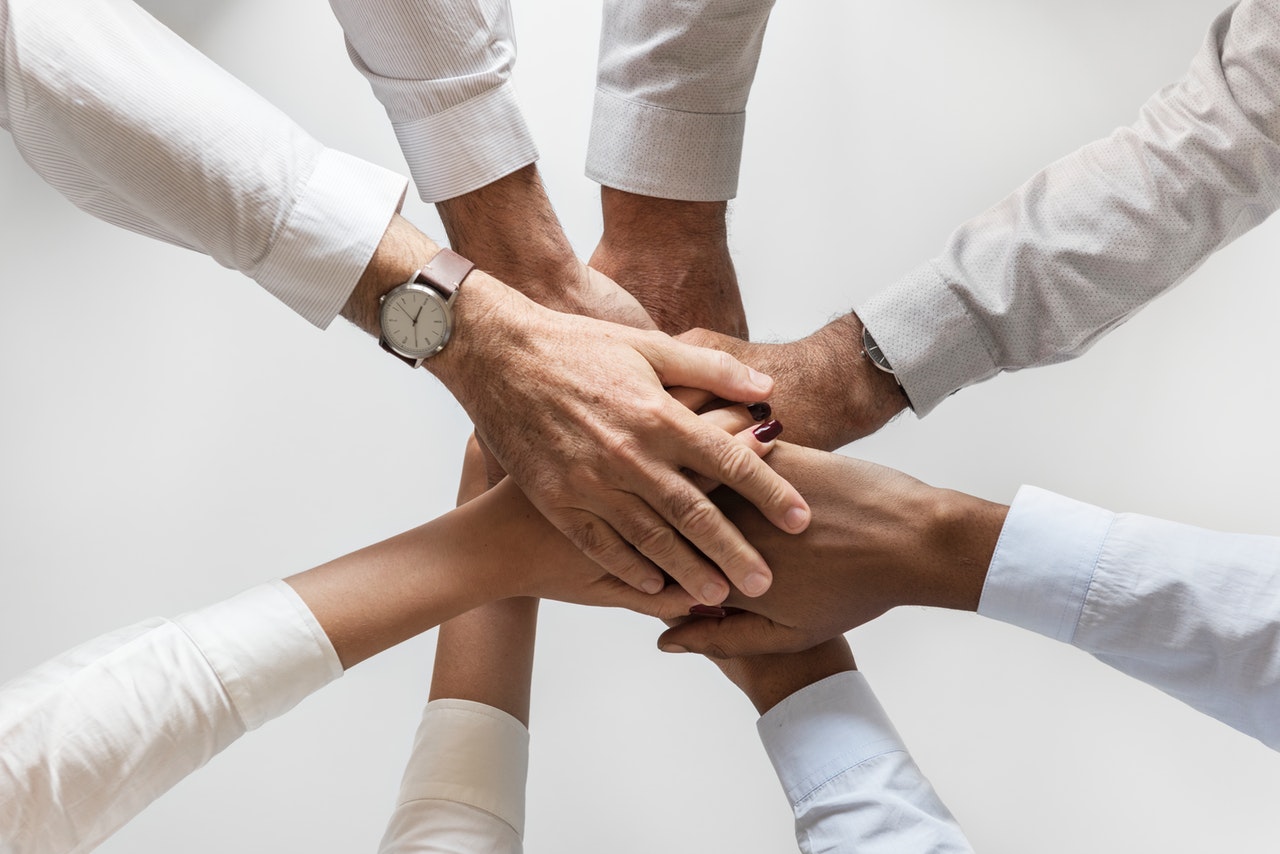 Business to business marketing (B2B) refers to the marketing of products and services to the other complementary businesses. Such as office supplies or whole seller selling their product to retailers. In simple words B2B marketing is marketing of products or services to other firms or brands used in general business operations.
But today we are not going to talk about B2B marketing. I am here to talk about how you can take advantage of LinkedIn for B2B marketing.
This is not so strange if i said that Linked started from a small platform but now it becomes extensive. You can find numbers of marketers and professionals in this single platform.
The only thing you have to do is create an account in LinkedIn and be active here regularly.
Those people are aware about the power of LinkedIn, who already has account here. How LinkedIn platform can be utilized for B2B marketing and in what ways? Let's get started
1. Generate B2B leads: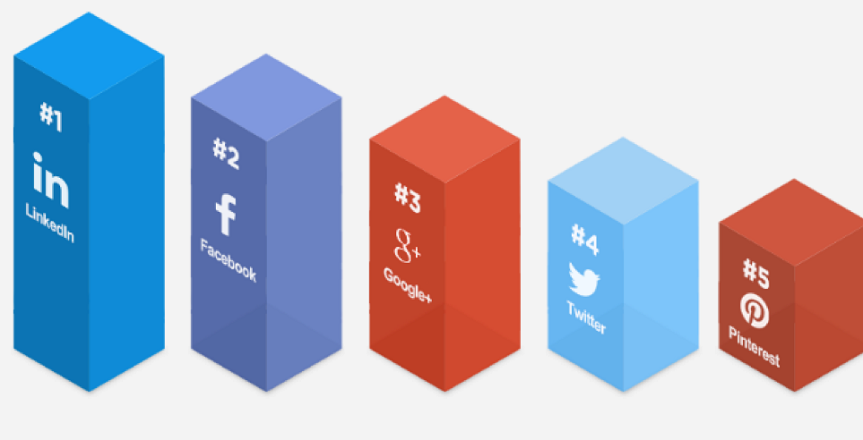 Yes many business owners or entrepreneurs who digitalized their business via LinkedIn commit the mistake of underutilizing of their business page.
Your LinkedIn business page is not only for showing basic details like when company was founded or in which year etc.
It can also be used for generating leads for your business that motivates the people to get in touch with your brand or business. According to a research LinkedIn generate 80% of B2B marketing leads. This is true, after using LinkedIn effectively you can also do this through your LinkedIn account.
The trick to get leads from your LinkedIn account is to design an effective lead conversion LinkedIn page. It includes picture of products, clear description about company and recent updates of products.
You need to mention about what you are offering or how the consumer can get benefited by using these services or products.
2. Properly utilizing the LinkedIn showcase page feature:
LinkedIn is the social networking platform that is created in a way that it can help the business owners across the globe. LinkedIn has many features that can help you to run your online business with an ease.
One of those features is LinkedIn show case pages. It is purposely designed to help B2B business. By using this feature anyone can promote and market their different types of products and services.
This feature allows entrepreneurs to produce content for each targeted consumers. Anyone can assign different categories on each showcase page.
Generally these pages help you to filter your LinkedIn B2B leads more precisely and help them to target the leads with accurate and meaningful content.
3. Always prefer to quality connection:
Whether it is LinkedIn or any other social networking site business owners or entrepreneurs prefer quantity over quality. Like increase in likes, followers, subscribers etc. This strategy will not going to help you in long run because low-quality connections not going to generate leads.
You will only get leads from real business opportunities from genuine, trusted high quality connection.
So the trick is simple the more genuine your connection is the more quality content you get. This ultimately results in organically increasing of your brand presence over LinkedIn.
4. Create your own group:
The necessity of making a group is when you are not able to generate large number of leads related to your business or industry. This situation is rare but whenever it comes you need to keep patience. LinkedIn provides you the opportunity by which you can create your own group. In this group you can add your employees, publish posts/articles, carry on chat/discussions etc.
The greatest benefit of having your own group is that you have the full authority over the chat and conversations taking place in the group since you are the admin. This allows you to attain the leadership status in the eyes of your other prestigious group members.
5. Sharing of newsworthy content daily:
In order to increase your brand presence on LinkedIn you have to remain in touch with your LinkedIn audience on daily basis. Spending 4-8 hours once in a week is not good enough, especially on LinkedIn.
In order to make things work on your favor you need to remain active on platform even if you just spend 20-30 minutes that is enough.
The greatest benefit of this tactic is that it provides you a channel to fully express your brand position and get connected with other users.
6. Generating thought leadership content:
It refers to content and knowledge provided by specialist of the industry of leading B2B brands. These days due to high competition business owners also became smart.
They wanted to business with only those people that have expert knowledge and vision to forecast that the particular industry or business is heading towards success or not.
Business and marketing is a sector of continuous fluctuations. Nobody knows what lies ahead. Therefore, innovative business minds want to listen those industry experts who can help them to prepare for future prospect.
7. Utilizing data journalism:
It is an essential technique required for mastering the art of producing organic content. The objective of data journalism is to produce news-worthy stories based on data. Whether the source of this data your own research or third party sources the aim should be one and that is to produce 100 percent original content by showcasing new ideas all backed by data generated from trustworthy sources.
The question arise how you can do it well all you need to do is the present the same story generated from same source with new angle or insight backing it with your own relevant arguments.
8. Assess your content and tries to add value:
Well it is easy to talk about creating organic content by researching and giving different perception but it is not an easy task.
Keep one thing in mind while formulating content strategy for LinkedIn then must provide some value to the users at the end of every piece of your content. It should be meaningful.
Always assess your content and tries to find out what value it is given to your connected members or peoples in the group and the audience you are targeting.
If you assess your content on these standards and find that your content was not able to fulfill it then your content is not good enough to create organic presence on LinkedIn for generating B2B leads.
9. Convert your best content into sponsored content:
As you are putting efforts in order to produce high quality organic content for generating leads.
Another thing you do here is that you choose your best rated content and convert it into sponsored content this way you can increase your business/brand reach.
Actually Sponsored content is a type of Ad format available on LinkedIn utilized it to increase your reach to more large and diversified audience.
The greatest benefit of LinkedIn advertising as compared to do advertising on other social media platforms is that CPC (cost per click) rate is high on LinkedIn.
10. Always target high value prospectus:
As mentioned above, CPC is higher on LinkedIn but another side of the coin is that network is known for one of the most expensive PPC Platform.
So does that mean that advertisers are out of budget, it depends on project. If you have a capability to target the highest value audiences you identify with LinkedIn advertisement then you always earn profit.
Are you currently using LinkedIn to market your business? Be sure to use this platform for B2B marketing. This is the treasure of business leads. Without spending quality time on it you can't understand the LinkedIn properly. You can take our service of building quality content for your Social Media Marketing. To know more get in touch with us.
For more post keep reading!!!
---