Why Live Chat is important for your business?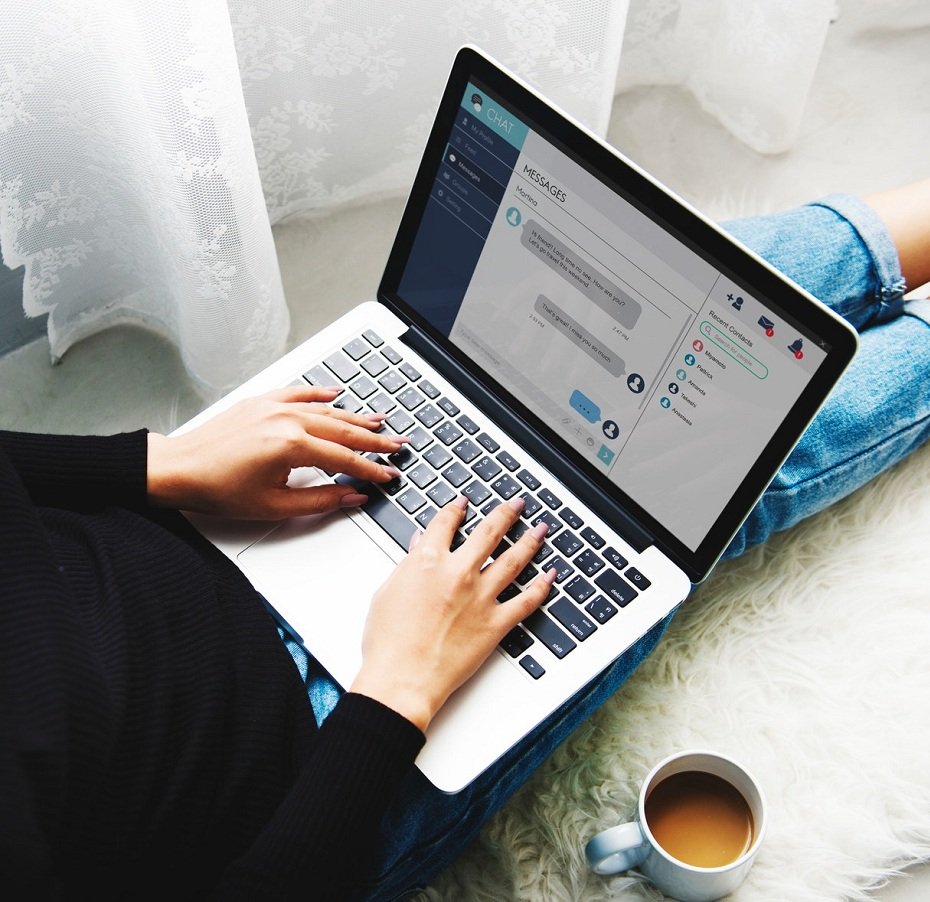 If you are reading this blog post, then you apparently know that live chat is a platform where you can interact with your customers or website visitors. For any online business or marketer, live chat is an effective way of communication tool to interact with customers on your site and ultimately provide them with a service or solution that they will find useful.
And if you see then live chat is only about customer service which is an integral part of your business. I know you will agree with me on this point. Right! Live chat not only boosts your sales but also help you understand your customers' behavior on your site.
To understand more about the live chat that why it is important for your business, you should read this article till the end.
So, let's get started.
Here are some importance of live chat for your business.
Enhance your sales
According to research, live chat helps you increase your sales conversation rates by up to 20% and deliver up to 6000% ROI. And the report also shows that the customers who use live chat are 3 times more likely to make purchases than those who don't use. Live chat makes the customer's buying experience more positive.
Easily accessible by everyone
Live chat makes it easy for you as a business to interact with your customers from anywhere in the world. Now suppose, your customers are from different-different countries so you will set your office in all those countries, no you will not! So instead of setting up an office in various countries, you can provide your customers with support through live chat on your website. Access to the internet is 100% free for your customers.
Turn your visitors into buyers
You might not know but more than 30% of visitors purchase instantly after chatting live with a support agent. Through live chat, visitors ask questions related to your products and services and if they have any queries it removes as you provide them with the solution. This is how your visitors turn into potential customers.
Helps you build customers trust
Study shows that 90% of customers feel more confident with live chat. Customer's confidence in you builds trust for your business. And building customers trust is the main priority of any organization. Sometimes, it becomes difficult for companies to interact with customers' face-to-face, live chat provides you the platform where you as an agent can interact with your customers.
Cost-effective approach
Many companies have been using phone support for many years. It's a traditional way of interaction with customers which requires a huge spending amount, but live chat can help you reduce or save huge amount on personal costs. You just need a well-trained customer service agent who can handle multiple chats simultaneously and this is how you can scale and grow your lead volume.
Competitive advantage for your business
Ask yourself a question that how many of your competitors have live chat on their website? If the answer is no, then you're somewhere ahead in the competition. It will be proved as a vital tool for your business as customers will choose you over others. Providing your customers answer through live chat, in real-time, will boost your business growth.
Conclusion!
After reading this article, I hope, by now you have completely understood why live chat is important for your business. As you can see that the above-mentioned points on the importance of live chat can help you increase the overall growth of your business. So, if you have not incorporated live chat in your digital marketing business then I would say you're lacking behind in the competition, just try to assimilate it into your business strategy, you will surely see the growth and increase in sales lead generation in your business.
If you are looking for any digital marketing services then you are at right place. Get in touch with us for more information.
---