When do you realize your business needs SEO?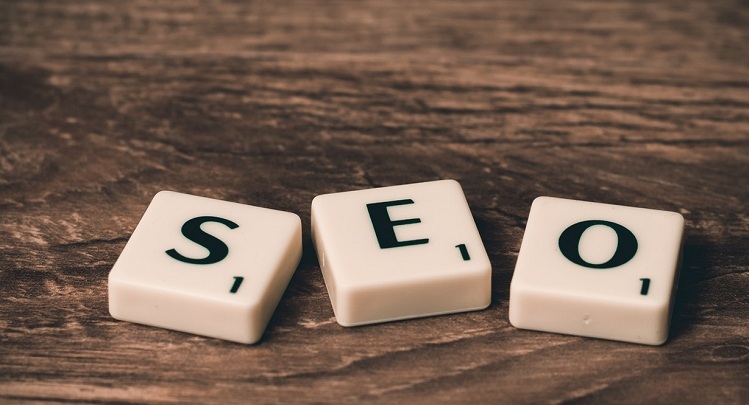 For the successful growth of any business online presence has become indispensable. By online presence, we mean the presence through websites, mobile applications, and many more mediums. But how to keep our (business) presence updated online? Having an awesome website is great but keeping the work updated is crucial. For any business, it is important to take the help of SEO (Search Engine Optimizations) to reach out your products and their information to customers.
SEO helps build brand awareness in the market and propagates your business globally. If you are still clueless about SEO then read this article till the end. By the end of this article, you will be able to know everything about SEO, its functions, importance and how it helps in business to grow?
What Exactly SEO is?
SEO is the procedure of enlarging the quality and quantity of website traffic increasing the visibility of the website or web page to users. It is the art of maximizing the website or web page content such as images, text, keywords, etc. It optimizes the websites for their search engines (SE) such as Google, Yahoo, etc thereby improves search engine ranking.
SEOis a technique to improve the volume and quality of traffic to a website to various search engines so that it can be easily traced by people. In simple words, It is a great way to increase the quality and traffic of your website.
Now let's talk about the importance of SEO.
Why SEO is Important For Business?
In today's competitive market, SEO marketing is more important without SEO business can't survive for a long period. So why it becomes important here are some points that will help you to understand.
1. Improves visibility of WebPage
SEO helps in improving visibility of your webpage thereby improves the user's experience and usability of a web site.
2. Social promotion
SEO promotes your website. Through social media such as facebook, twitter, Instagram, WhatsApp, etc people can also promote your website by searching on Google.
3. Smooth running
SEO runs your website smoothly. SEO can handle any big website and run it smoothly. Even if a website has more than one writer it can handle them properly. Authors can take benefits from SEO direct or indirect way.
4. Put you ahead of the competition
If two websites are selling one product then Search Engine Optimization web site is likely to have more customers and makes more sale.
5. Users trust
As SEO increases the presence of the web site. Having the presence on the top for the keywords that users are searching, builds the website trust.
How Does SEO Help in Business?
As an internet or social media is a part of the 21st century and their increasing in popularity that's why many companies invest a big amount of money in Search Engine Optimization. Now have a look at how SEO services aid you in building your business at the top on the internet.
– Brand awareness
Visibility is the key to popularity. Your brand presence over the internet is what makes your brand popular in the digital market.
– Attracts customers
Astheinternet has become a jack of all trades, propagating your brand name through it increases your customers.
– Helps in competition
SEO helps companies to increase the popularity of their products in the market. Thereby the company who has optimized its website will win the competition than one who has not optimized (non – optimize company)
– Improves conversion rate
Conversion rate simply means people who become your customers out of total people who search your website, that's how chances of increasing sales. Thus, it is indispensable for your business to get optimized as soon as possible. And utilize Search Engine Optimization (SEO) your business to increase your sales in the digital market
For more info and updates get in touch with us till then keep reading.
---