What is Disney+ and what you can learn from it?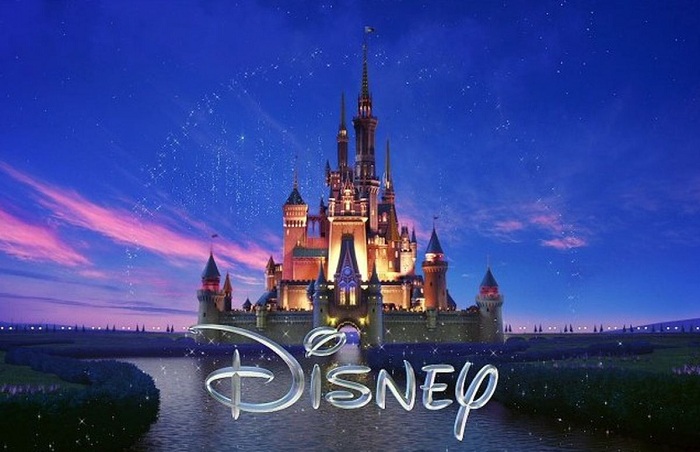 I know every one of you knows about Disney or Disneyland which is there in Paris. And many of you might have been there, but how much you know about it? It's a tourist spot, a well or explorative play spot for children as well as for adults only! Knowing this much is not enough guys. There is something more that you should add to your knowing list. Disney launched something which many of you aware of and many might not be.
So, the purpose of today's article is to make your aware of what Disney launched for its people and what you as a marketer can learn from it. Are you ready to know? Just keep reading the article till the end to make yourself aware.
Disney going to launch a streaming service called "Disney+"
Yes folks, you read it right. Disney will launch its own streaming video service Disney+ to challenge other streaming services like Netflix, Hulu, and high-end streamers. This streaming device of Disney will give fans access to Disney favorite, Walt Disney Studios, Twentieth Century Fox, Lucas film, plus content from Pixar, Marvels, Star Wars, and National Geographic. It will also offer thousands of TV episodes and hundreds of movies.
The launch date of Disney+
As per the news, the launch date of Disney+ is November 12 of this year at midnight (PT) in the U.S. Disney also announced that the service will be available in the United Kingdom, Germany, France, Italy, and Spain on March 31, 2020. However, you can pre-order your Disney+ subscription.
The motive behind the launch of Disney+
Guys, one of the motives behind the launch of Disney+ is very simple which is providing videos, movies, and other various TV episodes to people and enhance their experience with Disney.
Another I got to know is that Disney+ is intended to compete with industry leader Netflix and other various direct-to-customer streaming video platforms currently available and in development.
It must note that Disney+ won't have an abundance of movies or television shows as Netflix and its ilk, but Disney hopes to draw customers in with lots of high-profile exclusive content.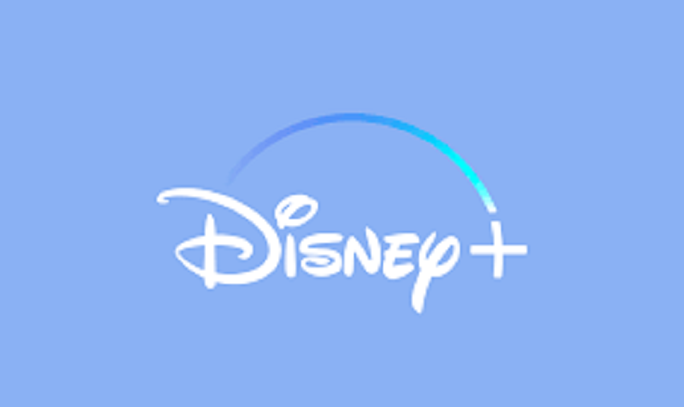 What you (as a marketer) can learn from Disney's strategy of Disney+?
As you know that Disney is the most organized brand in America (even in the world). The Disney+ brand can teach entrepreneurs or marketers with a few important tactics. The lessons which you can learn from Disney+ are given below:
The idea of launching the streaming device Disney+ is all about expanding the network and its message globally. It also used a discount and promotions strategy that it rolled out sequentially.
I know you might not have a great network like the network Disney has, but you can build a relationship with vendors in your space and co-market with them to get more viewers.
Like Disney, you can also strategize with your team, and potentially collect feedback from your customers to know what's more valuable to them and then come up with some powerful campaign ideas.
The launch of Disney+ is an innovative idea it will not only enhance customers' experience but also attracts more customers towards it. Disney brand has consistently innovated its offerings. So as a marketer, you also need to focus on creating innovative ideas and draw more customers for your brand as well.
Let me tell you one thing, most of the customers of Disney are children. However this might not apply to every business, but if you capture customers as kids, then chances are they'll bring their kids. Disney is a nostalgic brand that parents are keen to experience with their children. So make your brand in a way that it can capture kids' attention too.
Let's sum it up!
Disney is a powerful and prestigious brand around the world. As a marketer, you must learn from Disney and adopt some of its tactics to apply in your business. After getting enough information about Disney+ and the strategies used in its launch. you should also apply these lessons to your own business and see the killing results in the future.
Make sure you don't get bothered by Disney's budget, only focus on adopting its strategy so that you too can generate buzz around your business the same as Disney did.
For more updates get in touch with us. Till then keep reading guys.
---