What is Black Friday in SEO?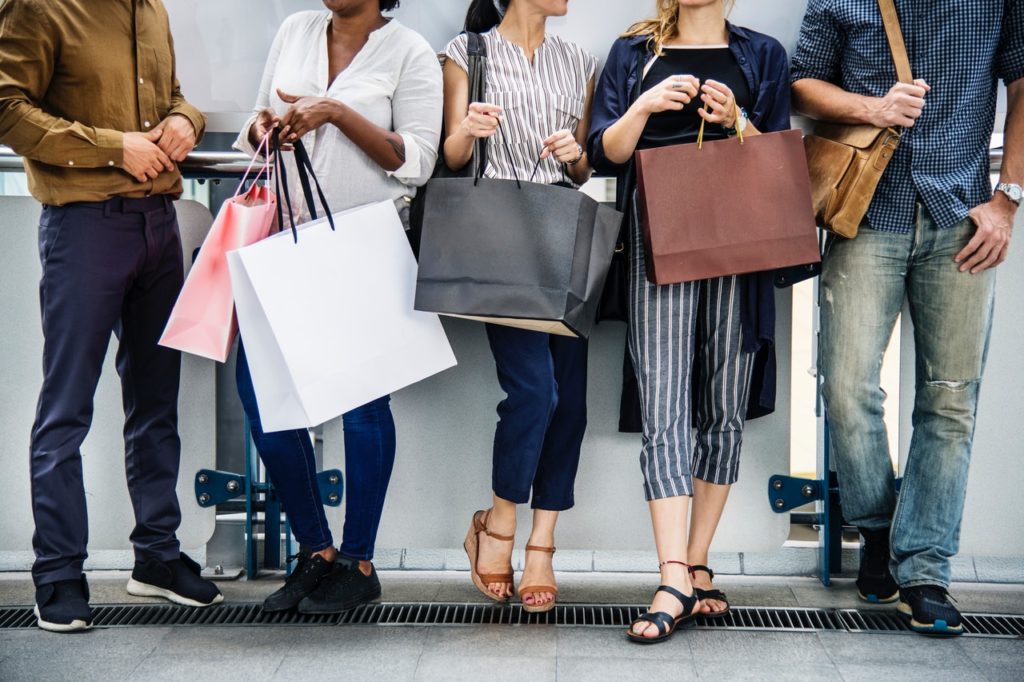 Now the time is to earn profit, Black Friday is coming soon!
The day can be a memorable for every retail sale industry owner if sale goes on the top and boost the market. If I raise one question for you all that which day they can earn big amount of money and the day can be called the best one?
No, I am not including here festivals days because here I am informing you about the "Black Friday" as the day was conducted in the United States and it happens every year. Do you want to know about this day, when it will come? Okay, so let me clear you about your query, it will be on 29 November 2019.
So, what you all have to do is shop online from anywhere. The only motive of the website is just to increase their rate of sale. They all want to show some extra efforts related to digital marketing strategy on this day. Let me show you some data related to the Black Friday Sale. As around 108 million consumers used the website for online shopping in 2016 while 99 million people used in 2015. So with this fact it is clear to you that how important it is for everyone to purchase on Black Friday.
Well, it's clear that many of you focus on their own SEO on this special day but keep in mind that several strategies you have to make. It will work not only for you but also for your competitors. You all know how the competition is going on these days with each other. If you want to do the best SEO for your sale increment on this day then wait, I am going to share you some strategies that will help you in this.
SEO Strategies for every user must follow for Black Friday
The first one is to watch your technical SEO fundamental as here your only motive is to increase the sale of your product. You don't want to miss any opportunity if something big can happen. So what you have to do is review your SEO basics. After that you get to know what is right and what is wrong. We suggest you to use Meta tags. Always make sure that your description to target Black Friday keyword. Even you are allowed to provide NAP information so that users are allowed to contact.
The next is Keyword strategy. First of all, you have to focus on your last year campaign. I am telling this because after doing this you get to know where you get the most traffic or where you get the highest keyword rank. Even you should set the keyword like on Black Friday. The most common keyword used for this day is " Black Friday ".
So, now let's focus on the Landing pages and I know most of you are not aware of this so pay attention. Landing pages are the perfect example of creating your business on the Black Friday as here you are able to add features like keyword optimized Meta tag, descriptive ad copy and also enticing headline. This not only helps you to add keyword but also you are able to add engaging content and videos.
The last one, which you all know that how social media can be beneficial for you. There are hardly some people who don't operate any social media sites but rest of the universe open their social media account on daily basis. You have to share holiday theme content on social media sites. Where you must have to add keywords which allow them to click on such links. It will definitely help you to increase your brand's repo. If someone likes it, they can purchase also. There is a fact that around 75% of people get awareness about the brand which posted on Instagram.
At the end, just want to say that nobody wants to miss any kind of opportunity. These strategies can increase your sale and provide you a huge amount of money. So, I am sure no one will forget 29th November of this year. This year Black Friday can increase your sale as compared to last year. So keep the strategies in your mind for the SEO which we have mentioned above.
---