What happens if we don't allow 'cookies'?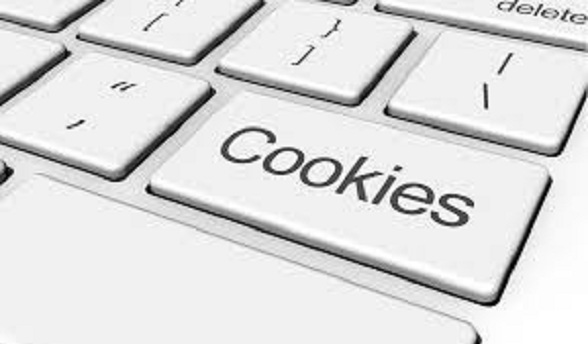 Security and privacy are the two words that we concern about the most. If I talk about the web world or online world then privacy concern reaches at the peak. Let's face it- whenever we visit a website or open any video, file, image, documents, etc. there are many things that we are asked to accept such as terms and conditions, privacy policy, and cookies to get access to them. Right? However, there is no such need to accept all of them but yes some websites don't allow you access to their sites (some might allow) without accepting their terms and conditions.
The purpose of this article is to make you aware of "Cookies" that we see appearing on sites and whether you should allow them or not? And what happens when you don't allow them? So, let's read the entire article to know the complete guide on Cookies. I will start with the basics first.
What are the cookies?
We know that cookies are delicious baked treats but in the internet world cookies are the computer files that are becoming important to your life day by day. Websites place cookies on your computer, mobiles, tablets, etc. usually so you can use the sites in a more convenient way.
In other words, cookies are the package of saved information or data that are generated by the website you visit. They are basically designed to aid identify you when you make a visit again. For instance- you log into a previously visited site, it can now identify that you already have an account on this site and the pages you have visited, in this way it will sign back automatically.
The information holds by cookies about your website
If you don't know, then let me tell you that every cookie holds at least a website's name, a value, and an ID for you.
However, there are many websites that also contain information in the cookie which stores on your computer.
Let's see what other information a cookie might include:
The overall time spent by you on a website.
The links clicked by you while using the site.
The basic options, preferences, or setting is chosen by you.
Accounts you logged into.
Recording of pages visited by you in the past.
Products or items in your shopping basket.
Is there a need to accept cookies?
Basically, cookies enhance the users' experience, but if we talk about the need to accept it then I would say there is no such need to accept cookies. If a cookie identifies you then you can decline it completely.
There are many websites who use cookies and without your permission, they can't get information about you. Anyhow they need your permission as it a matter of risk and privacy.
In this way, if don't want to store a cookie containing information or data about you then you can simply deny it.
What happen if you don't accept cookies or don't allow them?
Maybe the pitfall of not accepting cookies is that some companies might not allow you to use their website if you don't abide by their cookie rule.
With the introduction of GDPR (General Data Protection Regulation), some companies will no longer provide you access to their sites without cookie permission. It is because some websites simply or may not work without cookies.
However, there are many websites that still allow you to access the majority of their sites without accepting cookies. Thus, if you don't accept cookies you might not get or experience the more relevant content. That's why it is worth it if you accept them unless you are fearful about your privacy concerns particularly.
Kindly comment below to let us know how you find this article. For more information get in touch with us.
---