What are the things that Google hate your website?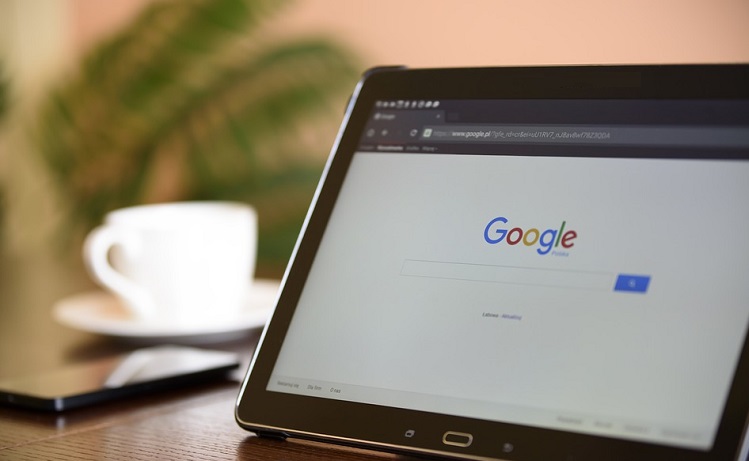 Google – the tech giant is a preserver and destroyer of the digital world. Why I am calling it a preserver and destroyer? We all know that Google can delete, remove or preserve anything on the web world. Last year Google removed many apps from the play store that were causing harm. If we talk about the website then Google is the only one that makes your website appear on the search engine results page. But how Google does it? Google ranks your website on the basis of quality content, website performance, traffic on your site, site visibility, etc.
Guys, above are the plus points of your website based on which Google ranks your website. However, Google can also de-rank your website on grounds of negative points. Do you know what these points are? What makes Google hate your website?
Keep reading the article, because you're going to read about things that Google doesn't like about your site. Have a look below.
Things that Google hates about your website
#Sites full of ads
Google doesn't like sites having plenty of irrelevant ads. According to Google, websites that contain an abundance of ads just to make little money are considered spammy websites. However, there are many marketers who show ads that provide users a "bad experience." Therefore, Google will lower your site rank and might penalize you for showing irrelevant ads on your site.
#Slow sites
I think it is quite common for both Google as well as people. Neither people nor Google likes slow sites. According to the study, people leave sites that take more than 3 seconds to load and never return again. Likewise, Google also doesn't like the site that consumes time and provides a bad user experience. Moreover, if your web pages load slows than others it will not rank as well as one that is fast. So how do you increase website speed? Guys, you need to ensure that your web site is optimized for speed with compressed images, streamlined code and a fast webserver to ensure that your visitors are not frustrated by a slow website.
#Duplicate, lame and spammy content
Today, the online marketing has become more demanded with the advancement of technology. People visit sites to get the information they're seeking. We all know content is king but if you produce highly irrelevant, copied and spammy content then it is no more a king for anyone. If you keep creating these types of content, Google will decrease the rank of your site and might penalize you for the same. Therefore, don't do such mistake and do what is good and authentic for you, your audience and Google.
#Broken links, 404 pages, or temporary redirects
I hope you all know what happens when your site contains broken links, 404 pages or temporary redirects. In case, you don't know then let me tell you that if your site has broken links, 404 pages or temporary redirects then people get frustrated and leave your site. Moreover, you must implement 301 permanent redirects rather than temporary redirects. Unlike 301 redirects, temporary redirects don't pass any SEO value from one URL to another. Make sure to follow these rules and not let Google hate your site.
#No sitemap
A sitemap on the website is a list of all the web pages of your site that allow the search engines to crawl and understand the organization of your site. Your sitemap provides the search engine web crawlers with an intelligent understanding of your website and the content placed in it. A sitemap gives your audience to navigate your pages so that they can exactly land on the page they want to.
#Missing of meta description and Alt-image text
We all know that Google can't read the images on your website. Therefore, to make Google read your images you need to add Meta description and alt-images text. With alt-image text, you provide Google information they need to understand what the image is and the relevance of it. Furthermore, Google uses a Meta description to understand the content of your web pages.
Final Words…
Your website will get a good rank only if your site doesn't have the above things. So if your website is not ranking high in search results, then you probably have done something to make Google hate your site. But you no need to worry because you can consider the above points and resolve them if you find any hint on your site.
For more informative articles subscribe our website, till then keep reading and keep sharing.
---