What are the things on which Facebook ad strategies and sizes depend?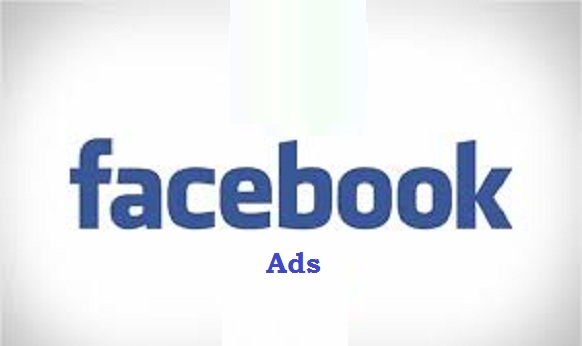 Although Facebook is a social media giant, it has never been a strong advertising platform. It's been 15 years (2004) now the launch of Facebook, but Facebook launched an advertising platform in 2014.
Running ads on Facebook is like making your entrepreneur dream come true or can be a nightmare too. It all depends on your Facebook Advertising Strategies. You no need to worry as in this guide you all will learn about Facebook Advertising. This is a perfect guide for you all to bring more revenue to your business. So, keep reading the article till the end to know more about Facebook Advertising.
Let's make a start.
Why focus more on Facebook Advertising?
Almost everyone around the world is operating the account on Facebook. It's estimated that almost 2.2 billion monthly active users are on Facebook. Any business reaches to these customers mean generating sales lead and increasing brand awareness. The question is how to reach them effectively.
It is only possible through Facebook advertising with extensive targeting options. In particular, you can reach people by location (country, state, city, and zip code), age, gender, behavior, life events, etc.
Moreover, you can promote contents on text posts, photos, album, videos, events, offers, and link to your website. So when you add a variable in your ad then it becomes clear why Facebook Advertising is a powerful tool for eCommerce entrepreneurs.
Things on which Facebook ad strategy and size depends
We all know with rapid innovation comes rapid changes. I'm going to discuss with you some creative options for Facebook which include Facebook ad sizes and specs, as well as how to strategically approach them.
Let me tell you that Facebook has so many placements available to advertisers over the past few years. There are some standard sizes for images and videos. So let's have a look at them below:
– Facebook static single image ad sizes
Rectangle: 1200×628 – this pixel static image ad been in a standard for Facebook for quite some time. This image can be interchangeable between all available placements. The image size coverts well so it doesn't lack the vertical space.
Available placements: Facebook News Feed, Facebook Instant Articles, Facebook In-Stream Videos, Facebook Marketplace, and Facebook Stories.
Square: 1080×1080 pixels – the benefit of using a square image is that it seamlessly transitions to the Instagram Placement without looking odd.
Available placements: Facebook News Feed, Facebook Instant Articles, Facebook In-Stream Videos, Facebook Marketplace, and Facebook Stories.
– Facebook carousel image ad sizes
Size: 600×600 pixels – eCommerce advertisers can show dynamic catalog ads via the carousel format which can be extremely effective.
Facebook carousel video ad specs:
Resolution: 1080×1080
Numbers of cards: 2-10
File type: MP4 and MOV
File size: 4GB
Length: <240 minutes
– Facebook instant experience ad specs
These ad specs provide full-screen, mobile-optimized experience instantly from your ad. For each ad, you can add up to 20 images or videos. This type of ads is of mobile-optimized by design.
Specs:
Image size: 1080px W x 1920px H
Image file: .PNG or .JPG
Video size: 720p
Video file: .MP4 or .MOV
– Facebook slideshow ad specs
This type of ads allows you to create a looping video ad out of up to 10 different images. You can use this with an objective instead of product catalog promotion.
Specs:
Image size: 1,280×720 pixels
Ratio: 16:9, 1:1 or 2:3
Format: .MOV or .MP4
Final Takeaway!
Folks, finally you know the complete guide on Facebook advertisement. With the help of this guide, you're ready to create your first Facebook advertising campaign to promote your eCommerce products. You can also research about the audience, select your campaign settings, and design your ads.
After having a thorough look at the above guide, I hope you got a brief idea of how you can create an effective advertisement on Facebook. For more info get in touch with us till then keep reading.
---