What are the signs that show SEO is dead or outdated?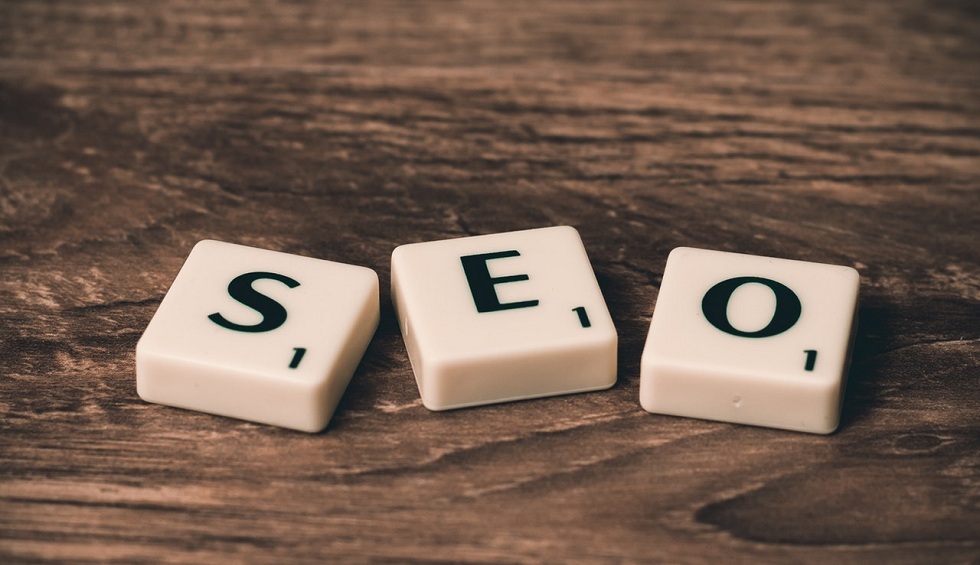 How often do you update your website SEO? In days, weeks, months or years? Can you tell me? Guys, SEO or Search Engine Optimization is the most significant part of your website. It can help you boost the overall performance of your website. You get quality traffic, good ranking on Google's SERP and visibility to your website. But if it's been a long time (like weeks or months) of not making any change to copy, tag or keywords on your website then you should refresh your content.
If it's been more than a few years, then there are chances that your SEO strategy as a whole is most likely outdated. But how do you exactly get to know your SEO is outdated or dead? Could you see any sign of dead or outdated SEO on your site?
If you don't know then here I tell you. Just read the article till the end.
Top signs that show your website SEO is dead or outdated
#Keyword stuffing
The very first sign that gives the hint that SEO is dead or outdated is stuffing of keywords in contents. Being a part of the digital world, every webmaster must know that keywords are good for getting a good rank of the site on Google's SERPs. This is the reason marketers do keyword stuffing. Let me tell you that keyword stuffing is a red flag in the eye of SEO. Actually the thing is search giant Google first launched the algorithm which was based on keyword density and ranking was based on keywords. Now things have changed: ranking is checked on the basis of the quality of content. So if you're still using keyword stuffing in your content then your SEO is dead.
#Over-optimization of anchor text
This is the second sign that shows your SEO is dead or outdated. We all wants to get traffic to our site and for this, we do a lot of things. One thing is we link to other pages on our site that makes a huge impact on SEO. People add many irrelevant links to the site but the best links are those that provide valuable information on the topic to the users. However, you should only add what is good, relevant and informative for your users. Therefore, you should make the anchor text (the linked text that users click on) as naturally as possible. Likewise, stuffed keyword, your over-optimized anchor text keywords can actually hurt your site.
#Adding low quality links from irrelevant websites
External links are important for SEO signals. The external links are good to get the traffic to your site. But when it comes to earning then you should always focus on adding quality links to your site than adding lots of irrelevant links. Therefore, when SEO first began linking site, this resulted in link schemes and lots of site owners paying for links from spammy and low-quality sites. After some years, Google and other search algorithm started to penalize site owners for using unnatural and spammy link building tactics. If you're still into this method, then your SEO has outdated.
#Thin content
Thin content is another sign that shows you have outdated SEO on your website. According to Google, thin content is the page that adds little or no value to a site. The thin content includes low-quality, shallow pages like affiliate pages, doorway pages, and automatically generated content. In other words, the content that doesn't have valuable information or doesn't relate to any relevant topic of the site is thin content. Likewise keyword stuffing contents, thin content can also lead your site to be penalized by Google. You will receive a thin content notification on your site.
Final words
SEO is the dynamic process which also keeps on changing with time and updates. If you keep following the old methods in optimizing the process of the site then very soon your site will be penalized by Google. And this marks that your SEO is outdated or dead. Therefore, you have to keep yourself updated with SEO trends and make sure to follow and implement them on your website.
For more informative articles get in touch with us, till then keep reading and keep updating yourself.
---