Amazing tips to craft a website home page
Let me ask you a question – when you visit a website, what you get to see at a first glance? Website homepage, right. You can say that website's homepage is a door to enter in a website and explore it. Through homepage, people navigate your entire website, right. That means homepage is one of the most profitable parts of the website. And when you design it properly, it becomes the most powerful part of the website. In fact, if the homepage looks attractive, appealing, and informative, people stay on your site otherwise they choose to leave it.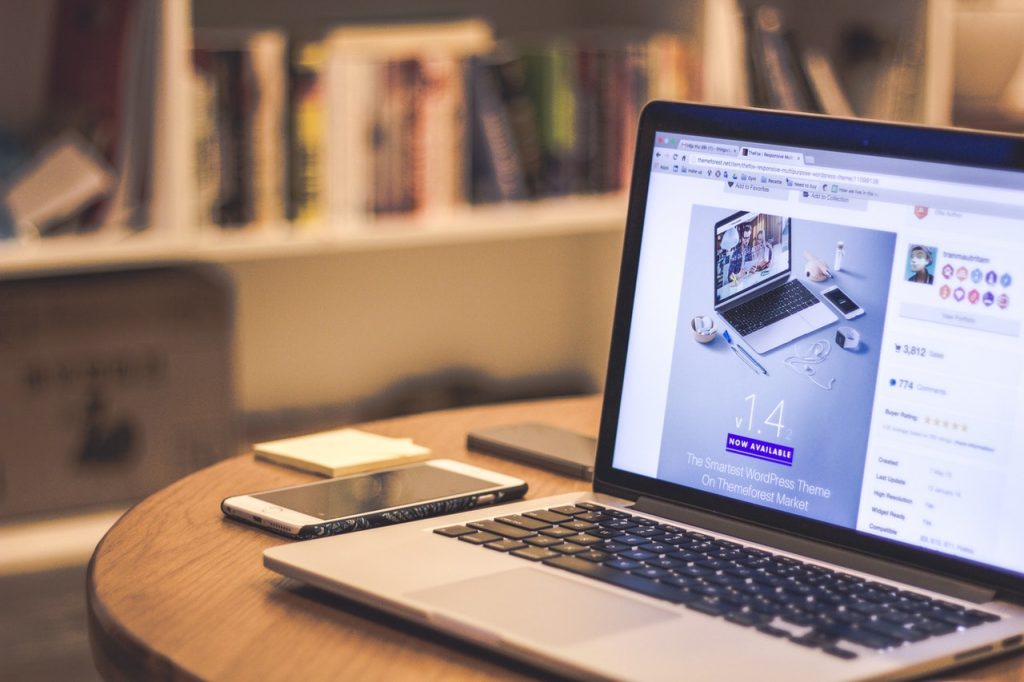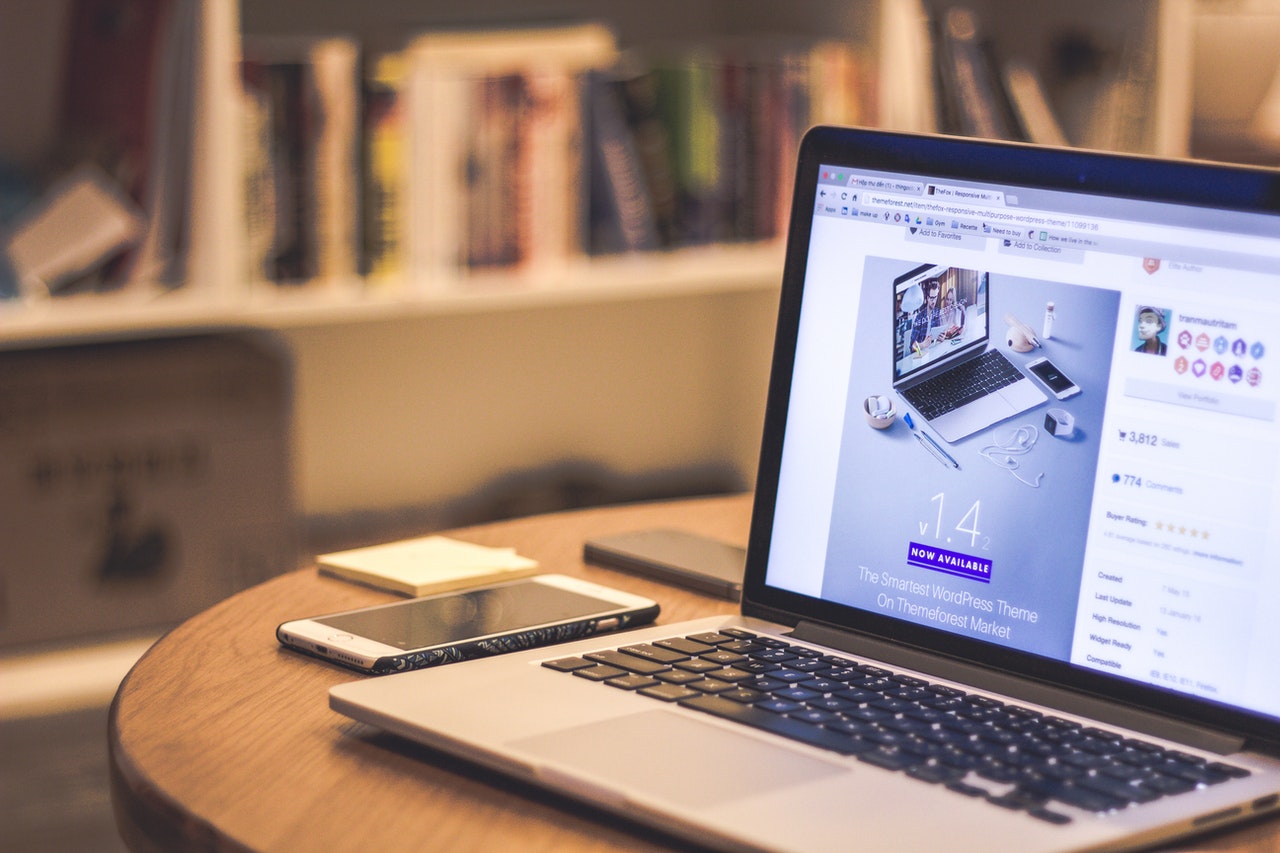 How to craft an attractive looking homepage?  This is the burning question. No worry guys, in this article, I will walk you through amazing tips to craft a website's homepage.
So, let's get started.
Most important tips you must follow to craft a website homepage
✎ Add a logo and brand of your business on the top
Logo is something you will see on every website, right. This is the symbol of branding. If the logo is famous, you will recognize the products through the logo alone. This actually shows the power of brand, right. On website, logo appears on the left side. But you're free to change the position of the logo by placing it on the center. Make sure wherever you're placing the logo, it is easy to spot and appears larger so that visitors can easily see what the logo says about.
✎ Tagline or statement that should be appealing
After logo, what makes your website informative and appealing? It's tagline or statement, you can say. In the tagline, you have to talk about your website and what services it can provide to users. What users can expect from the website, it should highlight from the tagline appearing on the homepage. Without adding tagline, people will never come to know what your website is all about. That's why think about the compelling tag.
✎ Call-to-action (CTA) should appear in front
Next you need to focus on making call-to-action (CTA). Obviously, like every webmaster in digital marketing company in delhi, you also have a goal to convert site traffic into leads, right. So, getting more and more conversion should be your goal. And CTA is the first thing through which you get conversion leads. CTA can be a button or just a plain text. But make sure your CTA is appealing, attractive and should be different from others.
✎ Navigation menu of the website should be clear
A user-friendly website is one which has clear navigational menu bars. Every visitor on website needs a menu to move around your website, right. Without having proper menu buttons, people will leave your website immediately. That's why you have to make sure that the menu button is easily readable and easy to use as well. This approach makes people stay on your website for a long.
✎ Leverage brand images
Brand images are very important for any company's website. The images should be informative, attractive, and appealing. Well, I would say images esthetically look attractive and compelling in the eye of users. But make sure you optimize images before you finally add to your website. When you optimize images, you actually reduce the size of the images. For WordPress users, Optimole tool is best for image optimization.
✎ Add social elements to your website
Social elements play a great role in any website. Social elements actually let users to visit your social media profile which build the trust of people in you. In fact, social elements are of many types like social media, testimonials, reviews of customers, star rating, etc. so; make sure you also add handful of significant social elements to your website. This prevents you from looking like you're overselling or exaggerating something.
The bottom line
Homepage is one of the important parts of your overall website. If you don't make a compelling home page, people won't even bother to stay on your site. Make sure you follow all these tips to craft a compelling website's homepage. I forget to mention, but you should also add the contact information page on your website homepage. This way people will be able to contact you if they have any query to solve. So, follow these tactics to craft a beautiful homepage of your website.
For more interesting article, do subscribe to our website.
---