Voice search is redefining SEO How?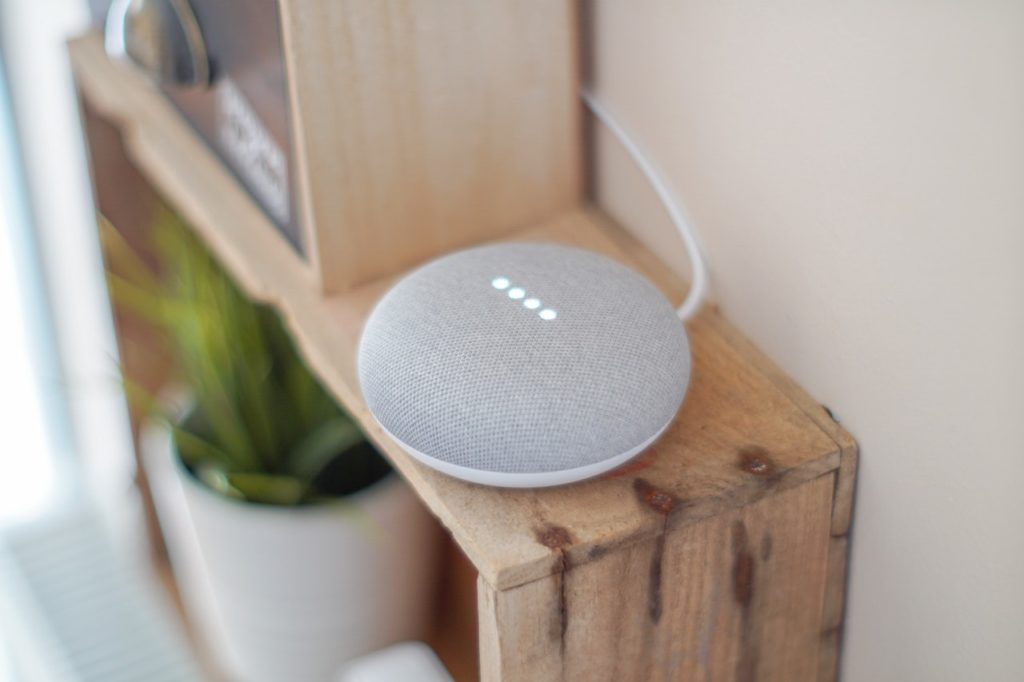 Know how voice search redefining SEO
What is voice search?
It is a speech recognition technology that allows users by saying words aloud instead of typing them into the search bar.
Siri of Apple, Cortana of Microsoft and Ok Google of Android all are the voice assistant technology.
But today we are going to discuss how this technology is impacting SEO. Let's get jump into this:
How Voice Search is evolving with SEO?
Leverage Schema markup, XML sitemaps and micro data:
Previously sitemaps and Schema markups were ignored by many SEO professionals that also diminish their site rankings.
But now with the emergence of voice assistant technology these elements cannot be ignored by SEO professionals because it not only helps the traditional searching but also helps voice searchers to get quick results/answers.
So if you want to target voice searchers then you need to concentrate more on leveraging Schema markup, XML sitemaps and micro data.
2. Write content in natural language:
While writing content write in a way you are speaking because voice search are less robotic and more natural as compared to typed queries. It is possible that returned results will mimic this, as per Backlinko. Voice search also makes task of Google to search a natural query among the content on your webpage/site.
Therefore it is advisable avoid writing content full of jargons, abbreviations because voice search result written on kid reading level that's why focus more on clear, concise accurate language in order to optimize your content for voice search results.
3. Voice search encourage the use of long tail keywords:
Yes this is from my personal experience. Whenever I use my Alexa voice search, I say long sentences instead of saying short sentences.
As an SEO professional it is beneficial for you to adopt long tail keywords strategy while producing content for your website. Then only you can able to efficiently optimize your content for voice search results.
Besides long tail keywords is also cheaper than shorter queries/searches and also provides greater click through rates.
4. Utilizing the power of "Near me search"
"Near me search" is rising SEO trend for voice search results. It refers to "find a restaurant near me" or "can I buy Chinese food near me" If your brand is a small business oriented that sells food, product services then without any further delay you must need to optimize for the "near me search" with suitable keywords and phrases.
5. Timely updating Google My business listing:
In order to efficiently optimize your loyal customer relevant "near me searches" You need to update your listing with the help of Google My business listing. By updating the business you will get the detailed and accurate information or data.
If possible then also add high quality images so that your store standout from your rivals when presented by Google to searcher.
Conclusion
All these optimizations will place your brand ahead from competitors. This is the time to upgrade and optimize your website's content to improve ranking in the search result.
---