Twitter updates its data sharing policy!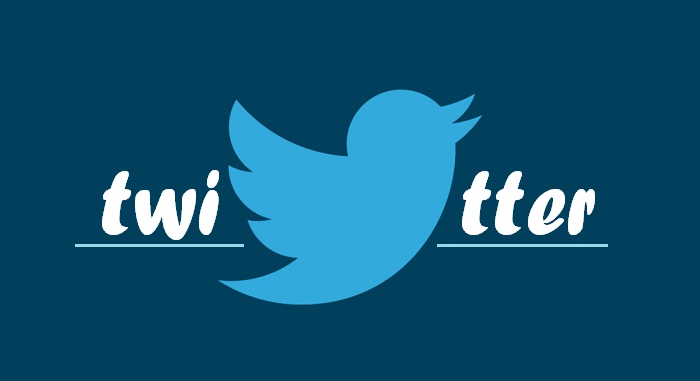 Like many social media platforms, Twitter is also used as an advertisement platform by many marketers and businesses. Though it is a great advertising platform for marketers, Twitter has its data privacy policy which the company updates to enhance the user experience. Now if I ask you to share your data with advertisers to make your advertisement effective then will you share? You might first take a pause to think about whether to share data or not. Data sharing is a very delicate step for any business and no marketer will do that. But if you are using Twitter then you might ask to share your data so that Twitter can share it with marketers to make your advertisement more enhancing.
You don't believe me? Well, then you have to read this article till the end.
Here we start.
Twitter has updated its data sharing policy
Recently Twitter updated its data sharing policy to get your data to share with advertisers. Twitter announced that it will share user data with advertisers. To do so, Twitter has removed an option that allowed users to opt-out from sharing their data with advertisers. The data which Twitter uses will show the efficacy of advertisers on Twitter.
Here's the statement of Twitter, 'the data helps Twitter prove that people are actually watching, interacting with, and otherwise seeing the ads that advertisers are paying for, which helps the company "continue operating as a free service."
Let's move forward and see what specific details Twitter wants to share
Well, it is quite important for everyone (who is on Twitter) to know about the information Twitter is asking to share with marketers. So the specific data which Twitter is looking to utilize from people are ads in apps and unique ID of your device. However, this information does not include your name, email, phone number, or Twitter username. This information Twitter shared in a blog post. This is the data that Twitter provides to other ad platforms in order to help optimize ad performances.
Do you want to know with whom Twitter will share your information? Read below
If you are still reading this article, then you will be happy to know that Twitter is sharing the data specifically with Google and Facebook. Both these platforms are reliable and secure so you no need to worry. Here is the statement, "Twitter may share this information with these partners before you've signed up for Twitter (e.g. when you first open the app before creating an account) as disclosed prior to download in the Twitter app description in the App Store and Google Play, but does not offer you control over this data sharing until after you've created a Twitter account."
It means, Twitter uses Facebook's SDK, and Google tracking to track or share the information of users. Moreover, this information will be used in Twitter's own analytics to help understand and optimize audience behavior. According to Twitter, the users will retain some control over the information but it will be tracked in some capacity.
Can user do anything to stop sharing their data?
Users in India and elsewhere started receiving pop-up messages back in April which states, "The control you have over what information Twitter shares with its business partners has changed." People who are still using Twitter would know that there is an option in the privacy settings called 'share your data with Twitter's business partners'. This option used to let users disable the sharing of their personal information.
However, that setting is still there but you have no control over it "mobile app advertising measurement". Only Europe or UK users can control it by choosing the option "non-public." Otherwise, people other than these countries have no control over the policy update.
Final words
The recent ad policy or data update which Twitter announced is a necessary move to bring in more ad dollars. The availability of data had a big impact on Twitter's earning in the past. So this is the step Twitter took to increase earning as well as to retain transparency in business. Twitter said in a statement that the move is "part of our ongoing work around transparency and control." Therefore, your data will be shared without your control unless you are from the UK or Europe. But don't worry, Twitter will not share any personal information about you.  
For more updates get in touch with us, till then keep reading and keep sharing.
---