Top 5 Web hosting services of 2020
A very warm welcome to all in this web hosting directory. Here we will talk about 5 best web hosting services. Do you think registering a domain name is enough to run the website? No, not at all guys. Domain name is just like your name by which people may identify you. Similarly with domain name people get to know about your website. But to run your website or you can say, to activate it you need web hosting services. By this you can purchase space on web world for your website.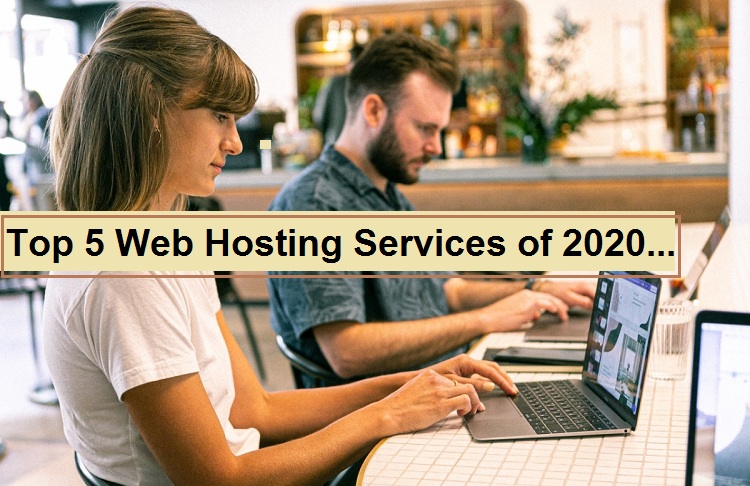 People, who are new in this and want to run their website then this article is must read for them. Ahead this article will give you an idea to safely and actively choose and run your website. Here you will get 5 best web hosting services to run your website.
What exactly is web hosting?
Mostly people get confused between web server and web hosting. No need to worry, this is not too difficult to understand. Basically it is a space that you have to rent to run your website and to store web files. This is the way to make your website available for public. When anyone will search for your domain name then people will redirect to your website.
Whereas web server is a server who serves you. Here your computer is web server, with the help of internet you can find your web pages.
Selection of reliable, trustable and affordable web hosting service provider may be tough for you. To make it easy, let me share you the list of best hosting service provider.
What are the top 5 Web hosting services?
1. GoDaddy
It is an American company and founded in 1997. GoDaddy is not only into domain but also a web hosting provider. It counts as world largest Web host provider. If you are looking for cheap and best hosting service provider then go for GoDaddy. It is good for personal and commercial usage. It is good for shared hosting because at very low cost it host your site with another sites's server.
GoDaddy provides you service in all element whether it is for renting web host, customer support, solve your query and many more. It provides you 24/7 customer support. Along with web hosting it has wide range of other services like Email Marketing, Website Building, SSL Certificate, Website Security and E-commerce Solutions.
# Pricing of GoDaddy
GoDaddy offers you choosing the right pricing plan with 3 different plans. You can choose plans according to business. It has
Economy Plan: It introductory rate starts with $1/month after renewal you have to pay $7.99/month. In this price you can host one website with 100GB of storage. This plan offers you unlimited data transfer and free service of office 365 Starter Email.
Deluxe Plan: Only at $7.99 it offers you to add unlimited domains and storage. For beginners this is best to choose.
Ultimate Plan: It starts at $12.99/month with one year SSL Certificate. To avail extra features you can renew your plan at $16.99/month. Here if you register for annual plan then you will be benefitted with some extra offers provided by Google.
2. Cloudways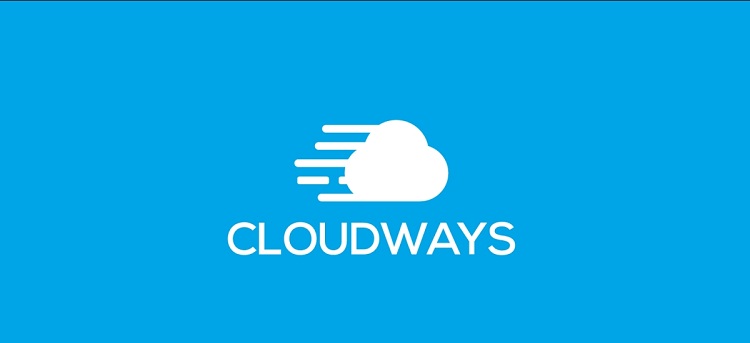 It is a cloud based web hosting services and offers you to use this without spending single penny. It gives you chance to register for free on 3 days trial basis. Cloudways is perfect for WordPress websites. It is the great combination of affordability and functionality. Cloudways ensures you about great performance, speed and security. Cloudways is perfect for small and medium sized businesses. It offers you to migrate your WordPress website with the use of Cloudways-built WordPress migrator plugin. This is not only for once or twice, multiple no of time you can do it. It doesn't require special technical knowledge. Here you can use Cloudways-built WordPress migrator plugin to migrate your WordPress website unlimited times. Woefully, you can't register your domain name with Cloudways. To do so you need to go with some other web hosting services.
# Pricing of Cloudways
It has more powerful flexible plans for you, this is because it will charge you only for those days which you have used. Suppose you used only 7 days then you have to pay only those 7 days. No one is offering this kind of amazing pricing. For monthly usage you have to pay only $10 according to your need this plan goes high approx $1035. Guys this is not the end, it also gives you free space, ram, and single-core-processor.
3. HostGator
It was founded in 2002 and it is one of the oldest and biggest web hosting company. It is best for beginners and novice webmasters. HostGator hosting plans include Shared, WordPress, Cloud based and Dedicated server. Its shared plan makes it out of the crowd. If you go with it's basic shared plan then you will get free domain for first year, free SSL certificate and unlimited storage. Unfortunately at the time of renewal its price goes high. It has fastest customer support over phone, email and live chat. It offers you to add some extra security services to your site with SiteLock monitoring. But unfortunately you have to pay for this.
# Pricing of HostGator
HostGator comes with simple pricing. You can use it at $2.75/month. After expiring, you can renew your site only at $6.95/month. If you are not satisfy with the service provided by HostGator or any issue occurred then within 45 days your money will be refunded.
4. AccuWeb Hosting
It is known as fast, secure, truly manageable and hassle free web hosting service provider. AccuWeb Hosting is ideal for dedicated web hosting packages. Its basic support covers the general queries related to hosting like password changes, site reboots, addition of IP addresses. AccuWeb supports for shared hosting, WordPress, Dedicated hosting and VPS word hosting but best for dedicated hosting.
#Pricing of AccuWeb Hosting
AccuWeb offers you high quality plans with cheap rate. It is one of the most affordable among industry but complex to understand. In AccuWeb at $19.51 you will get 6 months of shared hosting services. With this you will avail unlimited domain, 150 email accounts, 10GB data storage space and 60 GB monthly data transfer. Whereas its costliest plan starts with $448.52 for 3 years. Affordable plan for dedicated hosting starts with $105/month. If we talk about WordPress web hosting then it starts with $25.99 for six months. If you are looking for VPS web hosting then it is divided in two parts VPS Mercury for $8.99 and VPS Emerald for $84.97/month.
5. DreamHost Web Hosting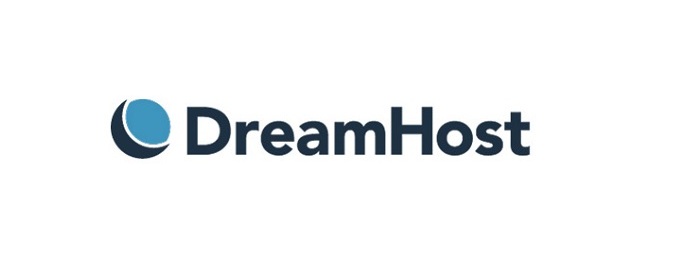 This web hosting is best for all personal and commercial usage. Like all other it also supports for shared, dedicated, VPS web hosting and WordPress. DreamHost has plenty of options for Novice webmasters and designers to create attractive and flexible site in a simple manner. It comes with strong security features and extensive domain management tools. DreamHost has unlimited bandwidth and ample storage. Suppose after using this product more than 3 months if you are not happy then it will return your money back.
#Pricing of DreamHost Web Hosting
It offers you various options at low cost. In fact it is a cheapest shared web hosting service provider with high quality services. It's entry level price starts at $2.95/month for shared hosting. Which include free domain registration, free SSL certificate, 24/7 support and much more. If you go with this you will get pre installed WordPress sites. Whereas it's DreamPress hosting plan starts with $16.95/month, VPS hosting is at $10 to $120/month. Last but not least, its Dedicated hosting service starts at $149 to $399/ month. It offers you a wide range of services at very low cost.
Summary
Web hosting world is not as simple as we talk. Multiples of options are available here and it is not easy to choose one which suits your pocket. Web hosting provider should be trustworthy and reliable. Now in this article we discussed about five best web hosting services. You can read again and take help from this written piece also visit our website to get any kind of digital marketing services. I hope this article is enough informative and you liked it.
Comment below to let us know how you found this article. For more such interesting articles subscribe our website, till then keep reading.
---