Top 5 ways to turn a Facebook fan page into a business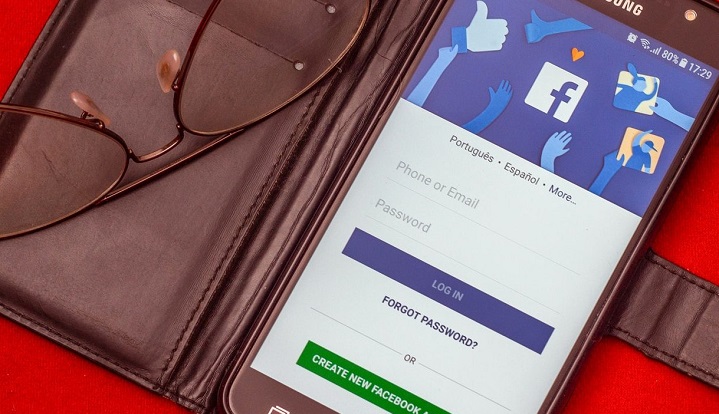 The social media giant Facebook is a massive platform in the digital world. Undoubtedly, people use Facebook to connect with people worldwide and expand their connection. But what about people having fan pages on Facebook? How helpful they find Facebook to attract audiences to their digital marketing site?
As per 2018 data, Facebook has more than 60 million business and brand pages and the number is continuously growing. Why the number is increasing is because Facebook continues to add exclusive features for business and fan pages.
If you have a fan page on Facebook and want to turn it into business then you are at the right place. In this article, you will learn about the top 5 ways to turn a Facebook fan page into a business. Make sure you read the article till the end.
Let's have a look below.
Learn top 5 ways to convert Facebook fan page into business
#1. Build personal business presence with a fan page
The first way you have here to convert the fan page into business is to create and build a personal business presence with a fan page. The person-to-person social media interaction makes customers feel like having encountered a brand in a relevant way that has a special connection with that company. Moreover, if you want to keep your personal profile private, you can create a Facebook page for your public professional persona. Otherwise, you can always use your personal profile to interact with customers. So you can try to build a personal business presence with a fan page.
#2. Try to tell a story including your products
Another way to convert your fan page into business is possible by telling a story that includes your product description. Undeniably, a product by itself is boring. How do you make it cool? It becomes cool only when you relate it with a person or show people cool things you can use it for. People only love to purchase products that have some value and famous personalities use those products. For example, Walmart sells products that are necessary to grow your own salsa without mentioning them in the text. Rather, it displays in a photo. This is a great way to keep the text short and display the picture of the product. Don't forget that images are superior to words.
#3. Drive traffic to your website
Facebook is an amazing platform to get traffic to your website. And Fan pages have no restrictions on driving Facebook traffic to websites. In fact, Facebook encourages you to link to your website from your business's Fan page. Without any doubt, you can gain a huge amount of traffic to your site that can enhance the qualified traffic on your site. To drive relevant traffic, you can follow the tip. The tip is – turn Facebook members into Fans, Fans into customers, and customers into fans by cross-promoting your fan page and website. You can link your Fan page to your website and insert a Facebook Widget on your site to link back to your fan page.
#4. Ask people to share blog posts
The next way to turn your fan page into business is to ask people to share your blog posts amongst their friends, relatives, and colleagues. Furthermore, you can also ask your team of employees and partners, your current customers, and even your personal friend and family to share your company's posts on their social media profiles. This is how you gain more traffic and click-through rate to your site. I would say this is the best way to get your content out to new audiences. You can follow this method to enhance your Facebook fan page.
#5. Join Facebook groups
So the last way to turn your Facebook fan page into a business can be possible by joining various relevant groups on Facebook. There are end numbers of groups you can find on Facebook related to industries, professionals, and interests. In fact, you can use your personal account to join groups of colleagues, as well as groups where your target audience is likely to be found. You can actually contribute your content in the groups, people will see your content, review it, and then might visit your site if found interesting. The best thing is that you can customize your search for groups based on various keywords, and Facebook also offers you suggestions based on your profile.
Final track
So these are the top 5 ways that you can use to covert your Facebook fan page into the business. No doubt, Facebook is getting advanced day by day and adding new features for businesses to help. For example, recently Facebook started online paid events for businesses to grow their business in the COVID-19 pandemic. Make sure you follow all the tactics mentioned above. This is the only way you win the competition on Facebook marketing.
Comment below to let us know how you find this article. For more interesting articles subscribe our website.
---