Top 5 questions and their answers to boost social media engagement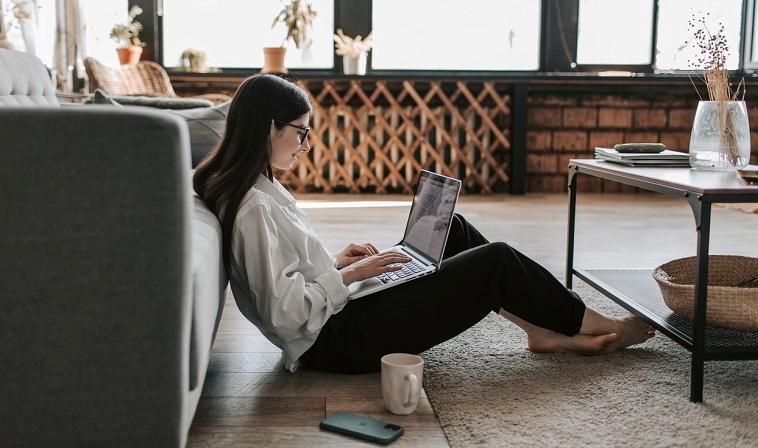 Are you finding ways to achieve engagement with social media marketing? If yes, you are in the right place. You know why? Because here you will learn about boosting social media engagement with the top 5 questions and their answers. So before I start talking about these questions let me just give you some synopsis of the article.
Have a look below.
Achieving engagement on social media is the best way to build up your business and future development. Marketers have seen a boost in their business by having plenty of engagement in it. But what is an easy way to spark engagement? You can ask questions to boost a conversation, create a sense of community, and increase social media engagement. So are you ready to know what these questions are that help you boost social media engagement?
Let's get started now.
Learn top 5 questions and their answers to boost social media engagement
#1. What type of content will engage different audiences?
Content is the king – We all know this and sharing the most authentic, relevant, and unique content adds glory to your business and social media site. And if you want to attract different types of audience then you need to produce different types of content on social media platforms. There are people who make mistake by sharing only a single type of content which captures the only a particular audience. But if you want to increase the engagement of the audience then focus on creating unique and different content. Additionally, useful content is the heart of content marketing strategy. You can also share your blog content, product description, services you offer, and the achievement of your company and much more.
#2. What tools and technologies you can use to boost engagement on social media?
This is another important question you need to look at here. Content is not just enough to increase the engagement on social media but you need to leverage some tools to give a boost. However, building social media objects and a sense of community is central. So what kind of tools you can add here? You can add Interactive tools, Q&A tools helping decision making, and tools offering new ideas on the basis of preferences. But how do you convey the value of these tools? You need to enable the consumer to connect and share with other like-minded consumers. This increases the engagement the way you want for your social media sites.
#3. What insights should you get about people?
Getting people's insights is also one of the best ways to increase engagement on social media. The first step in this approach is to understand how people perceive your brand on the service and experience you have provided. So you need to get insights on a daily basis, weekly basis, and monthly basis to know what people are talking about you. How do you get insights? Get data from groups, Q&A, ideas of feedback, etc. You can also target a particular group of customers with email. Guys, you can also conduct a survey to know what the position of your company is. This will help you boost engagement on social media.
#4. How to design images to attract people on social media?
Images are also an unforgettable part of boosting engagement on social media. No doubt, images receive more likes, clicks, comments, and share than the posts with just text. As per the BuzzSumo report, posts with images receive 2.4 times more engagement than posts without images. This is the reason why infographics is the most significant way to catch the attention of the audience. So how do you design images? Guys, there are many tools that you can use to create images such as Canva, Photoshop, Adobe Spark, etc. These tools are user-friendly and easy to use. Just make sure you create the most unique and eye-catching images and videos that ultimately boost engagement on social media platform.
#5. Should you add hashtags in your posts?
The simple answer to this question is yes. Hashtags (#) is one of the trendiest buzzwords that you can't afford to avoid. Adding hashtags in your posts makes it more attractive and visible to the eyes of people. Not only do hashtags help keywords to stand out in the post, but also great for tracking discussion around the specific topic. Moreover, if people find your post interesting, they won't mind share it within their friend circle. Through hashtags, you not just reach to followers but also non-followers who look for some relevant and authentic information from you. So don't forget to add a hashtag to make your profile posts appealing and attractive.
Final words
So, guys, these were the top 5 questions and their answers that you should know to increase the engagement on social media. Moreover, these questions will help you and your team better understand and relate to your target audience. Thereby, this will result in more informed marketing decisions, increased targeted content, and build a buyer persona.
For more informative articles subscribe our website, till then keep reading and keep sharing.
---