Top 15 best SEO tools you must use in 2020
If I ask you – How do you get traffic, visibility, and a high rank on your website, what will you say? SEO or Search Engine Optimization is your answer then you are golden. Why? Because SEO is a very powerful tool that can work do wonder for your website. High-quality SEO knowledge and skills help you succeed in the business. As a web operator, you must always focus on making your SEO part stronger so that you get the desired results of your choice. Therefore, to build a strong strategy for your website, you must use some amazing SEO tools in 2020.
In this article, I am going to put 15 best SEO tools in the frame below. Carefully read them one by one.
The best SEO tools you should use in 2020.
#1. Ubersuggest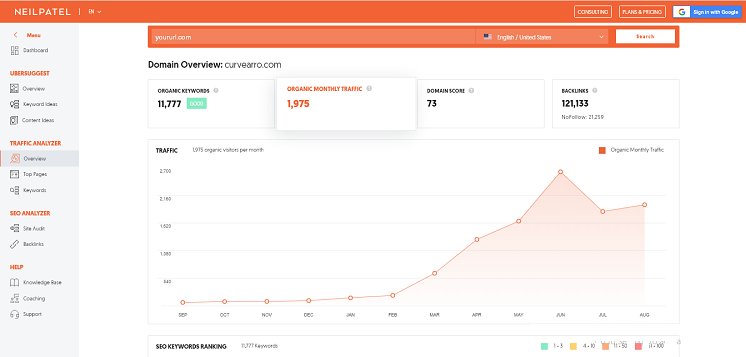 Ubersuggest is the best SEO software for small businesses. With this tool, you can learn about the SEO page report. Here you can discover the competitor's high ranked pages under popular organic keyword phrases. Moreover, you can get insights on strategy sets, content marketing, competitor's SEO, which help you learn about your competitors. The features of Ubersuggest include SEO audit, content idea, backlink checker, keyword suggestions, and A/B testing calculator.
#2. SE Ranking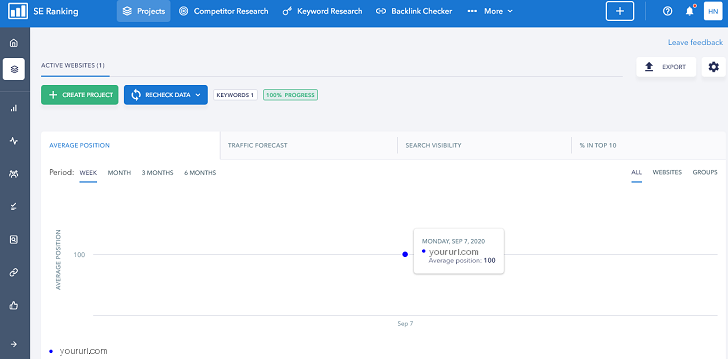 The second tool we have on the list is the SE Ranking. The tool is great because it can place any company's website within the highest ten search results. As a website operator, you get the highest amount of updated data to help your clients and your company. Furthermore, you can access historical information using some clicks and create strategies through daily ranking updates. The features of SE Ranking include marketing planner, website audit, SEO or PPC competitor research, keyword tracker, lead generator, backlink checker, suggestion tool, etc.
#3. BrightLocal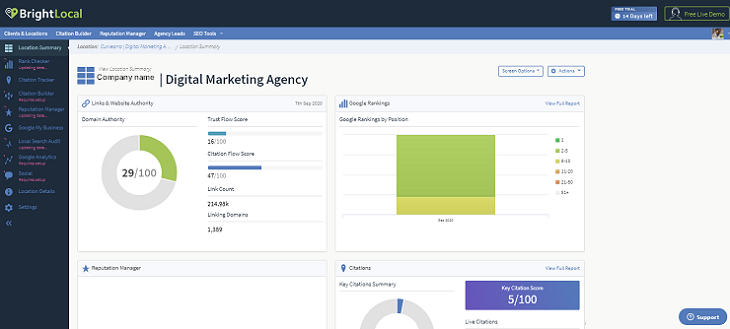 To make your website amazing and bright use the BrightLocal SEO tool in 2020. The tool works wonder if you want to enhance your brand awareness. And you can also improve the company's presence in specific locations. Every online marketer must use this tool to simplify local marketing. The tool gives you access to control SEO, business listings, and online reputation. Many biggest brands, local businesses, and agencies are using this tool to make their business a successful one. The features of the tool include complete SEO auditing, simplified local marketing, best agency lead creator, easy reputation management system, enhance local search preferences, and much more.
#4. Longtail Pro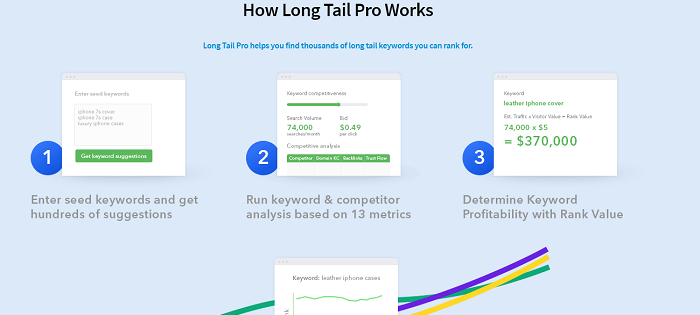 Do you have any experience in SEO? If no, then this tool is best for you. Longtail Pro is specially designed for people who do not have any experience with SEO. It helps you find the best and most relevant keywords to use which can enhance your ranking in search results. The features of Longtail Pro are import keywords, allows you to check keyword competitions, helps you export keywords in an excel spreadsheet, set up a campaign, helps you increase your AdSense revenue, etc.
#5. Yext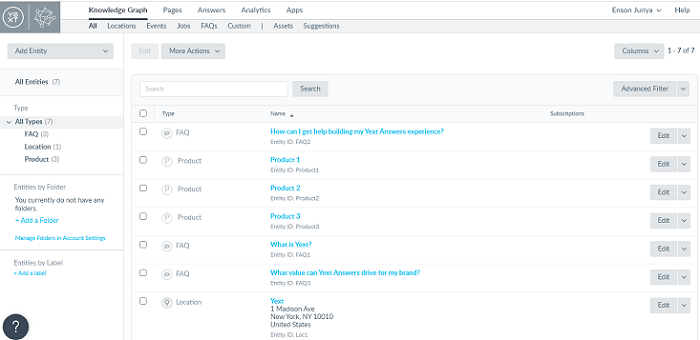 Another SEO tool you have to look upon is Yext. The tool is the best fit for a small business which helps you grow your business and take it to the next level. The Yext tool helps improve the online visibility of your site by making a Local SEO bit easier. You just need to ensure that the information you're providing here is correct. Moreover, this tool enables users to power your mobile app, website, and internal system. The features of the tool include easy to tag fields, direct interaction system, custom-built local landing page, integration-based partnerships, in-built Yext directions, and much more.
#6. SEOPressor Connect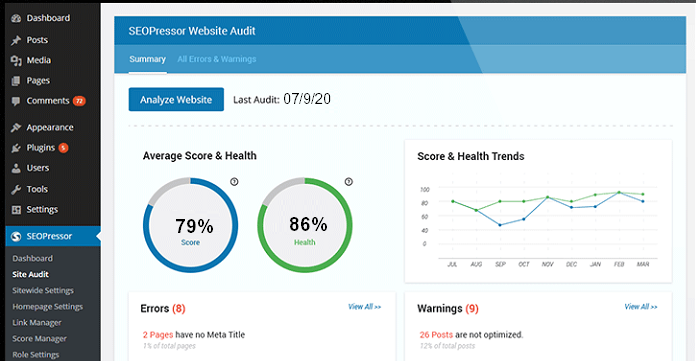 Do you want to improve the rank of your site on search results? If yes, then SEOpresser connect is a great tool for you. It has skills to improve the rank of your site on search results and rank your site ahead of the competitors. With this tool, you get the most comprehensive and advanced analysis and this is what makes it the best SEO software 2020. You can use this tool to get insights into market trends. The features of the tool are easy navigation, full control of your website, comfortable browsing experience, multiple keyword analysis, and instant feedback and suggestions.
#7. GeoRanker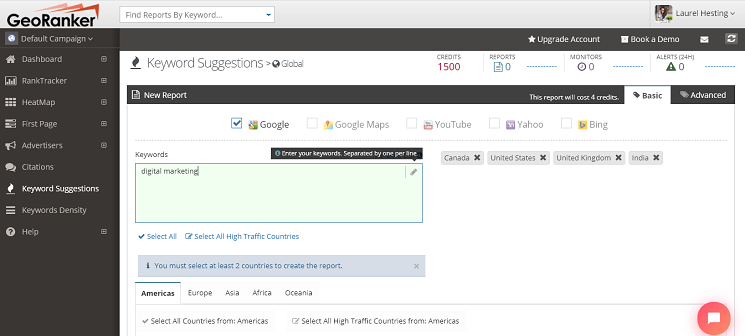 GeoRanker is the best SEO tool, especially for startups and newcomers. The tool helps people to know about the digital platform and how they can get much visibility on their site. According to the study, GeoRanker is an amazing SEO software for small businesses. It also offers various social media platforms for better visibility of the brand. Moreover, it covers a majority of search engines to give you the latest data and real-time updates. The features of the tool are organic search, extensive market research, worldwide data delivery, extensive market research, cutting edge solution, etc.
#8. SEMRush Listing Management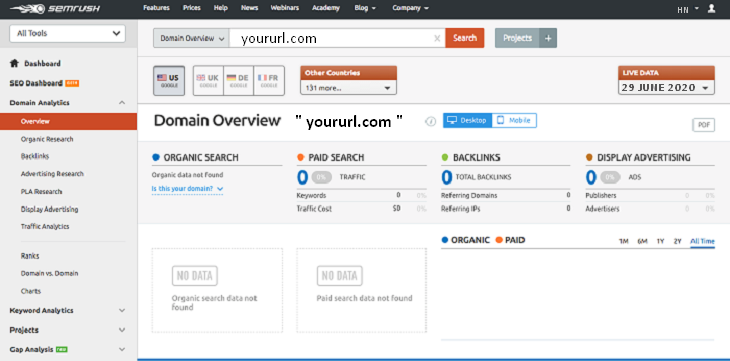 This is also one of the best SEO software tools which are used by many marketers in the industry. The best part about this tool is that it provides you accurate data and analytics reports. It also gives you insight into competitor's strategies. By using the tool, you can strengthen your advertising research by analyzing a competitor's ad budget and keywords. The top features of the tool are report management, PDF format data, trend, and niche research, setting new industry standers, finds best-suited keyword, interactive market insights, and professional content optimization.
#9. Synup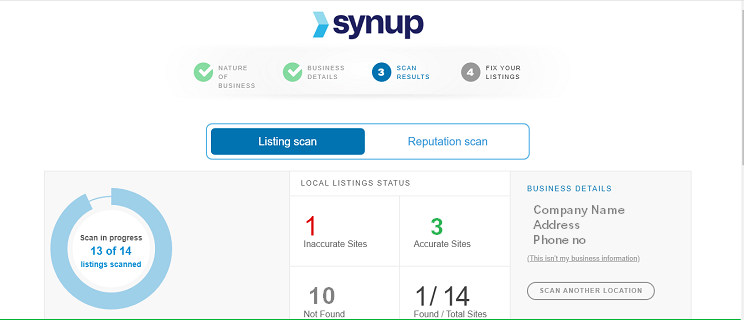 If you have a business in multiple-location, you can use Synup to ease your work and enhance your brand visibility. The tool works best to improve brand image and attract new customers. All users can use this tool to manage their customer interactions. With this tool, you can also gain customer's loyalty for your brands because it helps you connect with your customer across social media. Moreover, the tool is highly user-friendly. The features include real-time updates, customer review checking, improved search rankings, suitable for multi-location brands, easy to manage digital profiles, auto-optimize content, reputation management, and content monitoring.
#10. Whitespark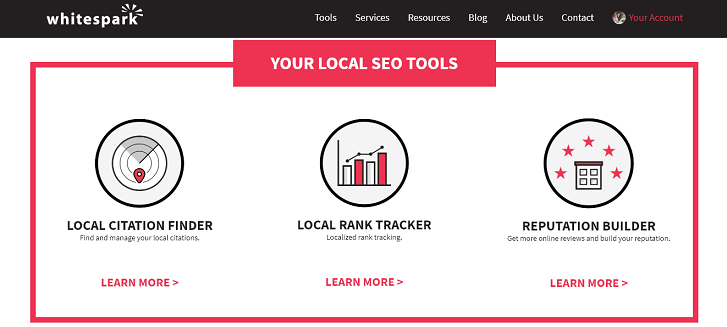 Do you want to attract new customers? If yes, then you can go with this tool. Whitespart is the best SEO software in the market. Not only it helps you enhance online visibility but also helps you examine competitors. You can surely make a lot with this tool in the SEO field. Moreover, you can easily track organic ranking in search engines like Bing and Google. You also get active customer support here. The tool provides you various features like expanded and personalized results, reliable and accurate data delivery, easy testimonials, feedback collection, best for local SEO, and is fully free.
#11. Majestic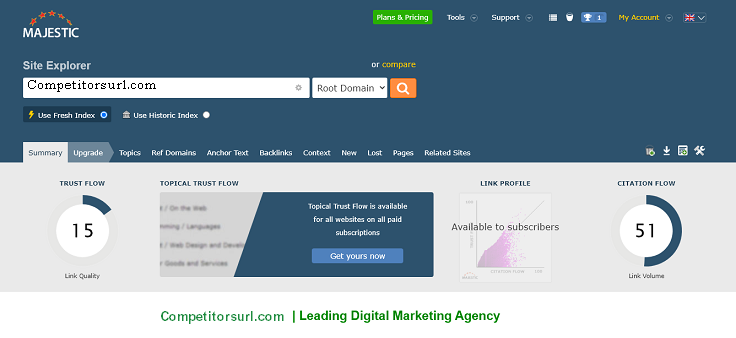 To enhance your website performance, Majestic is the best SEO software for you because it offers you many great features. The user gets the link context to get links adjacent to you and any competitor and link intelligence information. With this information, you can rule the market. However, the features of the tool are SEO audit, rank checker, custom reporting, backlink checker tool, and much more.
#12. Google Search Console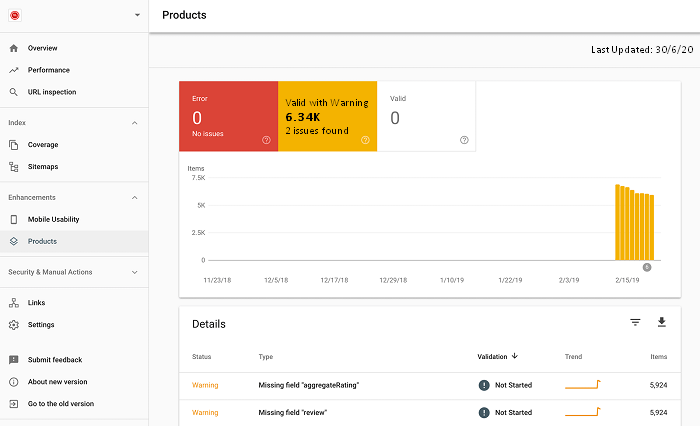 The Google Search Console is the best Google SEO tool you have in the market. Every webmaster uses this tool to check the performance of their site in real-time. It provides insights and solutions that allow users to measure the website's search traffic and audience. If there is an error, the tool will notify you so that you can fix it immediately. Here, you can also check which query can bring users to your site. Furthermore, you can analyze the user's impressions, click-through rates, and positions in Google. The features of the tool are SEO audit, crawl status, sitemap feature, search query feature, robot.txt feature, and search keyword feature.
#13. Google's Mobile-friendly Test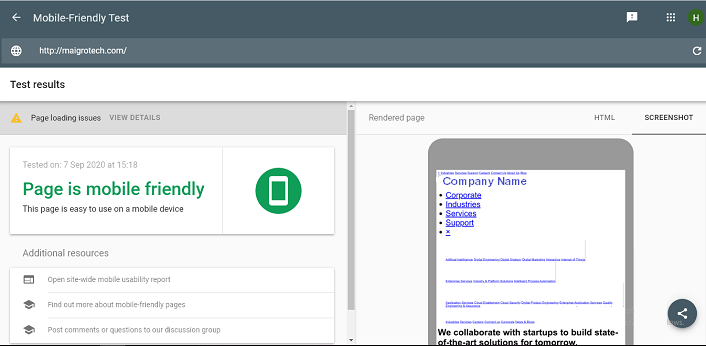 Checking the site whether it's mobile-friendly or not is the part of SEO. The majority of people use smartphones to search for anything on Google. It means if your site is not mobile-friendly then you are making a major mistake. Mobile is the most used device therefore you must make sure your website is optimized for mobile users. Google's mobile-friendly test tool helps you test your website and how it performs on mobile compared to other devices. The features of the tool are to discover mobile usability errors, clickable elements, and the use of incompatible plugins.
#14. Wordtracker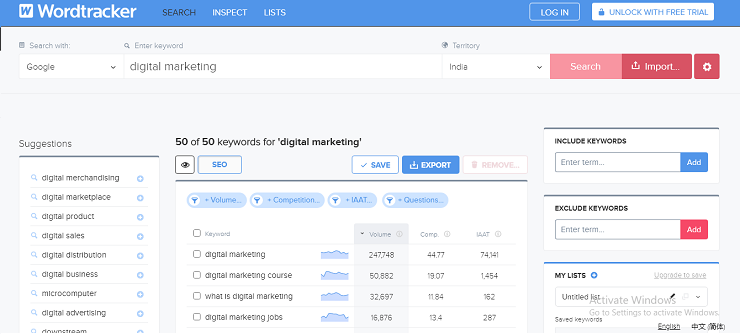 This tool is best for keyword research which can easily fuel your keyword research efforts. It also provides you relevant metrics such as PPC, SEO, Google data, and competition SEO strategy. You can get many keyword ideas by using this tool. The features of the tool are custom reports, learn what keyword your competitor is using, discover new keywords, and helps you identify trending keywords for your market.
#15. SiteChecker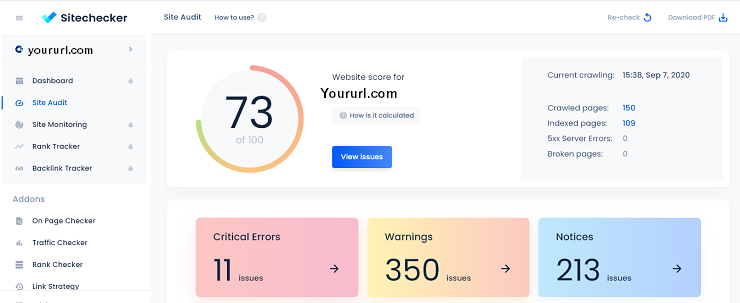 So the last SEO tool we have on the list is SiteChecker. The tool helps you improve SEO rating and website performance. You can also get detailed analysis and SEO audit report from this tool. Moreover, you can also find the mistakes in technical SEO for a specific URL. The tool helps you sustain your SEO strategy. The features of the tool are keyword rank tracking, backlink tracking, on-page SEO, website change monitoring, etc.
Wrap up
These were some of the best SEO tools I have discussed in this article. If you want to improve the performance of SEO and want to fruitful results then you should take help from these tools. You can select the one which you think can drive you good results. So let us also know which you liked the most.
For more informative articles subscribe our website, till then keep reading and keep sharing.
---