Top 10 conversion rate optimization tools for your business.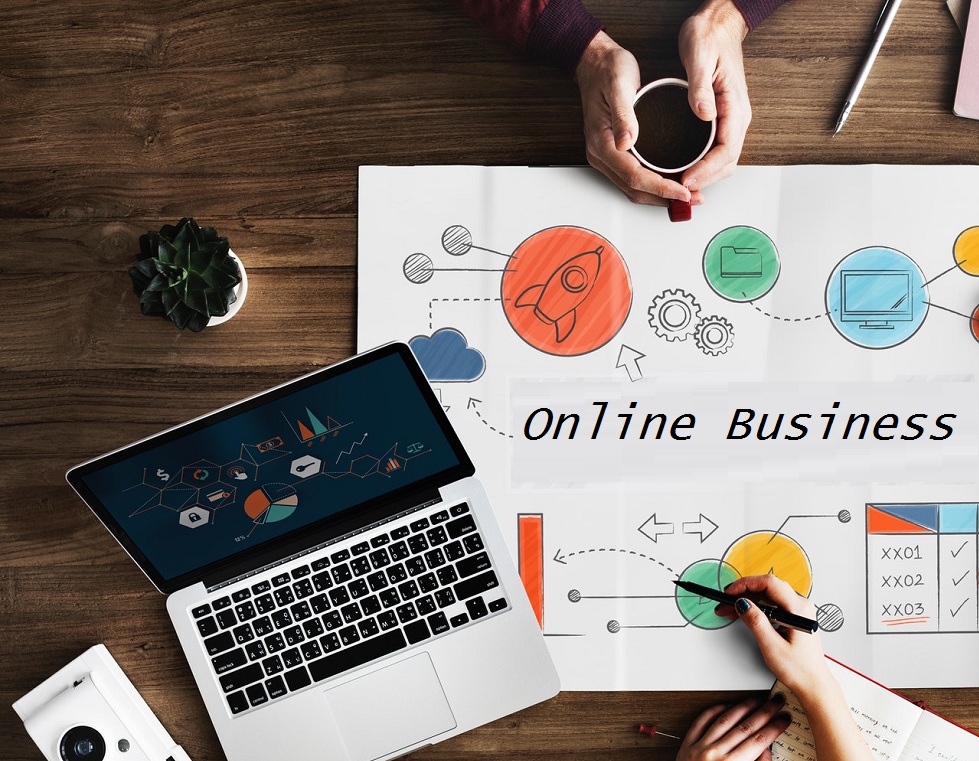 Suppose, you launched a new website for your business and now you want to get more and more visitors to your site. You also want to get them converted into your potential customers, but maybe you don't know exactly how do you do that, right? Well, no need to ponder much as my today's article will answer your question. It is about how you can increase your customers or sales leads by using top 10 conversion rate optimization tools for your business. Sounds interesting no!
If you're still puzzled about what exactly the conversion rate optimization tool is? Then I will start with the definition first so that you can have a complete understanding of it.
Let's start now.
What is Conversation Rate Optimization (CRO)?
Conversion rate optimization (CRO) is an effective or strategic process where you increase the number of visitors on your website that ultimately converts into your potential customers. Here, the conversion only means either becoming a customer or achieving the specified conversion goals of the business. Let's see some of the examples of conversion such as downloading white papers, trial sign-ups, reaching particular URL destinations, clicking on specified links, etc.
Now I am going to highlight the top 10 CRO tools that help your website go smoothly. With this tool you can find more visitors.
Let's see the top 10 conversion rate optimization tools:
1. Google analytics
Google Analytics is the most commonly used free conversion rate optimization tool. If you want to know where you have a high bounce rate or low bounce rate and key pages problem then this is the best tool for you. It will track all your data such as bounce rate, the average duration of visitors, amount of view, conversion rates, conversion goals, etc. all your data can be seen on specified dashboards and it provides you the key to optimizing funnels.
Furthermore, Google Analytics is a lifetime free package tool for small businesses.
2. Kissmetrics
The range of this tool starts from $500/month (growth package) to $850/ month (lower package). The major aim of this conversion rate optimization tools is to focus on visitors' behavior on your website. It also helps you know how your visitors started from the page and how they moved forward to complete the conversion. This particular tool will help you increase your conversion goals.
3. CrazyEgg
CrazyEgg is one of the favorite CRO tools of marketers. This tool is specially designed for conversion rate optimization. It is a full box of heat maps and click-tracking that provides you snapshots of your visitors' behavior. This tool helps you understand how visitors interact with elements on your site page. CrazyEgg comes in the different ranges such as basic ($9/month), standard ($19/month), plug ($49/month), and pro ($99/month).
4. Optimizely
Optimizely is the most popular conversion rate optimization (A/B testing) tool. It allows you to test different variations for desktop, mobile, and even tablet devices. With the help of this tool, you can modify your existing page or create a new one. This tool can automatically be linked to other conversion tools like Google analytics by this you can compare both these tools. The price of this tool starts from $49 for every 1000 unique visitors that you check. This is the best tool for funnel tests.
5. Mixpanel
If Google Analytics tells you what's going on, on your website then Mixpanel helps you to know who did it. You can say it is a popular tool for funnel analysis and visitors' behavior analysis for your website applications. It's a good conversion rate optimization tool but you can't rely on it completely. The price range of this tool starts from $0/month to $28/month.
6. GT Metrix
This conversion rate optimization tool is best when you want to check the speed of your website. GT matrix provides you a dashboard that explains key performance indicators such as page speed score (Google), YSlow score (Yahoo!), page load time, size of the page, the total number of requests of visitors, etc. checking site speed ultimately increase the number of visitors to your site. GT Metrix comes in different range like basic is free, Bronze ($14.95/month), Silver ($49.95/month), Gold ($149.95/month).
7. HubSpot
The starting price of HubSpot is free. If you use HubSpot conversion rate optimization tool in your business, you can really grow your business by increasing the conversion rate. It provides you a deeper insight into the behaviors of your visitors who are already in your data list. It also offers you an easy dashboard that helps you see which simple marketing efforts are converting and which you get to benefit from optimization.
8. Instapage
Instapage conversion optimization tool enables you to create landing pages quickly. This tool has the capacity to contain over 100 mobile-optimized landing pages that can be applied to various situations such as mobile app intro, lead generation, webinar signups, etc. It also provides you A/B testing capabilities. This tool offers you 4 packages: Core ($68/month), Optimizer ($113/month), Team & Agency ($203/month).
9. Hotjar
This conversion rate optimizer tool consolidates analytics and feedback. It offers you visitors recording, feedback polls, heatmaps, option to test funnels, surveys, etc. Here you will not get feedback analysis and reporting as these options are not available. The price of Hotjar depends on the number of page views. However, it ranges from $109/month (20,000 page views) to $711.66/month (400,000page views).
 10. OptinMonster
The best lead capturing tool is the OptinMonster conversion rate optimizer tool. Currently, this tool is utilized by almost 300,000 websites. The tool offers you significant features which include mobile-specific popups, page-level targeting, analytics, and A/B testing and custom opt-in forms. The price range that this tool comes in $9/month to $29/month as per your package requirement.
A final note.
The above mentioned top 10 conversion rate optimization tools will help you to get the maximum lead generation or traffic to your website. You need to understand first that conversion rate optimization only works when it is effective and efficient. This means choosing the right tool will help you to focus on the area of your site. To enhance the performance of your website, make sure you try a few tools that work best for your goals. Unless and until you try them by on your own, you will not be able to know which tool provides you maximum conversion rate.
If you are looking for digital marketing services to increase the conversion rate of your website then you are at right place. Get in touch with us for all kind of services for digital marketing.
---