Top 10 blog types you need to know to drive more sales.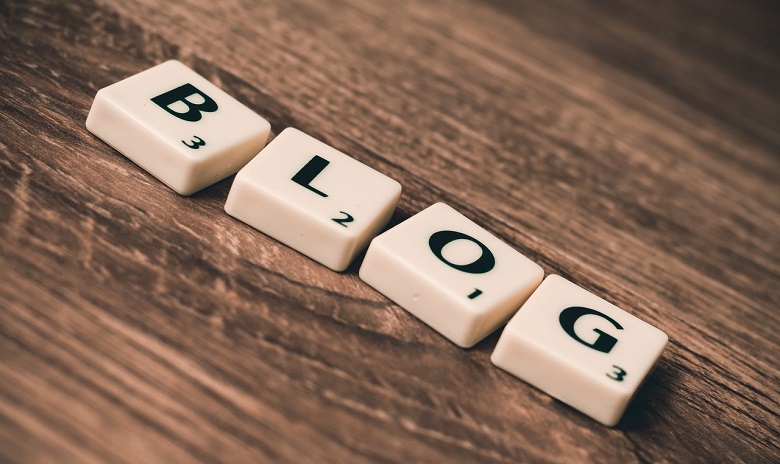 Today, marketing which is at the peak is content marketing. You know why? It is because content marketing is good at driving quality sales. One term which comes in content marketing is a blog. In the digital marketing world, the blog is an excellent source of both traffic and links. But the problem is marketers aren't aware of which type of blog will yield them the maximum sales leads and ROI. However, you no need to worry because today in this article I will share the top 10 blog types that can drive sales leads to your site.
Let's read about these blogs below.
Follow the top 10 blog types that drive more sales to your site
1. The checklist
The first type that comes in the list of blogs is the checklist. The checklist works as a kind of sales tool because it helps readers identify the missing components in an important equation. How do you create a checklist? For creating a checklist, first, you need to select the topic that your potential customers demand. As a company, you can create a checklist to provide them the information they are looking for.
2. The comparison post
This blog type is easy to understand. A comparison post is all about how you compare your product with your competitor. In your blog, you can talk about how much better or cheaper you are than your competitor. Make sure you also add a disclaimer about your product, date, and product description. Whatever features of your product you are talking about, make sure they are true to nature.
3. The case study
The case study is all about diving deep into product description and to showcase the quality and effectiveness of a particular product or service. According to marketers, a case study is an amazing tool to drive sales because here you just not talk about product rather you give real-life examples to users. Neil Patel is an excellent example of case studies because he always writes case studies.
4. The unique-finding post
People always like to read a blog that is unique, relevant and informative. If you also do the same, write unique content about your product or services, then people will surely love to read your blog content. To produce unique content, you can take the help of Moz's content tool. Moreover, try your own research and use it as evidence to help as to why your customers can benefit from your product.
5. The reserve psychology post
If you don't know then let me tell you that reserve psychology is a tactic that is mostly used in advertisement and marketing. For example, Little Caesars, "Do not call" ad explicitly told customers not to call, and clearly asked customers not to enter their address on their website. Therefore, you need to write a blog post where you want your customers to do the exact opposite you want them to do. This way you will tempt your customers to do the same thing you want them to do.
6. The wake-up call
Wake up! Wake up! Actually it is a kind of realization post that makes your customers realize that they are doing wrong. This way your customers will end up doing something in your favor. Here you are actually scaring your visitors into action. The action means purchasing your product or start using your services. This is the most common strategy used by digital marketers and SEOs.
7. The guest posts from a brand
This is actually a great idea to provide your customers with unique content on your site. You can always welcome guest post writers to diversify your voice. As a marketer, you should invite brand advocates to write guest posts for you in which they talk about the metrics of your brand products and services. So be ready to give them a reward for writing content for your site.
8. The cheat sheet
Cheat sheets are a good source to drive sales because they bring high-quality traffic to your site. Here you need to follow the trick to create content that fetches potential customers at the right point in the sales funnel. Your cheat sheet will act as a quick reference guide for consumers who can benefit from your products or services. Try to include visuals in your cheat sheet.
9. The how-to
The step-by-step blog post is known as how-to. This kind of blog post explains any particular process. For example, easy to follow instructions, explainer videos, etc. For writing how-to blog posts, you need to do deep research to find a particular topic. After that, you need to create a long-detailed post that answers 'how-to' questions and target potential customers.
10. The expert roundup post
An expert roundup post is all about quotes from experts. Your blog post will become more interesting to read. You can ask experts to contribute to a roundup post with their answer to a question that is linked to why someone will use your products or services. Moreover, you also need to choose the right topic because it is key. Experts will make your blog post unique in the market.
To conclude, the series of types of different blog posts end here. You can implement them in your blog ideas to get the sales leads to your site. All these blog post types are great if you try them in your content marketing strategy. Subscribe our website for more informative articles, till then keep blogging!!!
---