Tips to boost your mobile marketing strategies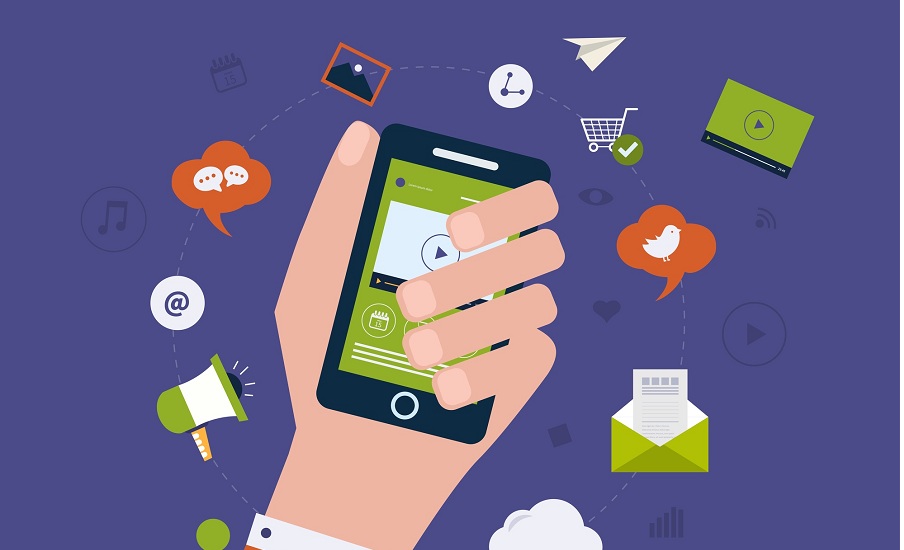 Mobiles are the most important part of our lives. Without mobiles, our life is incomplete as mobile is the only thing which makes our life very easy and simple. Any work can be completed through mobile in a jiffy, but why am I talking about mobile or significance of it? Guys, the use of mobile is at its peak especially in the field of marketing. Mobiles have become apparent and now the leader of marketing.
If we look at the present market scenario then the majority of customers now focused on their smartphones or tablet as a primary device. Consumers in all sectors opt to use mobile devices to review products and then make purchases. What does it tell? Folks, it tells that mobile marketing has become so prominent that it can drive 80% of engagements through mobile websites. Marketers must focus on mobile marketing campaigns to boost their sales conversions. So, is your mobile marketing reaching that audience? This guide will provide you some tips to boost your mobile marketing strategies. Just keep reading the article until the end.
Some Essential Tips to Boost Your Mobile Marketing Strategies
– Produce mobile-friendly content
Try to create content which can suite your mobile users and which are mobile-friendly, but how do you know which content is mobile-friendly? You need to remember a few things such as: is your content easy to read? Is your content able to grab user's attention? Are heading, sub-heading, and titles guiding users for the information they're looking for?
We know that mobile users are more specific in search engines, so always use specific terms and keywords while creating content.
– Make use of mobile popups
While running a mobile marketing campaign, you have to make sure that users are engaged and interested in your content. How do you do so? You need to use mobile popups which can load properly as it's annoying for users when popups don't load properly. It might create a negative impact on your brand on users. Mobile popups make it easier for users to view your offers, sign up and continue consuming your brand.
– Use visuals to grab attention
People easily get attracted by visuals, images, and pictures as a picture are worth a thousand words. Implementing this idea in your mobile marketing strategy will fetch you more customers for your sales. The visuals help users consume data easily and thereby can be used to engage the audience. Connecting your audience or consumers through visuals has a far-reaching impact.
– Mobilize your site and services
Mobilizing your site and services means ensuring that your site meets all Google's latest good SEO habits and behaviors. By doing so it remains visible to people using mobile search. A refresh or updated site helps you get more lead generations and makes your business more relevant in the mobile marketing campaign.
– Prioritize sales and special offers
In building a mobile marketing strategy, you need to see that you have very limited opportunities for grabbing the attention of your prospects. So, the best way is always to include sales and special offers first on your mobile site. Also, include opt-in that can alert users to receive an alert when you have new offers to give.
Final words
Folks, the above-mentioned points will aid you to start to drive your mobile marketing strategy. One thing you need to keep in mind that you have to personalize your strategy based on your business rather than blindly following successful patterns. If you want to build a successful mobile marketing campaign make sure you first have an active online presence.
You need to build your presence on various social media platforms as social media goes hand in hand with your mobile marketing strategy. So incorporate the above points in your mobile marketing strategy and see the killing results in the future.
For more updates get in touch with us till then keep reading and keep sharing.
---